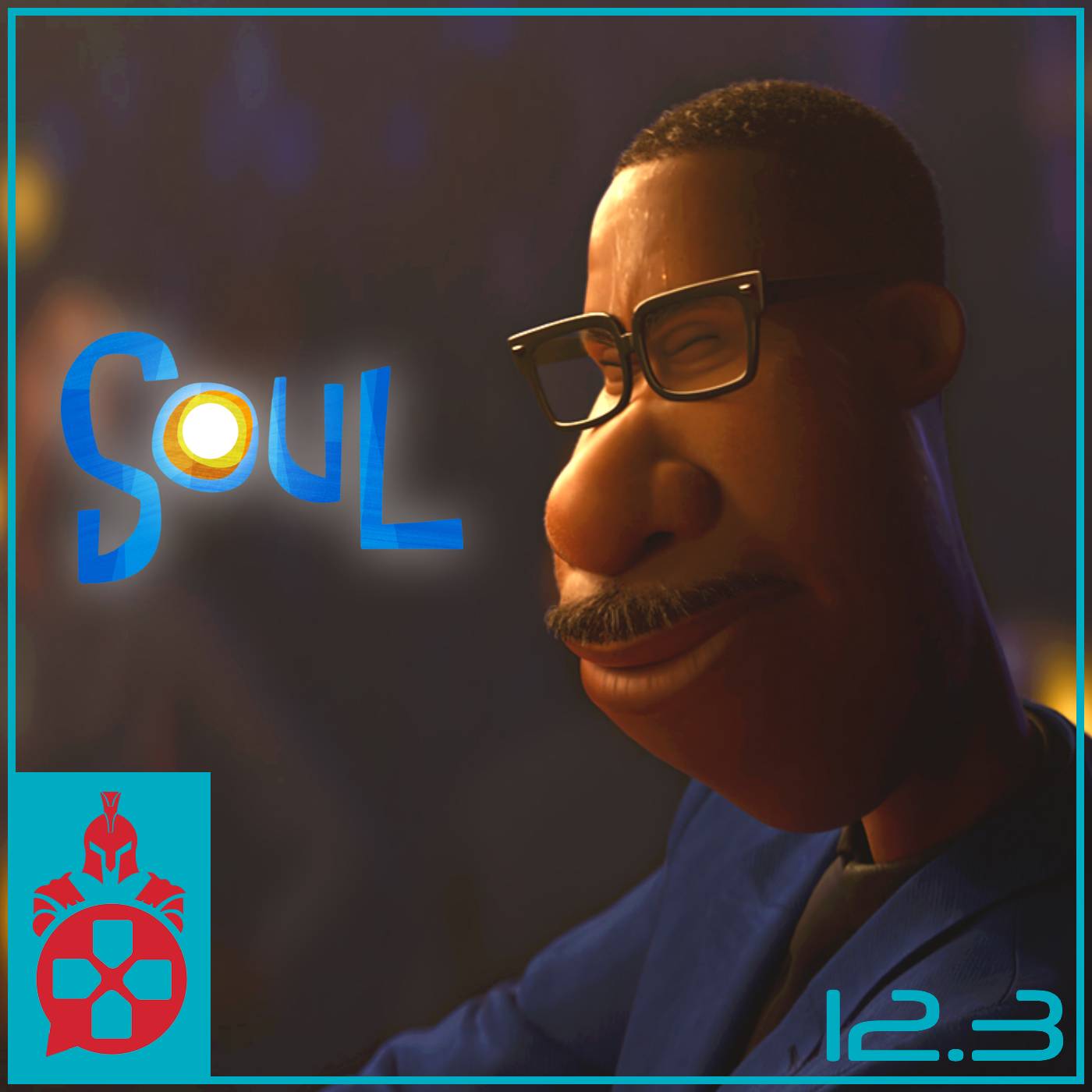 Welcome back to another episode of the Online Warriors Podcast! We hope you enjoyed our guest interview with Stephanie Czajkowski last week - and this week, we're back with more nerdy news goodness! Let's get into it:
Soul will now premiere straight-to-streaming on Disney+ (2:23) 
Nintendo sues a TikTokker over her usage of a popular IP (17:39)
Microsoft and GameStop announce a new partnership and revenue sharing venture (28:38)
The crew's been pretty busy watching movies this week, and share their thoughts in our hands-on segment:
Illeagle watches Mulan and gives a mini-review from his perspective (38:44)
Nerdbomber watches Netflix's new Adam Sandler flick, Hubie Halloween (43:26)
Techtic continues to tinker and checks out King of Staten Island (49:56)
For our trivia this week, we turn our attention to Saturday Night Live! See who knows the most about this iconic show (52:02)
This week's promo: Shonen Flop 
Special shoutout to our Patreon Producer: Ben Cheknis.
We'd like to thank each and every one of you for listening in every week. If you'd like to support the show, you can drop us a review on your favorite podcast platform or, if you're feeling extra generous, drop us a subscribe over at Patreon.com/OnlineWarriorsPodcast. We have three tiers of subscriptions, each of which gives you some awesome bonus content!
As always, we appreciate you tuning in, and look forward to seeing you next week! Stay safe and healthy everyone!
Find us on Twitter: @OnlineWarriors1, @OWIlleagle86, @OWNerdbomber, @OWTechtic
Follow us on Facebook and Instagram!