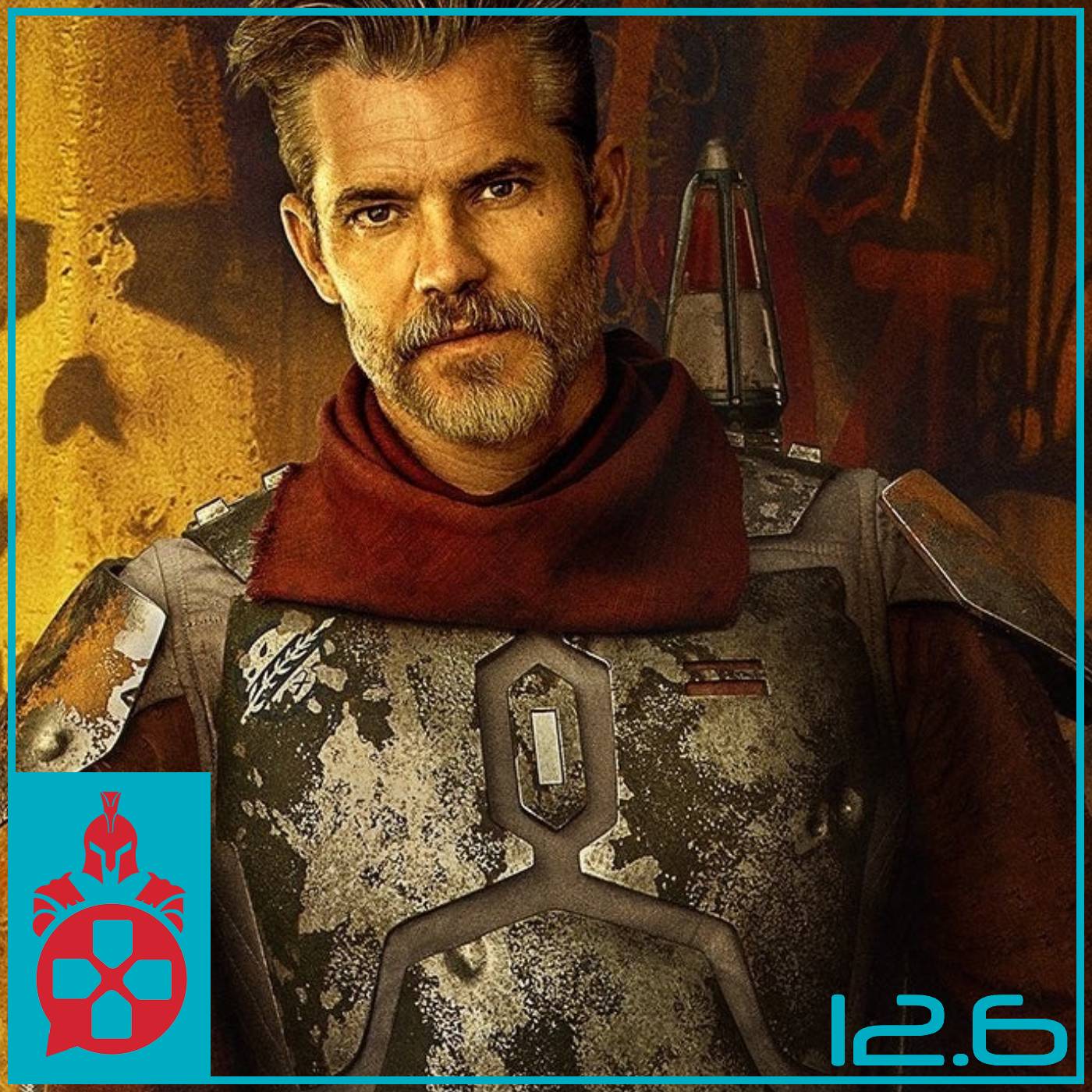 Welcome back to another episode of the Online Warriors Podcast! We're now in turkey season, and the gang is already in the festive spirit in our intro. We also have a ton of great nerdy news to discuss this week:
The second season of The Mandalorian premieres on Disney+ with a BIG reveal - spoilers in this segment, so you may want to skip ahead (8:38)

A PS5 custom faceplate company gets shut down by Sony (20:08)

The Raspberry Pi Foundation announces the Raspberry Pi 400 (30:04)
The crew's been pretty busy consuming media and starting hobbies this week, and they give their thoughts in our weekly hands-on:
Nerdbomber gets ready to write a book and take #NaNoWriMo head on (39:42)

Techtic plays the newly released Watch Dogs Legion and gives his first impressions (42:49)

Illeagle extols the virtue of His House, Netflix's latest foray into the horror film genre (49:40)
For our trivia this week, we grab the donuts and our skateboards. Our topic is The Simpsons! See who's the biggest Simpsons homer (see what we did there) at 51:28.
Special shoutout to our Patreon Producer:
B
e
n
C
h
e
k
n
i
s
.
We'd like to thank each and every one of you for listening in every week. If you'd like to support the show, you can drop us a review on your favorite podcast platform or, if you're feeling extra generous, drop us a subscribe over at
P
a
t
r
e
o
n
.
c
o
m
/
O
n
l
i
n
e
W
a
r
r
i
o
r
s
P
o
d
c
a
s
t
. We have three tiers of subscriptions, each of which gives you some awesome bonus content!
As always, we appreciate you tuning in, and look forward to seeing you next week! Stay safe and healthy everyone!