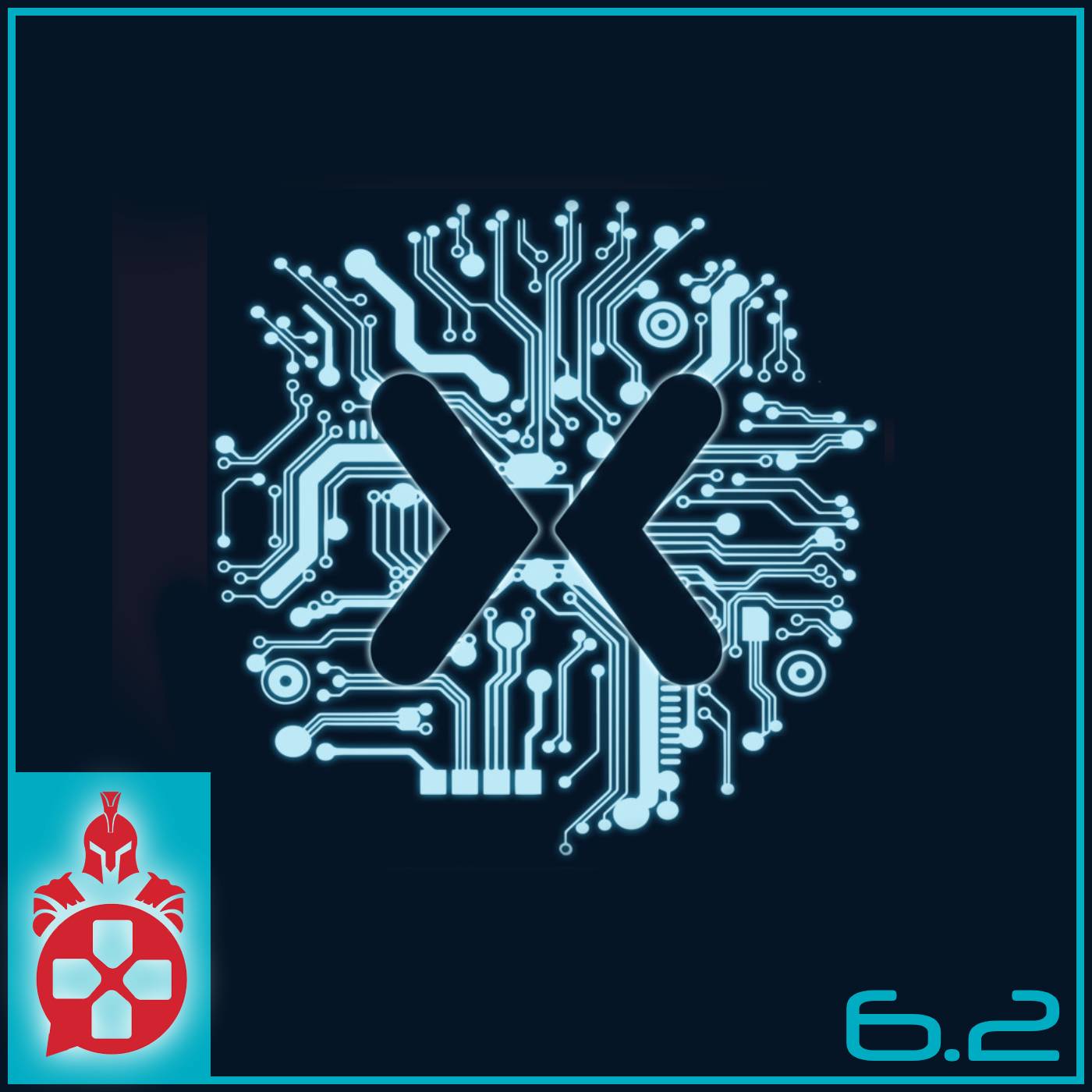 Welcome back to another episode of the Online Warriors Podcast! We're here with season 6 and a great new episode to kick it off. We start off with some news:
- Ninja leaves Twitch to switch to the Mixer streaming platform (1:58)
- Gaming media members get doxxed by an E3 information leak (13:50)
- Rocket League eliminates loot crates in the game (24:57)
- Techtic's speculation on the Pokemon Sword/Shield announcement (37:25)
Then, we check in with what the team has been up to the last few weeks!
- Nerdbomber discusses the end of her softball season (40:37)
- Techtic talks about a harvest festival and a baseball game (45:50)
- Illeagle talks about being in town and some new Netflix shows he's been catching up on (48:52)
Of course, we have to check in with our weekly Fantasy Movie League standings! If you'd like to take part in our Fantasy Movie League, search for the "Online Warriors Podcast" league on the FML website and use the password "podcast" - the league is open for all to join! (52:41)
Finally, we wrap things up with our Taco themed trivia show! (55:20)
Special thanks and shoutout to our Patreon producer, Ben Cheknis!
Another thank you for the week to our new Patreon Page subscribe, WNDRSOUL!
Of course, can't forget Podcoin! Sign up now with code "OnlineWarriors" to get 300 free podcoin.
If you like what you hear, please drop us a review on Apple Podcasts or show us your support on Patreon at patreon.com/onlinewarriorspodcast. Patreon subscribers get access to EXCLUSIVE content, like our monthly special segment and our Patreon-exclusive vlogs.