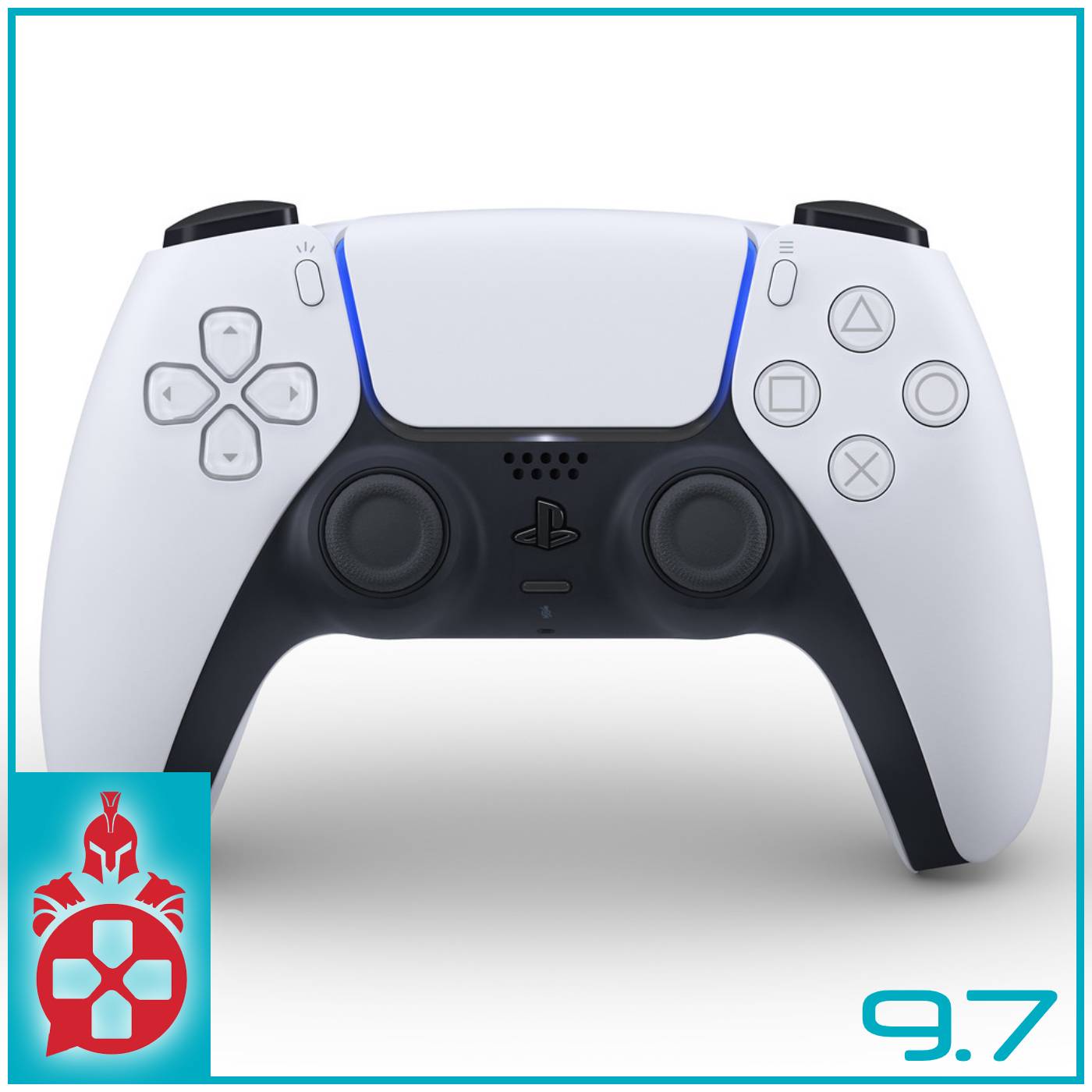 Welcome back to another fantastic episode of the Online Warriors Podcast! We've got a bunch of stuff to cover so let's hop to it!
- SXSW is teaming up with Amazon to showcase some indie films (1:51)
- Disney has moved the release date for their entire slate of upcoming movies (14:10)
- Sony reveals the PS5 controller, the DualSense (22:01)
- IGN announces a new "Summer of Gaming" event (34:34)
After our news coverage, we go more hands on and cover what the crew has been up to the last week.
- Techtic goes DIY and plants his own seeds for the garden (45:04)
- Nerdbomber watches Onward on Disney+ (48:28) and revisits Doom 2016 (53:45)
- Illeagle revisits Dishonored 2 (54:30) and finally jumps on the Tiger King Crazy Train (56:41)
Unfortunately, Fantasy Movie League as a whole is on hold due to current events that have results in movie delays and theater closures.
But, we still have our trivia! This week, we're taking to the stars and talking about Astrology . Who will read the signs the best? Find out at (58:45).
Special shoutout to our Patreon Producer:
B
e
n
C
h
e
k
n
i
s
.
We'd like to thank each and every one of you for listening in every week. If you'd like to support the show, you can drop us a review on your favorite podcast platform or, if you're feeling extra generous, drop us a subscribe over at
P
a
t
r
e
o
n
.
c
o
m
/
O
n
l
i
n
e
W
a
r
r
i
o
r
s
P
o
d
c
a
s
t
. We have three tiers of subscriptions, each of which gives you some awesome bonus content!
For example, we'll have a "Would You Rather" bonus episode this month for all subscribers.
As always, we appreciate you tuning in, and look forward to seeing you next week! Stay safe and healthy everyone!