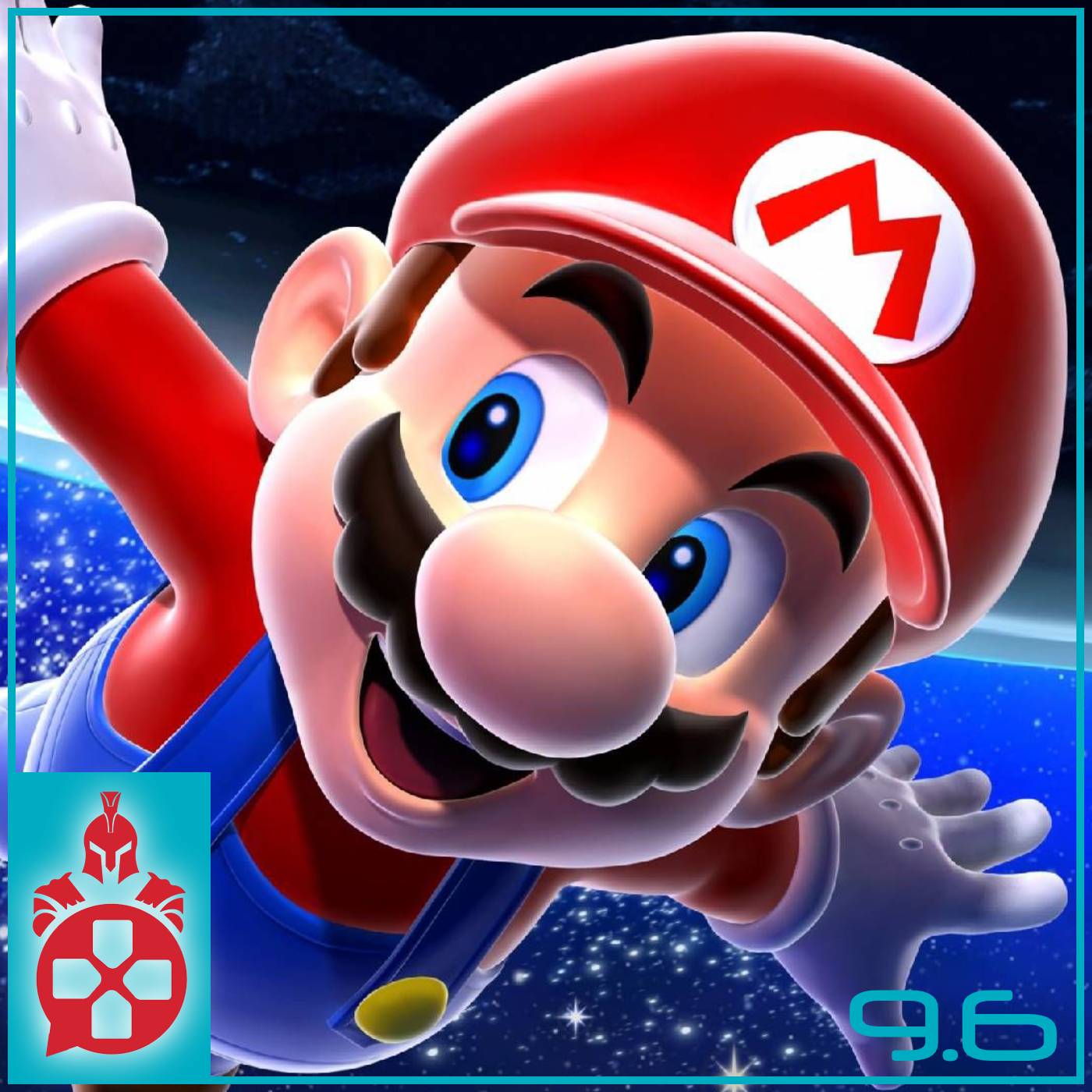 Welcome back to another jam-packed episode of the Online Warriors. We've got a ton of juicy news to cover this week, so let's hop to it
- Modern Warfare 2 Campaign Remaster surprise-drops for PS4 owners (1:51)
- Nintendo will be releasing a slew of Mario remasters for the Switch (16:10)
- Hobbs & Shaw studio greenlights a sequel (28:36)
- Zach Braff and Donald Faison drop a Scrubs rewatch podcast (37:47)
After our news coverage, we go more hands on and cover what the crew has been up to the last week.
- Illeagle watches The Wire, breaks his back and tries a new tabletop game (41:06)
- Nerdbomber plays Animal Crossing for the very first time (44:00)
- Techtic continues The Last of Us and starts watching Tiger King (48:25)
Unfortunately, Fantasy Movie League as a whole is on hold due to current events that have results in movie delays and theater closures. But, we still have our trivia! This week, we've jumped on board the Tiger King hysteria so our topic is none other than Tigers. Who will be the king of the jungle? Find out at (53:01).
Special shoutout to our Patreon Producer:
B
e
n
C
h
e
k
n
i
s
.
We'd like to thank each and every one of you for listening in every week. If you'd like to support the show, you can drop us a review on your favorite podcast platform or, if you're feeling extra generous, drop us a subscribe over at
P
a
t
r
e
o
n
.
c
o
m
/
O
n
l
i
n
e
W
a
r
r
i
o
r
s
P
o
d
c
a
s
t
. We have three tiers of subscriptions, each of which gives you some awesome bonus content!
For example, we'll have a "Would You Rather" bonus episode this month for all subscribers, and a "Self-Isolation Sanity" vlog from Nerdbomber for our higher tiered subscribers.
As always, we appreciate you tuning in, and look forward to seeing you next week! Stay safe and healthy everyone!