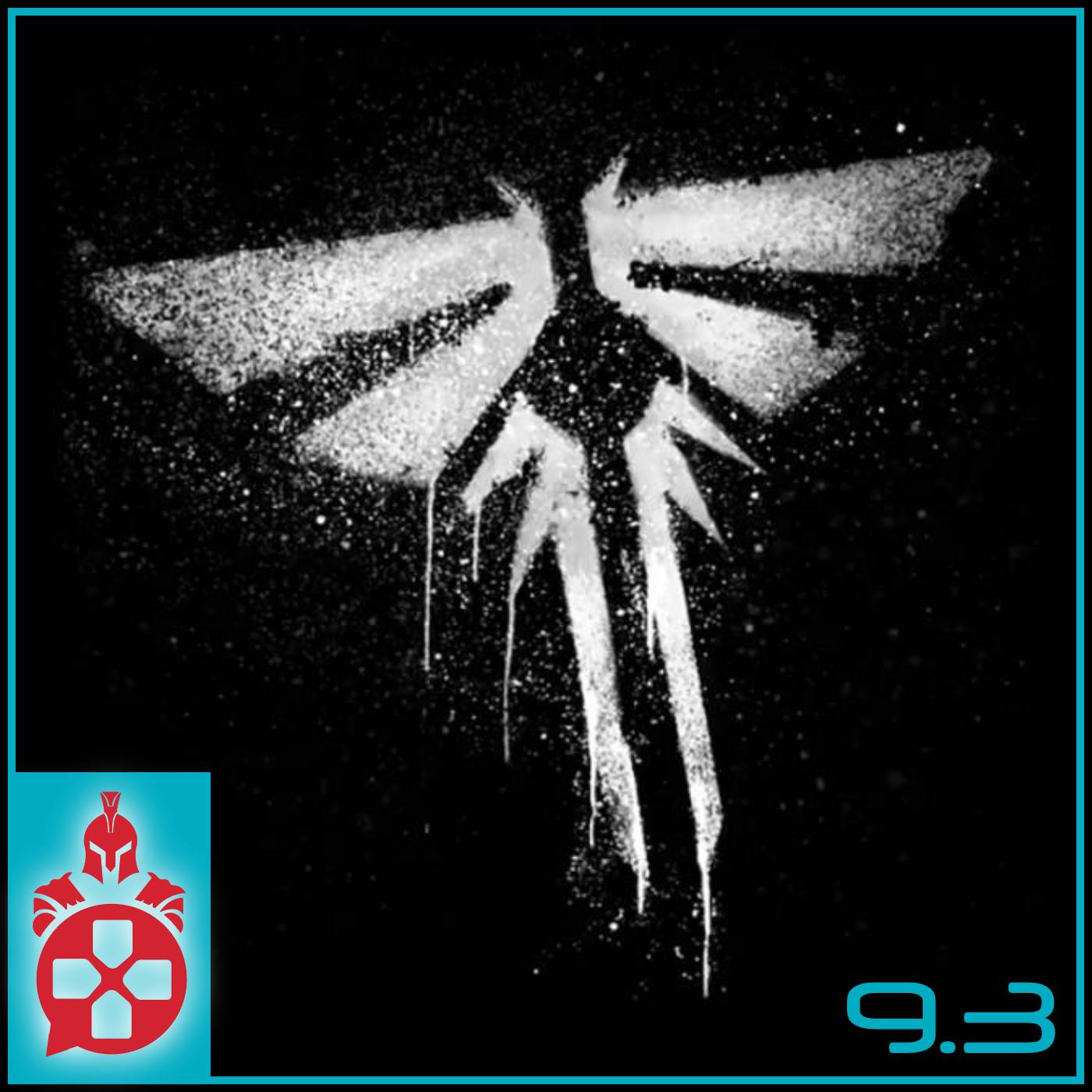 Welcome back to another episode of the Online Warriors. We've got a special guest on this week's show - our very own Patreon Producer Ben! We put together a great slate of topics for him to discuss with us:
- The trailer and release date for Ghosts of Tsushima dropped (1:40)
- The Last of Us is getting an HBO series adaptation (19:05)
- Coronavirus is causing movie delays and cancellations of major conferences (33:25)
After our news coverage, we go more hands on and cover what the crew has been up to the last week.
- Nerdbomber started watching The Circle on Netflix (1:02:53)
- Techtic started watching For All Mankind on Apple TV+ (1:06:53)
- Ben reads and watches High Fidelity (49:32)
We did an early week recording, so we'll cover the Fantasy Movie League results in the next episode. Last but not least, we have another great week of trivia! To celebrate the 20th anniversary of the PlayStation 2, our trivia topic is all about the PS2!
This week we have a promo from Ocho Duro Parlay Hour Podcast.
Special shoutout to our Patreon Producer: Ben Cheknis.
We'd like to thank each and every one of you for listening in every week. If you'd like to support the show, you can drop us a review on your favorite podcast platform or, if you're feeling extra generous, drop us a subscribe over at Patreon.com/OnlineWarriorsPodcast. We have three tiers of subscriptions, each of which gives you some awesome bonus content!
For example, a deep dive retrospective of Mythic Quest: Raven's Banquet is now available as a bonus segment to all Patreon subscribers!
As always, we appreciate you tuning in, and look forward to seeing you next week!