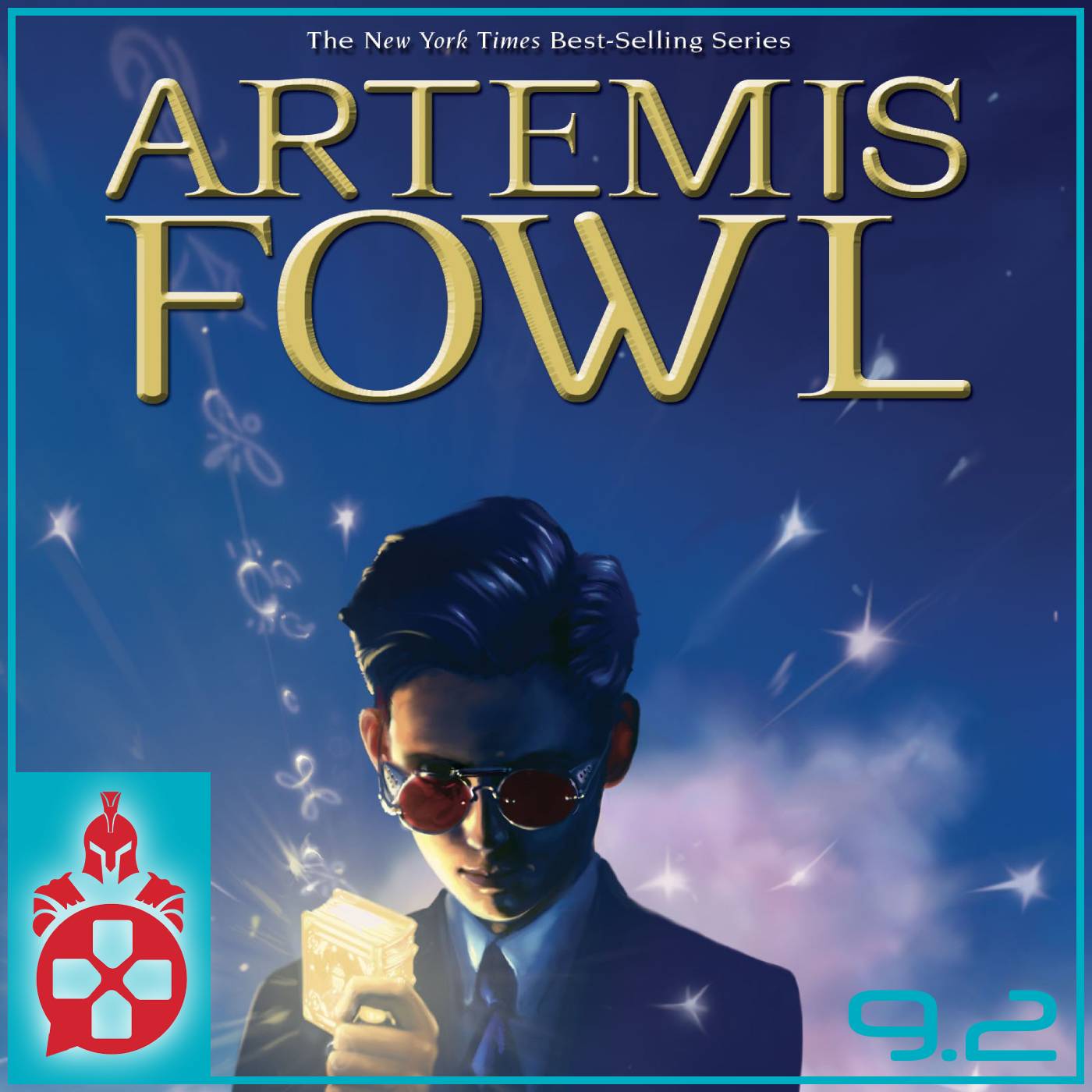 Welcome back to another episode of the Online Warriors. We've got a jam packed show for you this week so let's jump in.
- Disney drops a new trailer for Artemis Fowl (2:38)
- Antonio Banderas is cast in the Uncharted film adaptation (20:12)
- Apple faces a lawsuit over intentionally obsoleting phones (36:44)
After our news coverage, we go more hands on and cover what the crew has been up to the last week.
- Techtic and Nerdbomber binge Apple TV+ hard and watch Mythic Quest & The Morning Show (44:25)
- Illeagle watches Love is Blind and continues watching Undone (48:22)
Of course, we've got to check in with our Fantasy Movie League standings! Want to join in the fun and go head to head with other Online Warriors? Check out the "Online Warriors Podcast" league on
F
a
n
t
a
s
y
M
o
v
i
e
L
e
a
g
u
e
.
c
o
m
and use password "podcast" to sign up. There's one more week left in the current season. (53:11)
Last but not least, we have another great week of trivia! This week's trivia is EXPLOSIVE as it's all about volcanoes! (55:02)
You can also check us out on
The Bingeables Podcast
, where Techtic and Nerdbomber guested to discuss The Good Place!
Special shoutout to our Patreon Producer:
B
e
n
C
h
e
k
n
i
s
.
We'd like to thank each and every one of you for listening in every week. If you'd like to support the show, you can drop us a review on your favorite podcast platform or, if you're feeling extra generous, drop us a subscribe over at
P
a
t
r
e
o
n
.
c
o
m
/
O
n
l
i
n
e
W
a
r
r
i
o
r
s
P
o
d
c
a
s
t
. We have three tiers of subscriptions, each of which gives you some awesome bonus content!
For example, a deep dive retrospective of Mythic Quest: Raven's Banquet is now available as a bonus segment to all Patreon subscribers!
As always, we appreciate you tuning in, and look forward to seeing you next week!