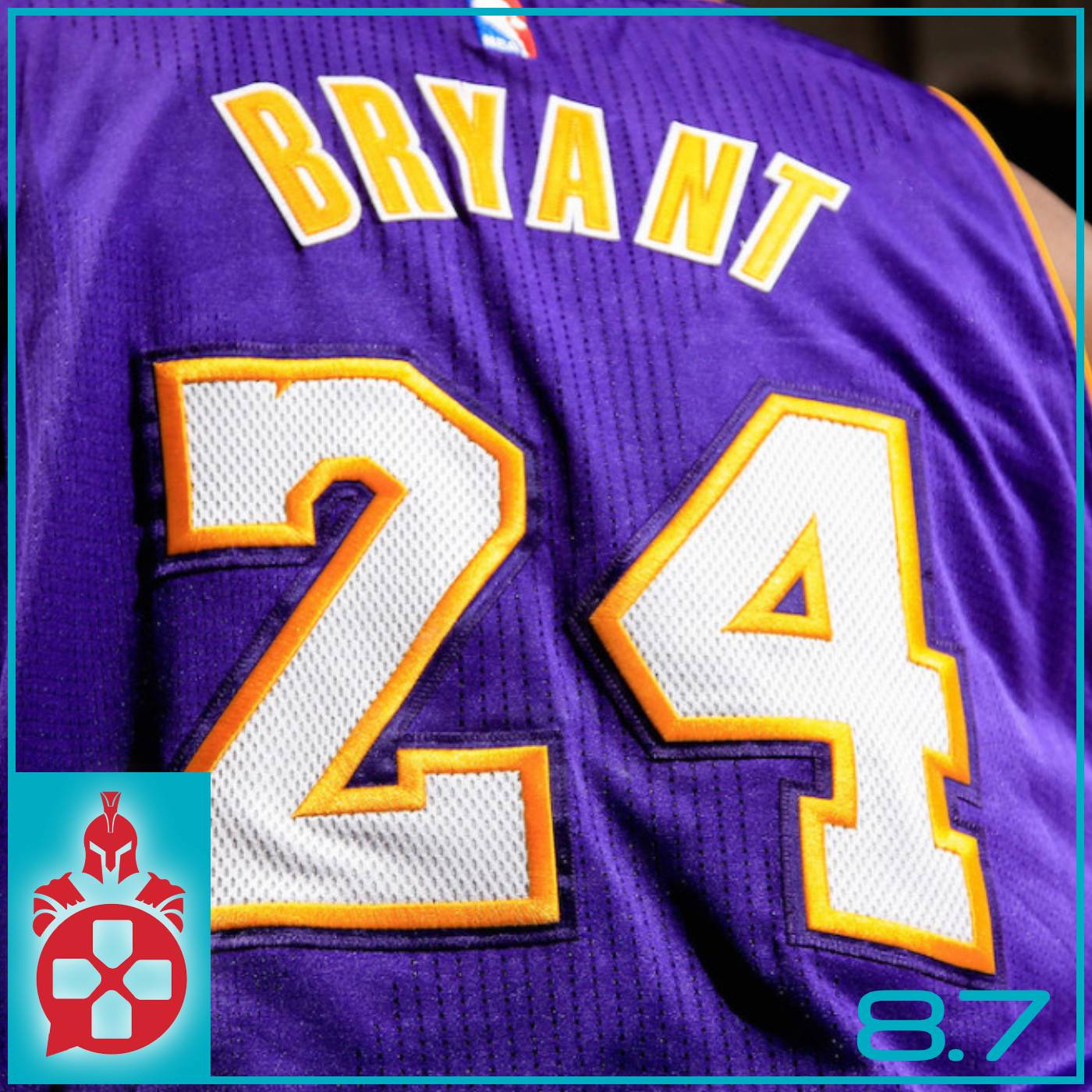 Welcome back to another episode of the Online Warriors. Unfortunately, during this episode we have a bit more somber news than we are usually used to on the show.
- We pay our respects to one of the all-time greats, Kobe Bryant (1:20)
- E-Sports tournaments in China are getting delayed because of the coronavirus outbreak (11:25)
- Atari licenses out their brand to start a chain of gaming-centric hotels (21:13)
- The Grammys award some of the biggest names in music (35:06)
After our news coverage, we go more hands on and cover what the crew has been up to the last week.
- Nerdbomber finally finishes Astral Chain and realizes she's not cut out for true crime shows (40:51)
- Techtic watches Yesterday and bops along to the Beatles (45:16)
- Illeagle watches Marriage Story and gets back to basics with Metroid Prime (47:04)
Of course, we've got to check in with our Fantasy Movie League standings! Want to join in the fun and go head to head with other Online Warriors? Check out the "Online Warriors Podcast" league on
F
a
n
t
a
s
y
M
o
v
i
e
L
e
a
g
u
e
.
c
o
m
and use password "podcast" to sign up. A new season just started and there's never been a better time to jump in!
Last but not least, we have another great week of trivia! This week, we focus on The Grammys. Who will sing their way to a victory - will Illeagle snap his losing streak? (53:01)
This week we have a promo from our friends over at
30 and Nerdy
!
Special shoutout to our Patreon Producer:
B
e
n
C
h
e
k
n
i
s
.
We'd like to thank each and every one of you for listening in every week. If you'd like to support the show, you can drop us a review on your favorite podcast platform or, if you're feeling extra generous, drop us a subscribe over at
P
a
t
r
e
o
n
.
c
o
m
/
O
n
l
i
n
e
W
a
r
r
i
o
r
s
P
o
d
c
a
s
t
. We have three tiers of subscriptions, each of which gives you some awesome bonus content!