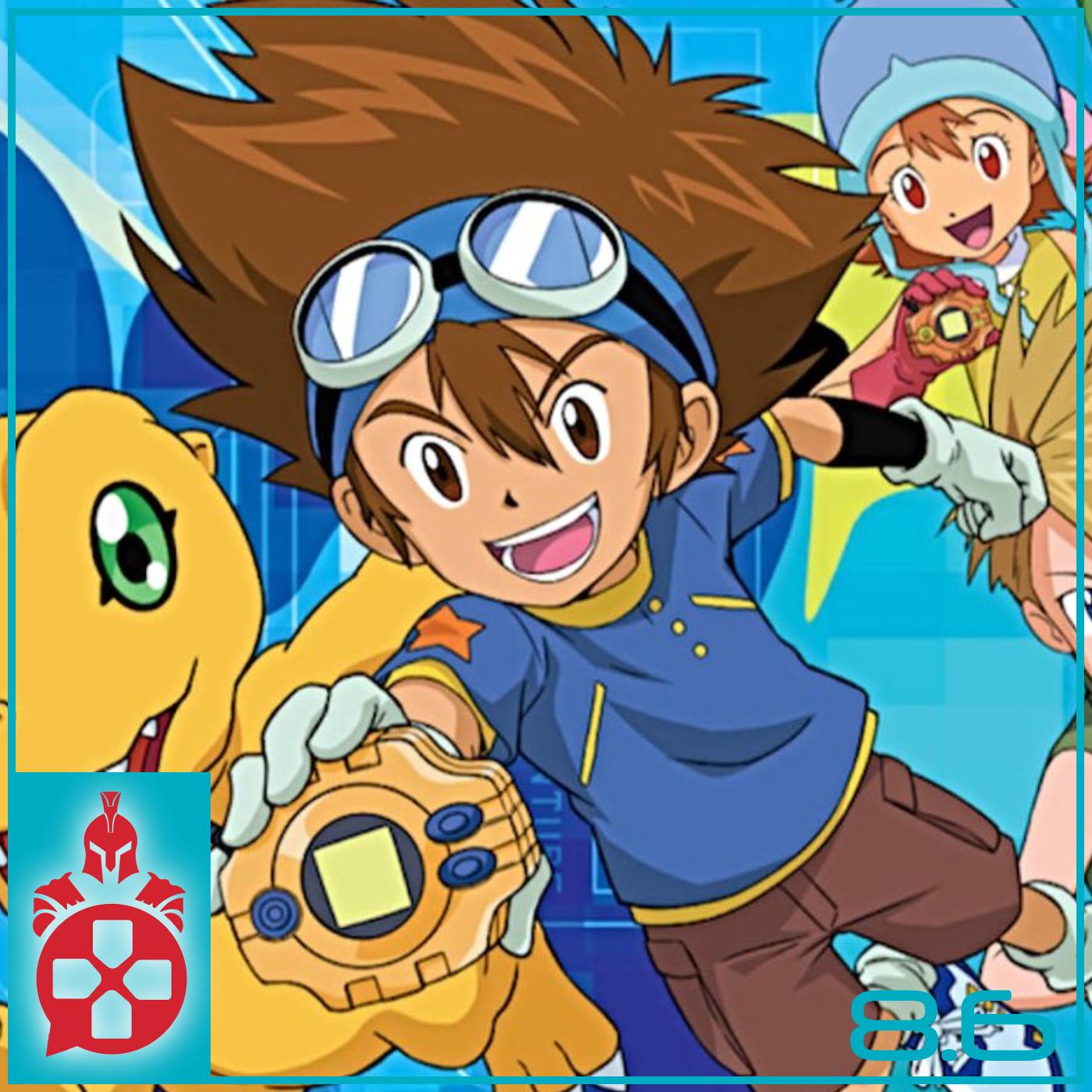 Welcome back to another episode of the Online Warriors Podcast! There's a ton of new stuff to cover this week. Let's get down to business with our news topics:
- An alternate Star Wars: Rise of Skywalker script is leaked (1:39)
- Digimon gets a series reboot (18:35)
- A new trailer drops for Spenser Confidential (30:40)
Then, the crew goes hands on and discusses what they've each been up to this week:
- Illeagle sees The Irishman (41:07)
- Nerdbomber plays to win with Call of Duty: Modern Warfare (44:53
)
- Techtic relives his childhood with Dragon Ball Z: Kakarot (53:35)
Of course, we've got to check in with our Fantasy Movie League standings! (56:02) Want to join in the fun and go head to head with other Online Warriors? Check out the "Online Warriors Podcast" league on FantasyMovieLeague.com and use password "podcast" to sign up. A new season just started and there's never been a better time to jump in!
Last but not least, we have another great week of trivia! This week, we focus on Artificial Intelligence. Who will be the most intelligent to take this victory home? (57:57)
This week we have a promo from our friends over at Nerdy Bitches!
Special shoutout to our Patreon Producer: Ben Cheknis.
We'd like to thank each and every one of you for listening in every week. If you'd like to support the show, you can drop us a review on your favorite podcast platform or, if you're feeling extra generous, drop us a subscribe over at Patreon.com/OnlineWarriorsPodcast. We have three tiers of subscriptions, each of which gives you some awesome bonus content!