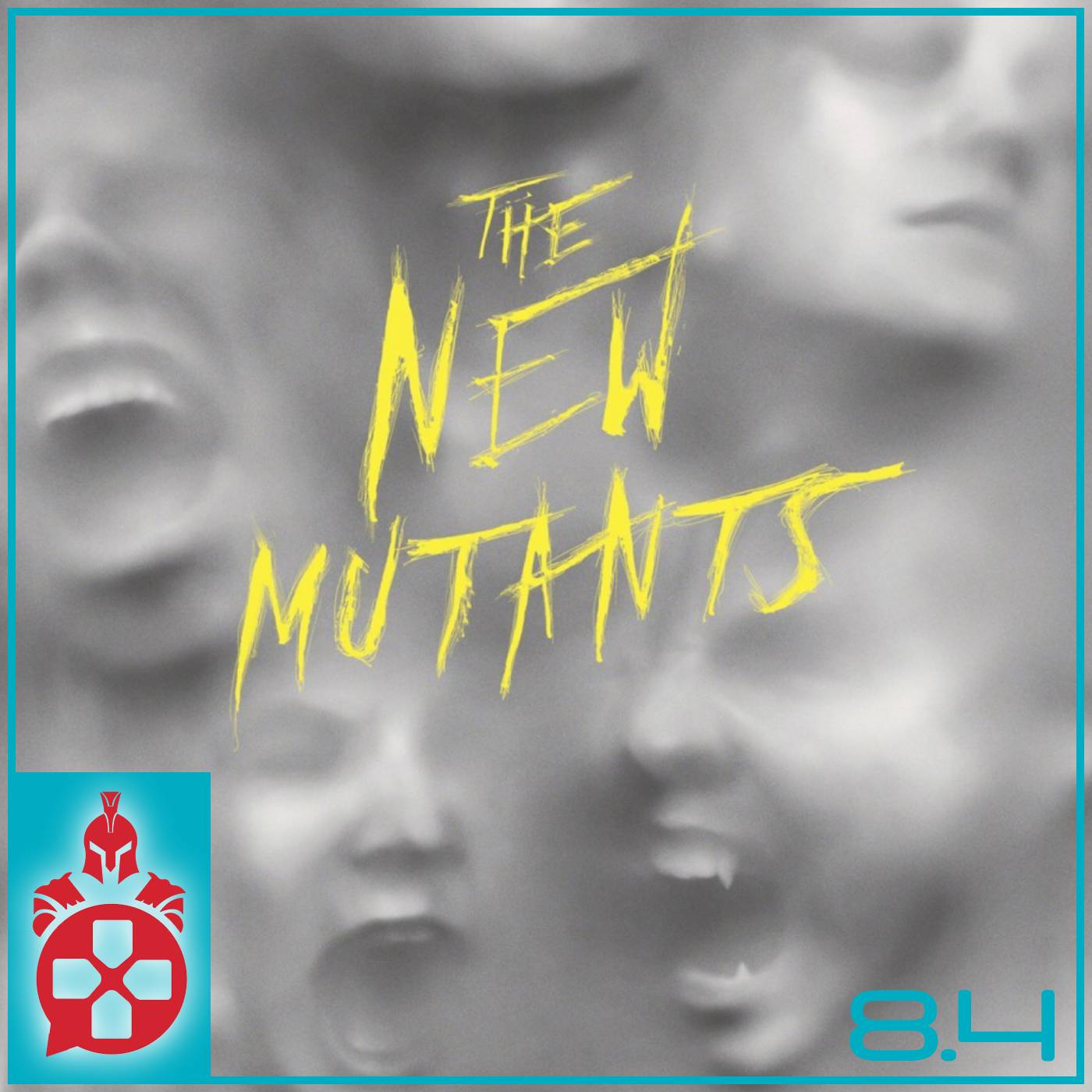 Welcome back to another episode of the Online Warriors Podcast! This is our first recording session of 2020 and there's a ton of new stuff to cover in the first week of the new year. Let's get down to business with our news topics:
- The New Mutants gets a new trailer (4:43)
- CES 2020 brings some cool new tech and gadgets (20:35)
- The 2020 Golden Globes packs some well-deserved awards and surprises (42:16)
Then, the crew goes hands on and discusses what they've each been up to this week:
- Techtic binge watches Living With Yourself (47:27)
- Nerdbomber takes a crack at Ring Fit Adventure (50:17)
- Illeagle plays some new boardgames (53:18)
Of course, we've got to check in with our Fantasy Movie League standings! (56:12) Want to join in the fun and go head to head with other Online Warriors? Check out the "Online Warriors Podcast" league on FantasyMovieLeague.com and use password "podcast" to sign up. A new season just started and there's never been a better time to jump in!
Last but not least, with the NFL wrapping up we turn our attention to the hockey season and play some Hockey Team-themed Lie Detector Trivia! Will Techtic and Nerdbomber be able to detect Illeagle's trick teams? (57:45)
Special shoutout to our Patreon Producer: Ben Cheknis.
We'd like to thank each and every one of you for listening in every week. If you'd like to support the show, you can drop us a review on your favorite podcast platform or, if you're feeling extra generous, drop us a subscribe over at Patreon.com/OnlineWarriorsPodcast. We have three tiers of subscriptions, each of which gives you some awesome bonus content!