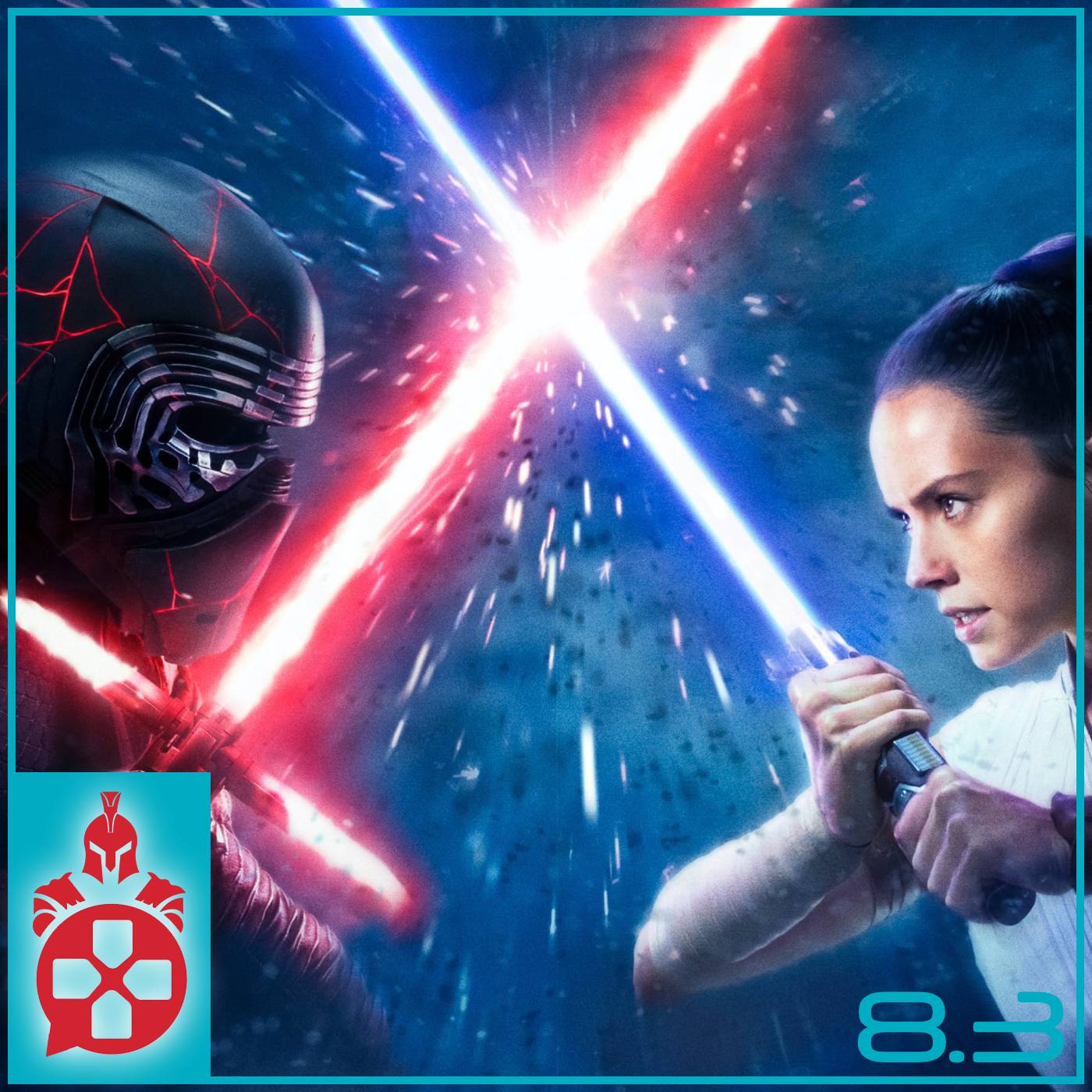 Welcome back to another episode of the Online Warriors Podcast! This is the very first episode of 2020 and we've got an awesome show for you guys. With a special guest-host Haze, we dive into the following news topics:
- Cats is a major theatrical flop (2:15)

**SPOILER ALERT AFTER CATS CONTENT**
- Star Wars: The Rise of Skywalker releases to end the Skywalker Saga (13:15)
- The Mandalorian's first season comes to a close (36:51)

Then, the crew goes hands on and discusses what they've each been up to this week:
- Techtic gets his hands on Luigi's Mansion 3 (53:35)
- Nerdbomber watches A Marriage Story and Modern Love (55:13)
- Haze dives deep into cooking shows (57:41)
- Illeagle takes a trip into wine country for the holidays (58:20)
Of course, we've got to check in with our Fantasy Movie League standings! (1:00:00) Want to join in the fun and go head to head with other Online Warriors? Check out the "Online Warriors Podcast" league on FantasyMovieLeague.com and use password "podcast" to sign up. A new season is starting this week!
Last but not least, we have some festive fun with our New Year's trivia topic. This week, we go Family Feud style into various New Years topics (1:01:38).
This week we have a promo from our friends over at
Derry Public Radio
, an awesome podcast covering the world of Stephen King. Right now, they're exploring Rose Red in a three-part podcast series! Be sure to check it out!
Special shoutout to our Patreon Producer: Ben Cheknis.
We'd like to thank each and every one of you for listening in every week. If you'd like to support the show, you can drop us a review on your favorite podcast platform or, if you're feeling extra generous, drop us a subscribe over at Patreon.com/OnlineWarriorsPodcast. We have three tiers of subscriptions, each of which gives you some awesome bonus content!