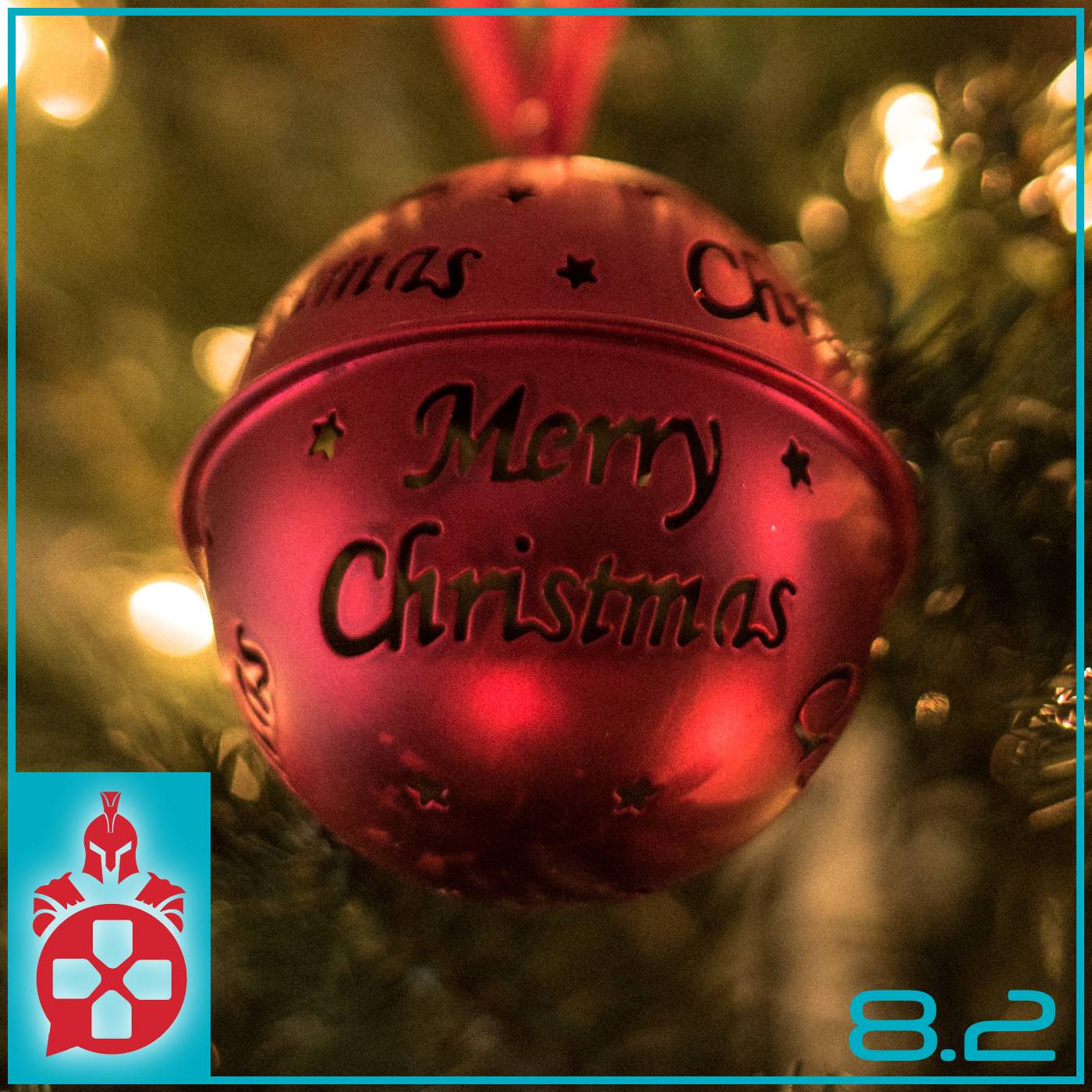 Welcome to another episode of the Online Warriors Podcast! This week we have a very special episode: Our Christmas Spectacular! Since this episode is releasing on Christmas morning, we're scrapping the usual show layout and doing a full-on Christmas episode. We discuss:
- Our favorite Christmas traditions (1:32)
- Our favorite Christmas movies (9:23)
- Our favorite Christmas songs (14:47)
- Our favorite Christmas decorations (18:55)
- Our favorite Christmas gifts (23:07)
This week we have a promo from our friends over at Derry Public Radio, an awesome podcast covering the world of Stephen King. Right now, they're exploring Rose Red in a three-part podcast series! Be sure to check it out!
Special shoutout to our Patreon Producer: Ben Cheknis.
We'd like to thank each and every one of you for listening in every week. If you'd like to support the show, you can drop us a review on your favorite podcast platform or, if you're feeling extra generous, drop us a subscribe over at Patreon.com/OnlineWarriorsPodcast. We have three tiers of subscriptions, each of which gives you some awesome bonus content!
We'll see you in 2020 - and next week we'll be resuming our regularly scheduled programming!