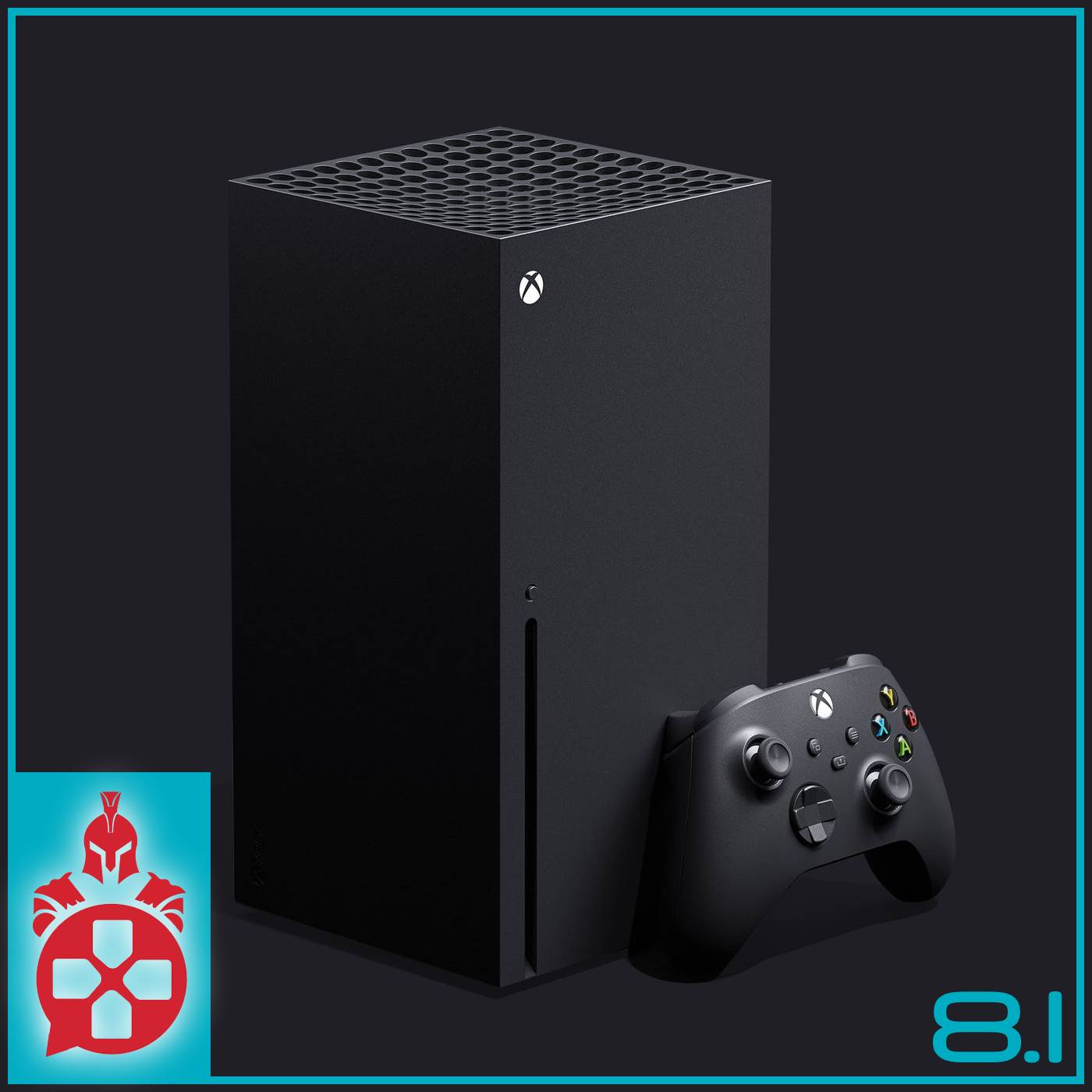 Welcome back to another episode of the Online Warriors Podcast! We've got another great episode for you this week, as we recap the Game Awards and some of the news to come out this week. Let's get down to business with our news topics:
- The Game Awards 2019 Recap (2:00)
- Xbox Series X Reveal (25:43)
- Kumail Nanjiani Gettin' Ripped (41:26)

Then, the crew goes hands on and discusses what they've each been up to this week:
- Techtic takes his pup to see Santa Claws (46:47)
- Nerdbomber gets a brand new guitar (48:25)
- Illeagle is gearing up for his holiday travels (50:30)
Of course, we've got to check in with our Fantasy Movie League standings! (52:00) Want to join in the fun and go head to head with other Online Warriors? Check out the "Online Warriors Podcast" league on FantasyMovieLeague.com and use password "podcast" to sign up. A new season starts in just three weeks!
Last but not least, we have some festive fun with our closing 2019 trivia topic. This week, we take a retrospective look at the Films of the Decade! Will Nerdbomber and Illeagle be able to identify the year some of the top movies of the decade came out? Find out at (54:24).
This week we have a promo from our friends over at Derry Public Radio, an awesome podcast covering the world of Stephen King. Right now, they're exploring Rose Red in a three-part podcast series! Be sure to check it out!
Special shoutout to our Patreon Producer: Ben Cheknis.
We'd like to thank each and every one of you for listening in every week. If you'd like to support the show, you can drop us a review on your favorite podcast platform or, if you're feeling extra generous, drop us a subscribe over at Patreon.com/OnlineWarriorsPodcast. We have three tiers of subscriptions, each of which gives you some awesome bonus content!