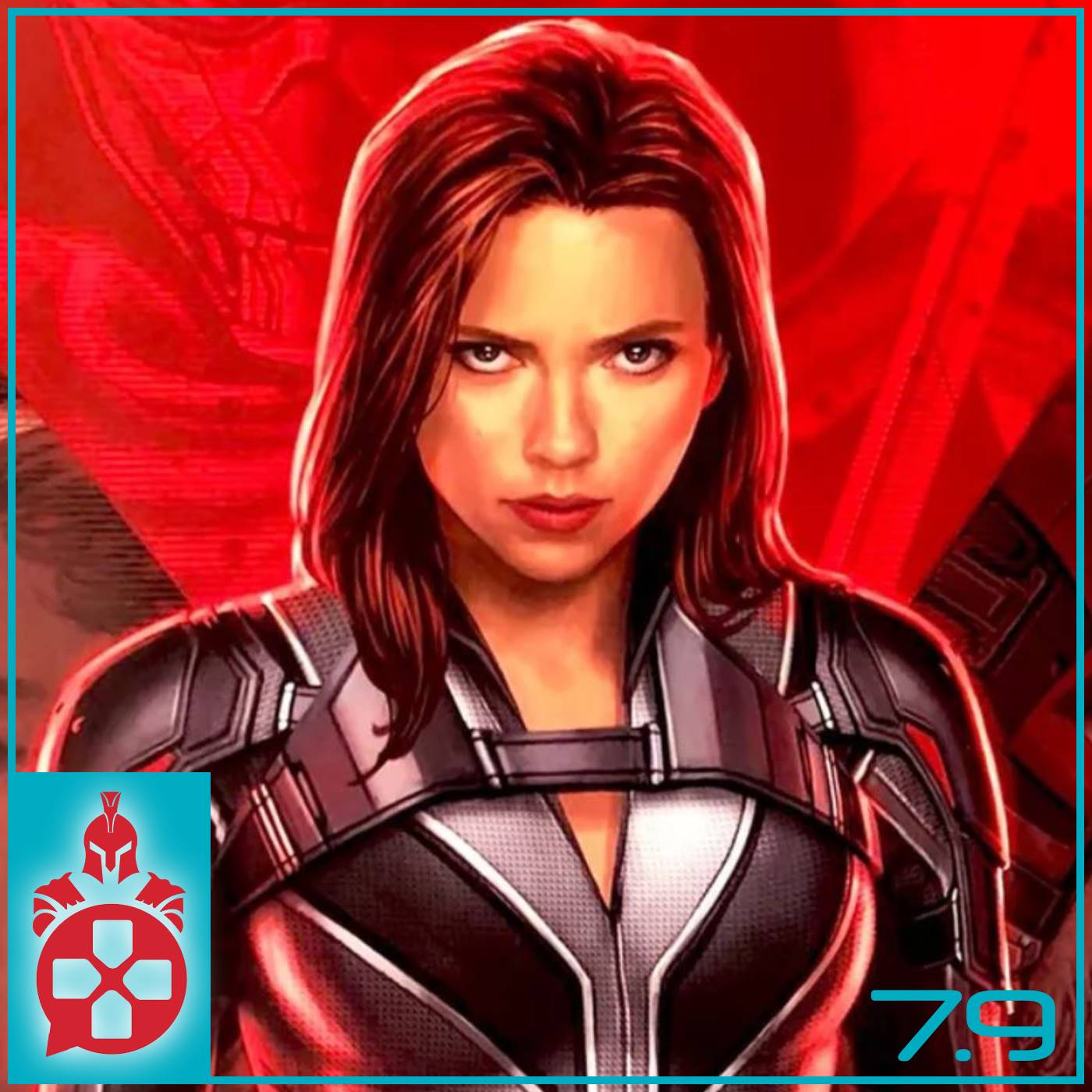 Welcome back to another episode of the Online Warriors Podcast, bringing you discussions on the latest in nerdy and entertainment news. We've got a jam-packed episode for you this week, so let's dive right in to the news!
- Black Widow's movie officially gets a trailer (2:31)
- E.T. returns in a new Xfinity advertisement (19:37)
- PlayStation turns 25 and breaks a World Record (37:19)
Then, we dive into some of our hands-on content and see what the crew has been up to in the past week!
- Techtic gets in the holiday spirit (49:33)
- Nerdbomber reads the latest from Sue Burke and dives further into Astral Chain (51:47)
- Illeagle sees Knives Out - multiple times! (54:05)
Of course, it wouldn't be a full episode without checking on our Fantasy Movie League scores! (55:26) If you'd like to join in the fun, we'd love to have you; set a line up every week with your favorite movies and compete with other Online Warriors community members! Check it out at www.FantasyMovieLeague.com and search for the "Online Warriors Podcast" league. The password to join in "podcast".
Next up, we have some trivia on the docket! See which of our cast members is an expert in Fonts with our latest Lie Detector game. (57:14)
Special Shoutout to our Patreon Producer, Ben Cheknis! Thank you for all of your continued support.
If you want to support the podcast, check out our Patreon at www.patreon.com/onlinewarriorspodcast. We have three tiers of support, each of which give you exclusive access to bonus content, shoutouts, and/or more! If you don't have the funds, we also greatly appreciate any positive reviews you can leave on Apple Podcasts or your favorite podcast service!
We have a promo this week from our friends over at: Ghosts of the Stratosphere.