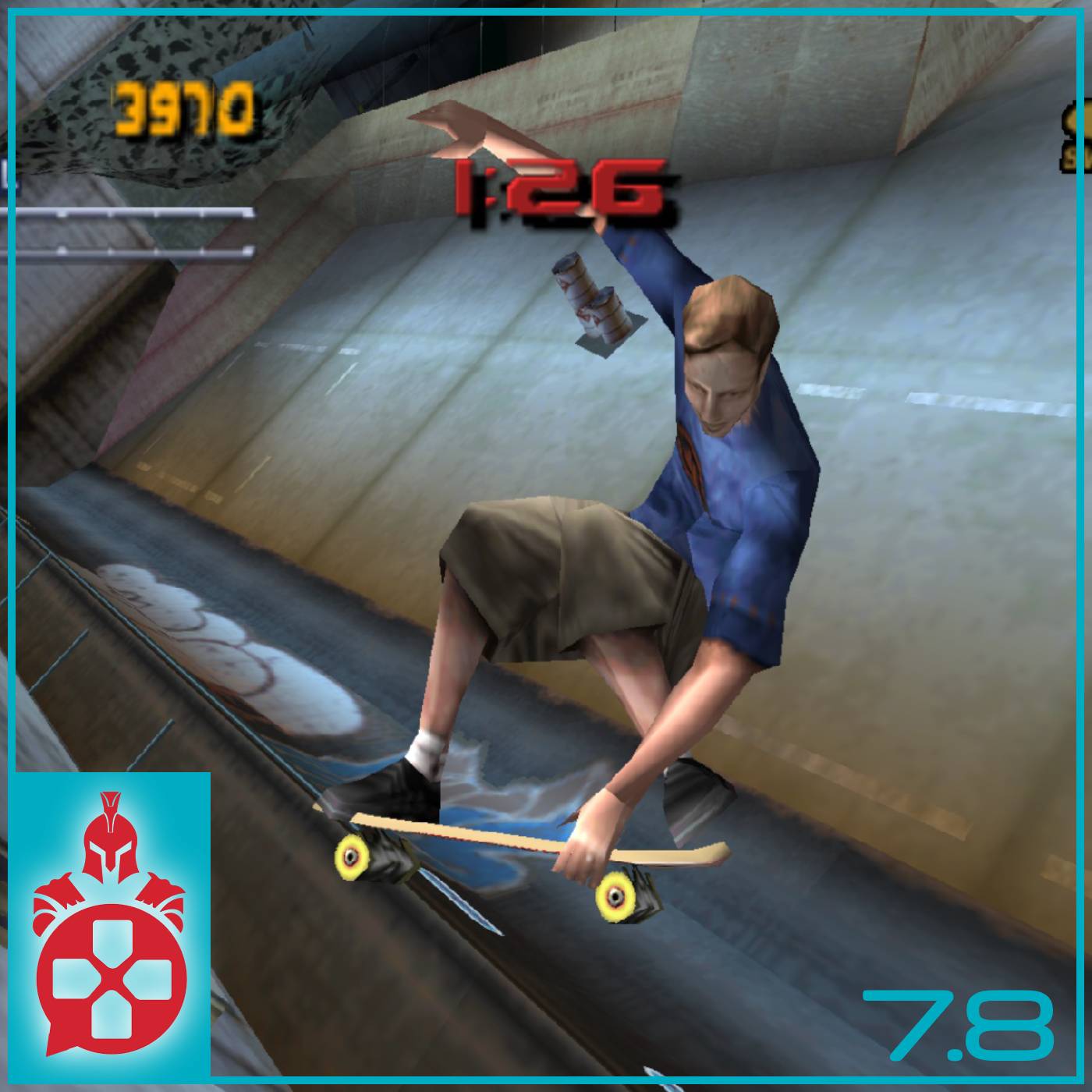 Welcome back to another episode of the Online Warriors Podcast! This week, we have a very special episode with a guest host - our very own Patreon producer, Ben!
That said, we shook things up a bit this week and kicked off the episode with our Fantasy Movie League recap. Check out who came in first place during this Frozen 2 opening weekend! If you'd like to get in on the action, look up the "Online Warriors Podcast" league and use password "podcast" to start your own cineplex. (1:17)
Next up, we hit up the latest news topics:
- Tony Hawk Pro Skater may be getting a renewal and a revival (3:56)
- Half-Life Alyx gets a full-length trailer reveal to give us more details on the game (15:25)
Then, we have the pleasure of chatting with our guest, Ben, about what we've all been up to in the last week.
- Ben gives us the low-down on Star Wars Jedi Fallen Order (33:50)
- Nerdbomber keeps geeking out over The Mandalorian (48:19)
- Techtic relives his childhood with Spider-Man Ultimate on Disney+ (52:45)
- Illeagle starts Bioshock: Infinite and revisits the Star Wars universe via Disney+ (56:00)
After our hands-on segment, we have some fun with our guest and play a 3-way Lie Detector game. This week's topic? Pokemon game moves! (58:11)
We also have a special cross-promo from our friends over at Cross Atlantic Gaming.
Special Shoutout to our Patreon Producer, Ben Cheknis! Thank you for all of your continued support.
If you want to support the podcast, check out our Patreon at www.patreon.com/onlinewarriorspodcast. We have three tiers of support, each of which give you exclusive access to bonus content, shoutouts, and/or more! If you don't have the funds, we also greatly appreciate any positive reviews you can leave on Apple Podcasts or your favorite podcast service!