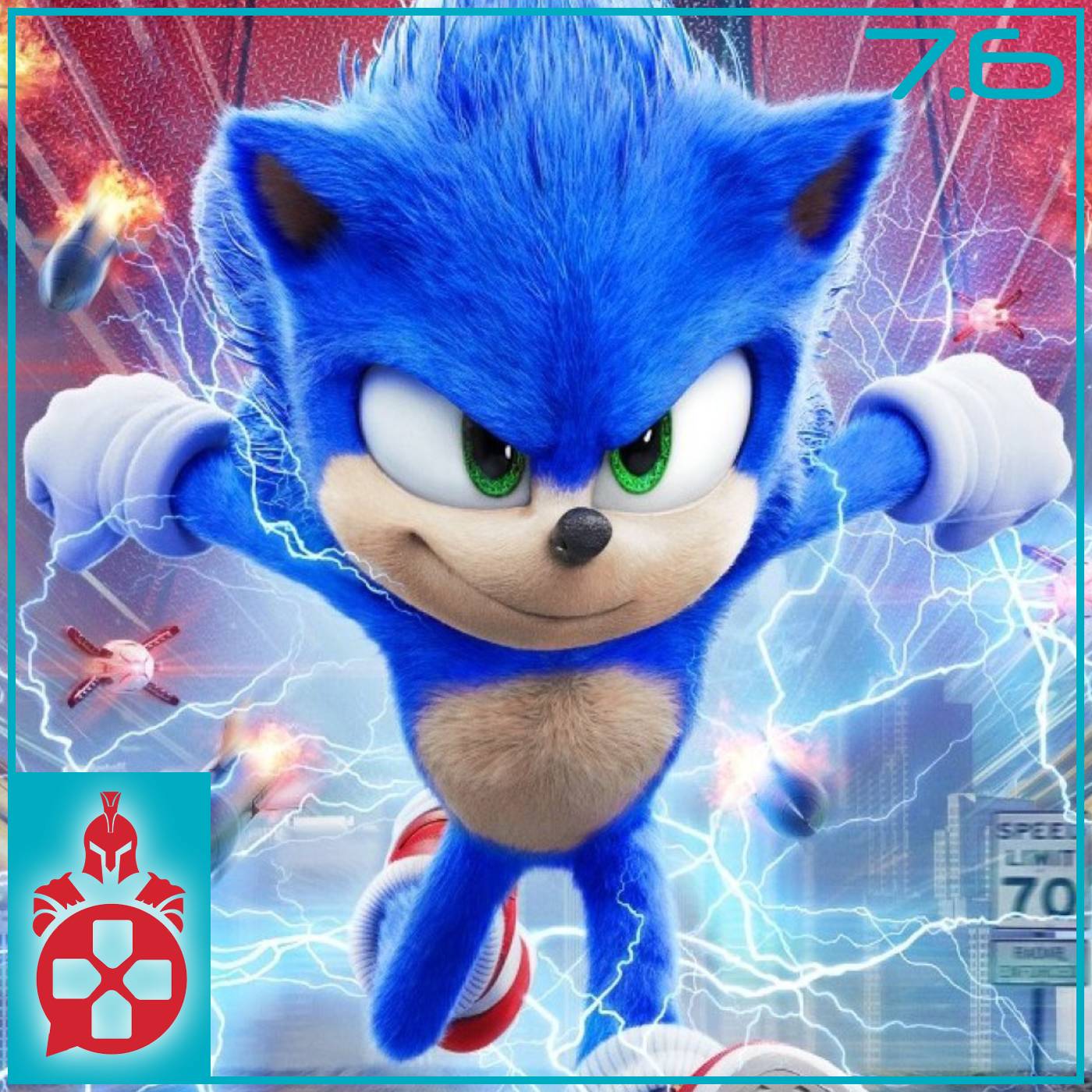 We've got a movie-packed episode of the Online Warriors Podcast for you this week! We've got a great discussion on:
- James Dean's CGI Reincarnation cast in a new movie (4:05)
- Sonic gets an updated look in his second trailer (17:56)
- Pixar drops a trailer for the upcoming movie Soul (30:47)
- Users experience a few kinks in the road on the first day of Disney+ (40:55)
Then, the gang goes hands-on and talks about what they've been up to over the past week.
- Techtic talks about (finally) playing Spider-Man (43:20)
- Nerdbomber gets a chance to delve into Astral Chain (47:26)
- Illeagle sees Parasite and gets back into VR (50:12)
Next up, we check in on our Fantasy Movie League standings! This week's leaderboard is topped by HipsterPopGeek. It's not too late to join in the fun. If you want to play, head over to FantasyMovieLeague.com and look for the league "Online Warriors Podcast" - use password "podcast" to join the league! (54:06)
Finally, we get back into game mode and tackle some "Lie Detector" trivia! This week's topic is Indie Video Games. Will Nerdbomber stump Techtic and Illeagle with some of these crazy game names? Find out at (55:40).
Special Shoutout to our Patreon Producer, Ben Cheknis! Thank you for all of your continued support.
If you want to support the podcast, check out our Patreon at www.patreon.com/onlinewarriorspodcast. We have three tiers of support, each of which give you exclusive access to bonus content, shoutouts, and/or more! If you don't have the funds, we also greatly appreciate any positive reviews you can leave on Apple Podcasts or your favorite podcast service!
This week we have a special cross-promo from our friends over at Realms & Nerds!