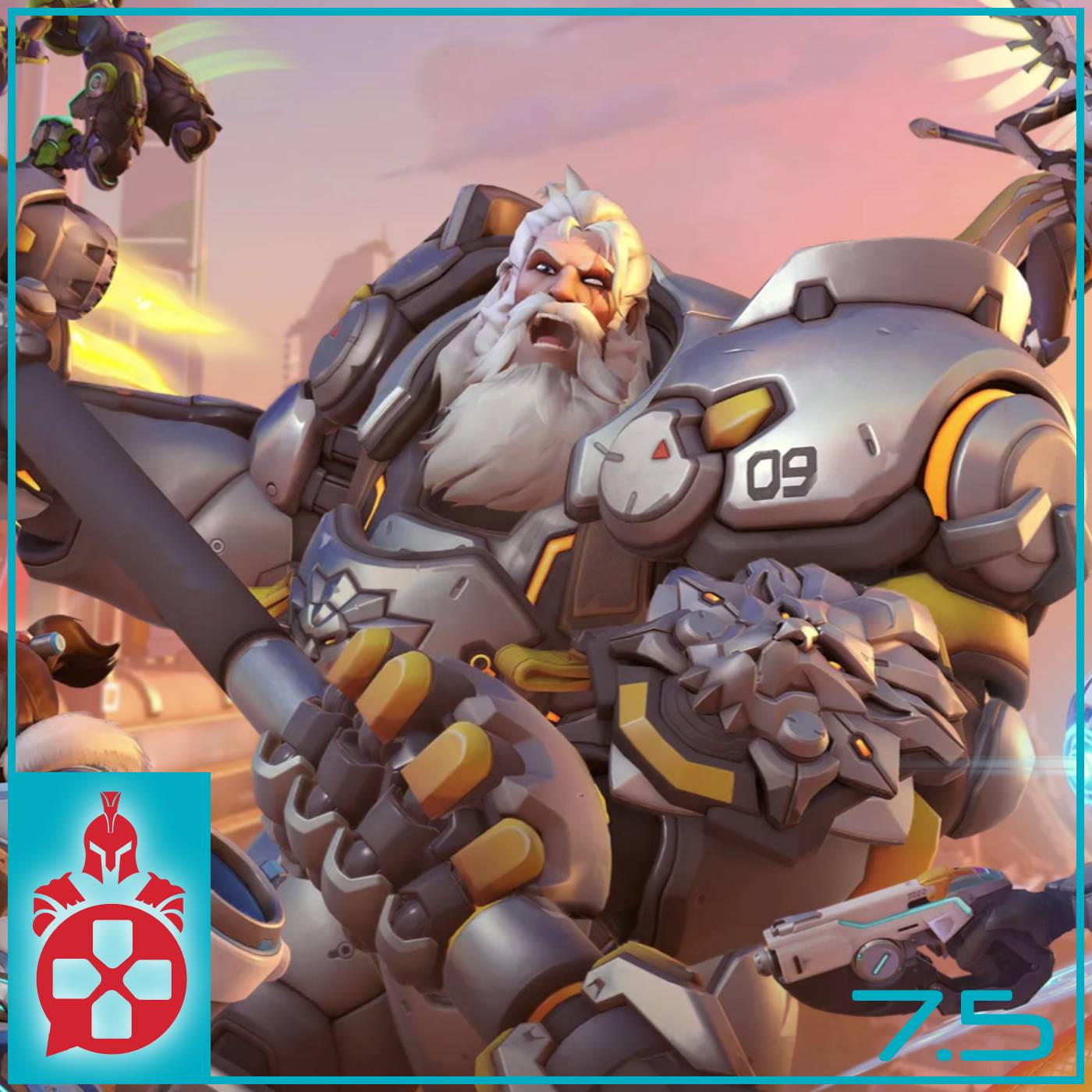 Welcome back to the Online Warriors podcast, a podcast by nerds for nerds covering the latest in gaming, movies, sports, and entertainment! This week, we've got some great discussions on the docket covering the latest buzz from the week of 11/6/19:
- Blizzcon 2019 reveals some new games on the horizon (3:11)
- The review embargo for Death Stranding has lifted and scores are rolling in (11:29)
- An NFL team would consider relocating to London (29:27)
Then, the crew goes a bit more hands on and discusses what they've been up to over the past week:
- Illeagle plays some Red Dead Redemption 2 (41:47)
- Techtic takes on the Halloween event in Borderlands 3 (46:00)
- Nerdbomber finally reads Hank Green's debut novel (48:31)
After that, we check in with the Fantasy Movie League standings, where one player blew everyone else out of the water! The new season of our FML league is just getting started and is ready for you to jump in! Check it out at FantasyMovieLeague.com under the league name "Online Warriors Podcast" with password "podcast". (52:14)
Then we dip in to another session of our Lie Detector Trivia Game! This week's topic: Kingdom Hearts Keyblades. (54:40)
Special thanks to our Patreon Producer, Ben Cheknis! We appreciate the support.
If you'd like to support us, you've got two options! We have a Patreon at patreon.com/onlinewarriorspodcast where you can subscribe at one of three tiers for exclusive access to bonus content. If it's not in your budget, we'd also greatly appreciate a kind review on Apple Podcasts or whatever Podcatcher you use.
Promo shoutout to our friends over at Grief Burrito!