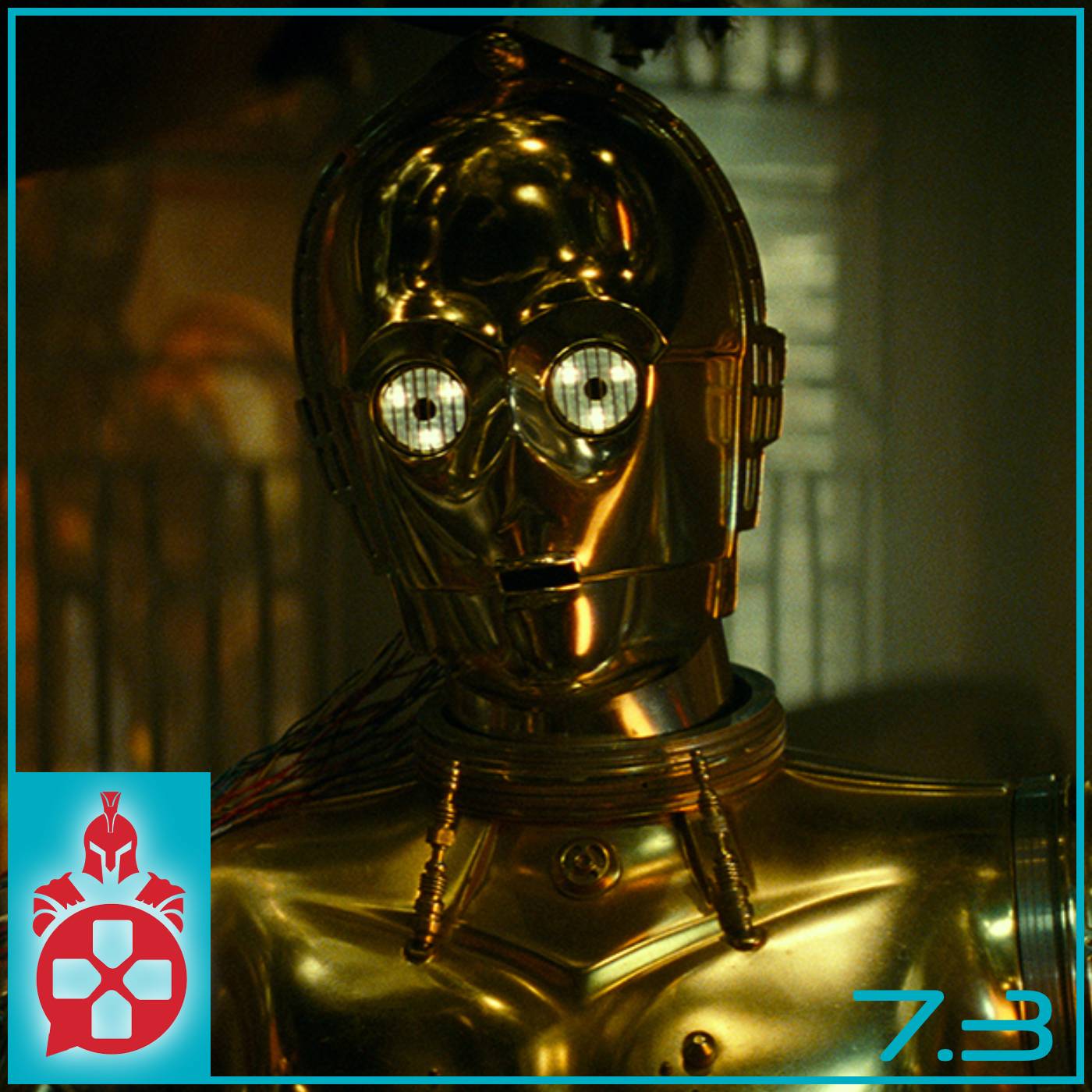 Hello everyone! Sorry for any technical issues - but the full episode of the podcast should be loaded! If you're having any issues please reach out to us at @OnlineWarriors1 on Twitter!
Welcome back to another episode of the Online Warriors Podcast! This week, we've got a busy episode with a lot of great news to cover:
- The newest (and final) Star Wars: Rise of Skywalker trailer has dropped (02:07)
- Diablo 4 confirmed via a leak?? (24:21)
- Disney+ is coming free to Verizon customers (32:06)
Then, we go hands-on and see what the crew has been up to in the past week.
- Nerdbomber discusses Late Night, now streaming on Amazon Prime (38:56)
- Techtic goes shopping for a pumpkin (43:46)
- Illeagle attends a Bloody Mary Festival (50:11)
Then, we take a look at the final standings for Season 4 of our Fantasy Movie League competition! Congratulations to Techtic for taking home first place! If you're interested in joining in the fun, now's a great time to hop in. Search for the "Online Warriors Podcast" league on FantasyMovieLeague.com and use password "podcast" to join today. Our top winners get announced on the podcast every week! (54:12)
We cap off the episode with some Lie Detector trivia! This week's trivia topic? Superhero Villains! (56:38)
Special thanks to our PATREON PRODUCER: Ben Cheknis!
As a Patreon subscriber at the Knight level, Ben gets a shoutout as our producer each week, gets input on the quiz topic, and access to exclusive bonus content. He even got to guest on the show! Of course, there are other tiers of patronage with great perks too. Check it out now at www.patreon.com/onlinewarriorspodcast.
We also have a cross-promo from our good friends over at Dem Fancy Dinosaurs! You can check them out over at www.demfancydinosaurs.com.