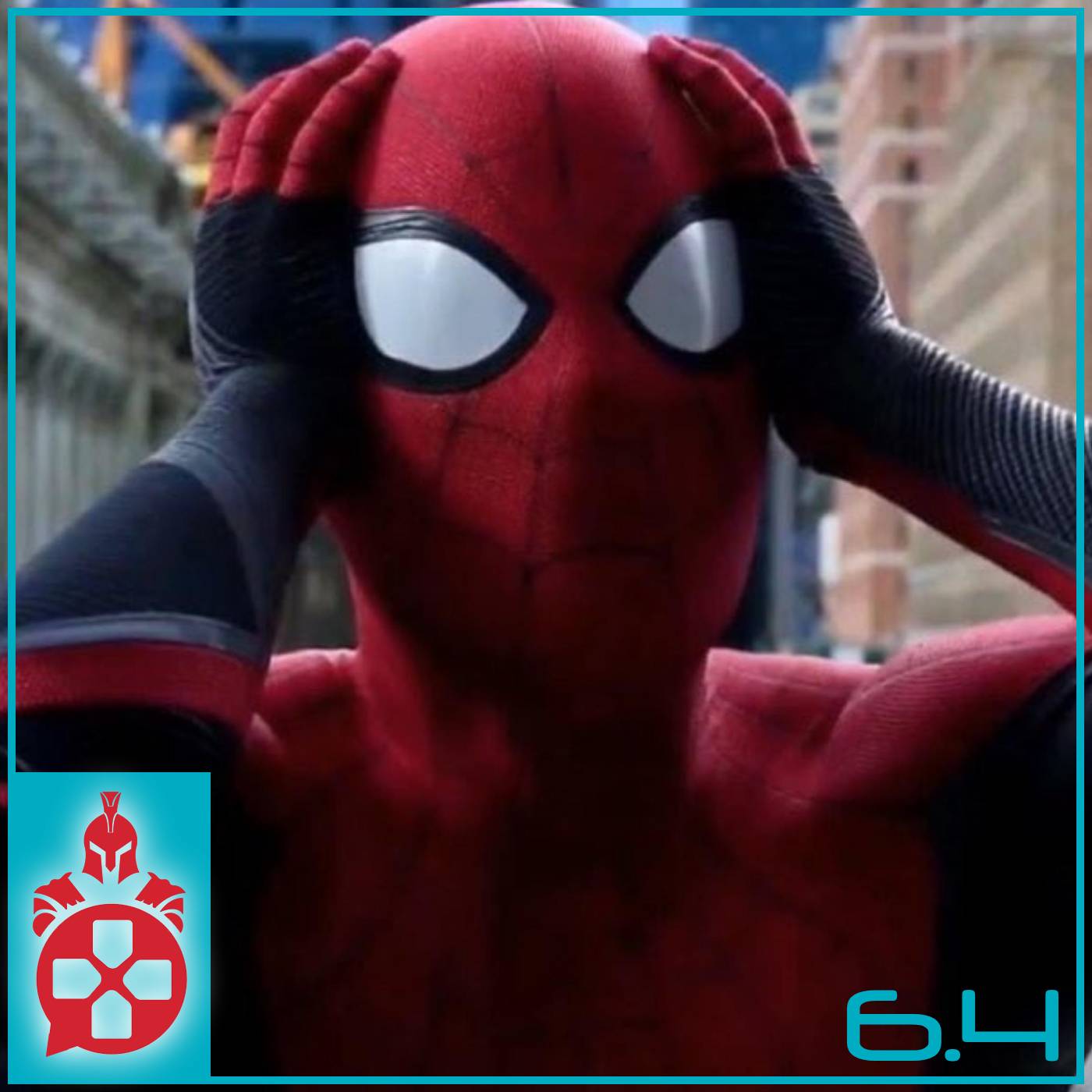 Welcome back to another episode of the Online Warriors Podcast! We're here with a packed episode that has an awful lot to do with Spider-Man... Let's start off with some news:
- The Matrix is getting a fourth installment (3:01)
- Apple TV+ reveals a new exclusive show, The Morning Show (8:18)
- Quick overview of Gamescom and Sony's acquisition of Insomniac (23:47)
- Sony and Disney clash: Spider-Man may be out of the MCU (34:20)
Then, we check in with what the team has been up to the last few weeks!
- Illeagle dishes on Hobbs & Shaw, then discusses a new boardgame (52:00)
- Techtic loves Edison Lights! (55:12)
- Nerdbomber catches up on her movie backlog with the Long Shot, and plays more Marvel Ultimate Alliance 3 (56:28)
Of course, we have to check in with our weekly Fantasy Movie League standings! If you'd like to take part in our Fantasy Movie League, search for the "Online Warriors Podcast" league on the FML website and use the password "podcast" - the league is open for all to join! (01:00:16)
Finally, we wrap things up with our Insomniac Games themed trivia show! (01:02:30)
Special thanks and shoutout to our Patreon producer, Ben Cheknis!
Of course, can't forget Podcoin! Sign up now with code "OnlineWarriors" to get 300 free podcoin.
If you like what you hear, please drop us a review on Apple Podcasts or show us your support on Patreon at www.patreon.com/onlinewarriorspodcast. Patreon subscribers get access to EXCLUSIVE content, like our monthly special segment and our Patreon-exclusive vlogs.
In this episode, we give a very special shoutout to a fellow indie podcast, the Nerdy Bitches! Check them out at https://www.nerdybitches.com/!
If you want to get in touch, we're on all social media platforms including Twitter: @OnlineWarriors1, @OWTechtic, @OWNerdbomber, and @OWIlleagle86.