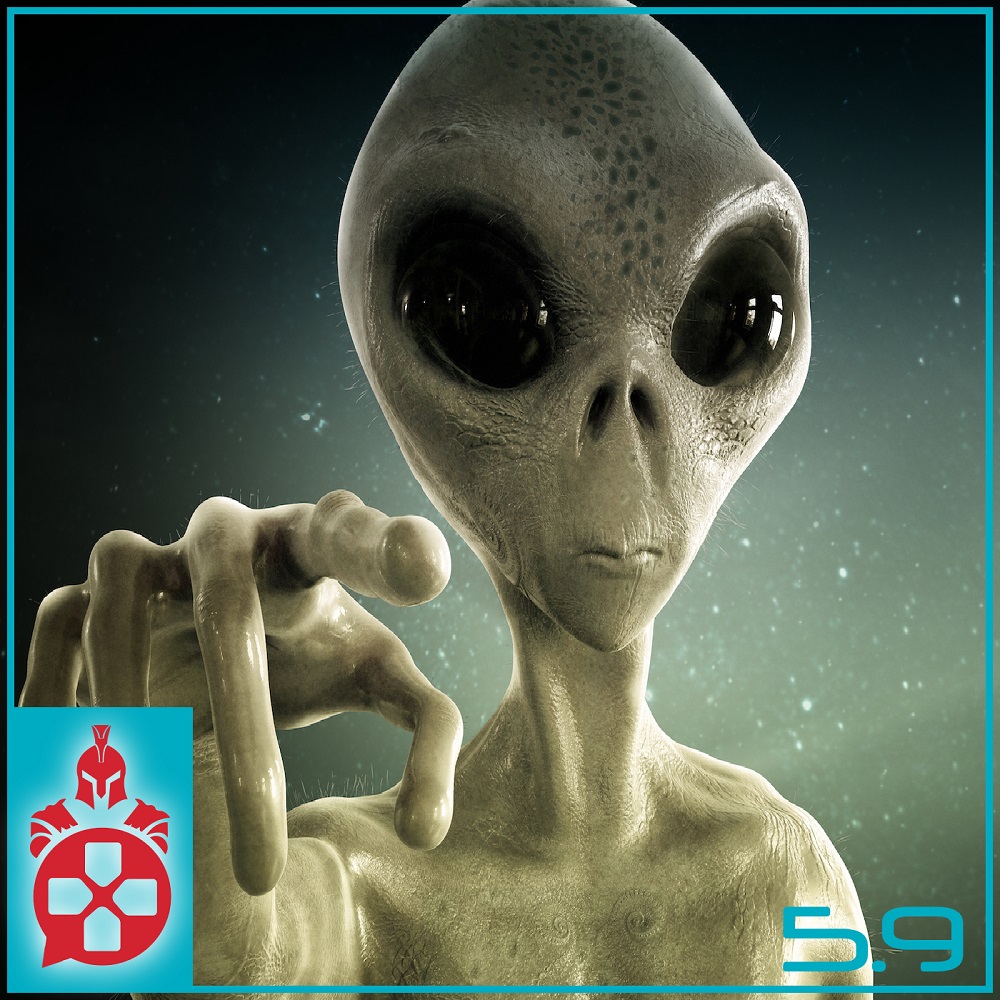 Howdy everyone! Illeagle and Techtic are hosting this one. We got ourselves a sausage party. Nerdbomber is unfortunately out sick, but we have a good show lined up in her absence!
- Teleportation! My goodness, we've done it! (3:25)
- Rush Area 51! They cant stop us all! (17:14)
- Prime Day! What we liked and experienced. (28:41)
- New Switch Lite announced. (38:01)
Then, we launch into "What are you up to Wednesdays" to discuss our weekly fun times
Finally, we check in with the latest Fantasy Movie League standings and dive into some awesome Plane based themed trivia. (52:15)
Special thanks and shoutout to our Patreon producer, Ben Cheknis!
Of course, can't forget Podcoin! Sign up now with code "OnlineWarriors" to get 300 free podcoin.
If you like what you hear, please drop us a review on Apple Podcasts or show us your support on Patreon at patreon.com/onlinewarriorspodcast.