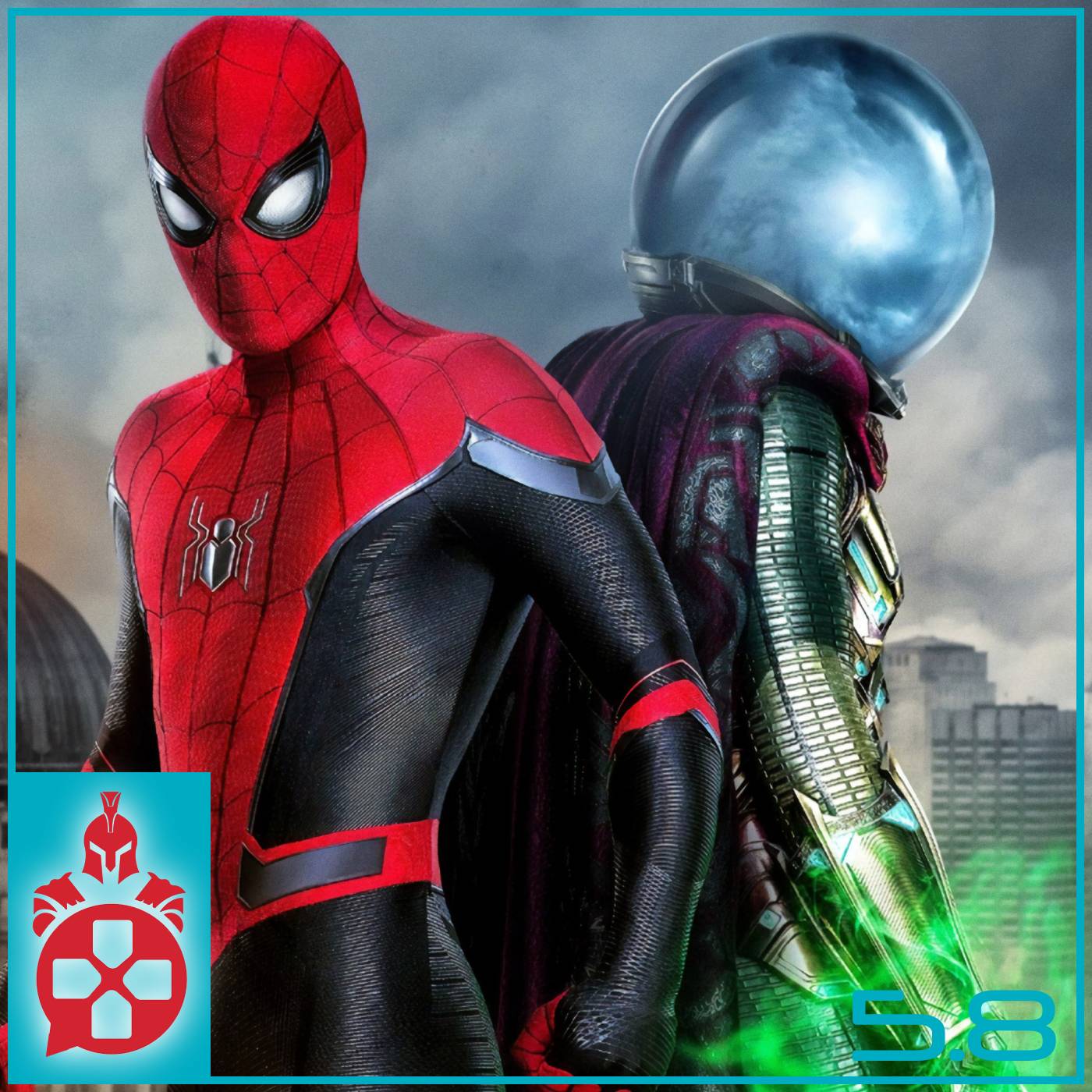 Howdy everyone! Illeagle is still on vacation, but never fear! Techtic and Nerdbomber are holding down the fort with another fun filled episode! This week, we've got some great news and a review to share with you.
- Disney drops a new Mulan live-action teaser trailer (2:00)
- Pokemon drops a new trailer for Sword and Shield to show off some new details about the games (6:15)
- HBO Max is announced as the newest streaming service to join the fray (15:30)
Then, we combine our respective "What are you up to Wednesdays" to discuss Spider-Man: Far From Home! Note, this is a spoiler filled segment, so you may want to skip ahead if you haven't seen the movie. (21:15)
Finally, we check in with the latest Fantasy Movie League standings and dive into some awesome Spider-Man themed trivia.
Special thanks and shoutout to our Patreon producer, Ben Cheknis!
We also would like to give a shoutout to one of our favorite podcast friends, the Cross Atlantic Gaming podcast. Check them out now at https://www.crossatlanticgaming.com/.
Of course, can't forget Podcast! Sign up now with code "OnlineWarriors" to get 300 free podcoin.
If you like what you hear, please drop us a review on Apple Podcasts or show us your support on Patreon at patreon.com/onlinewarriorspodcast.