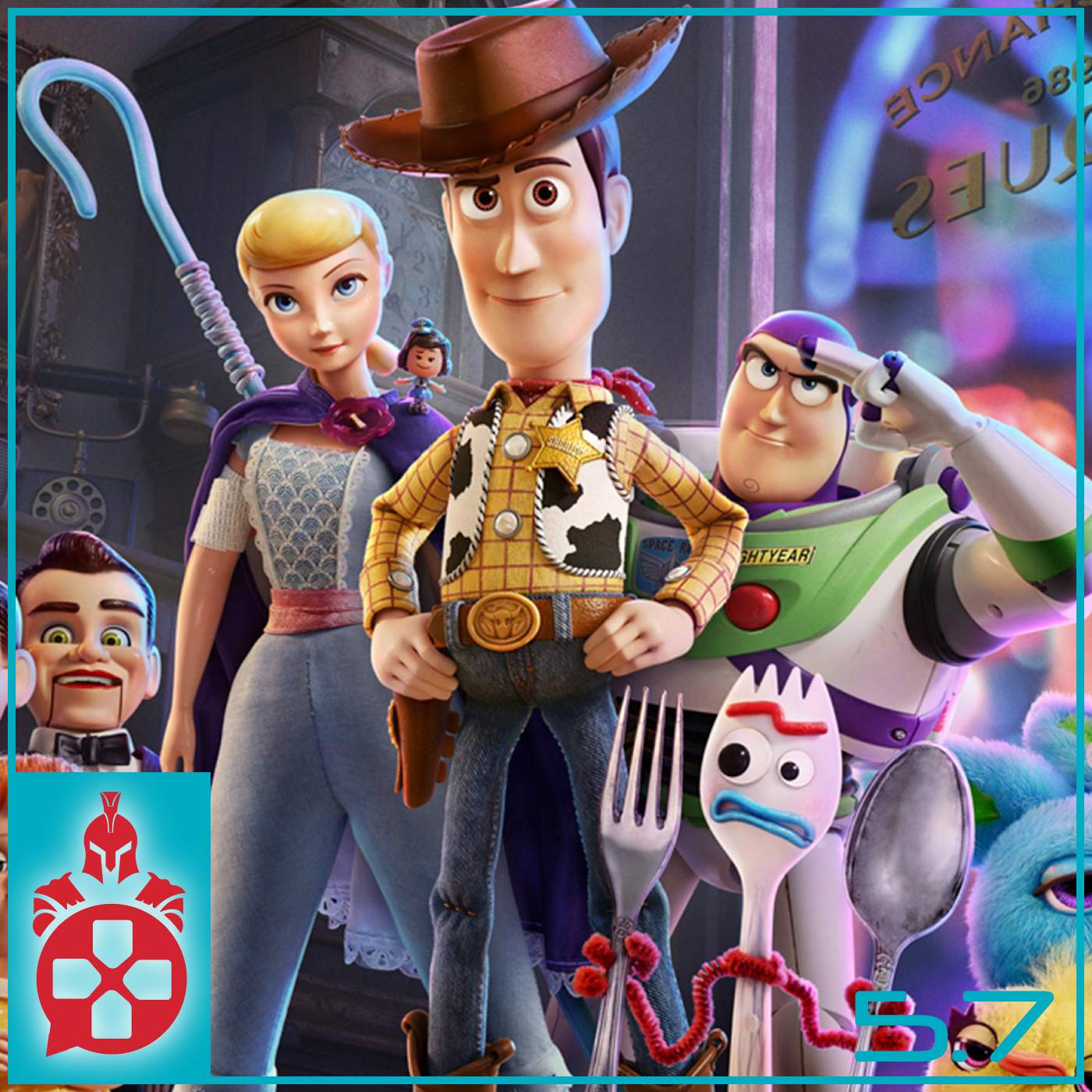 Happy Birthday America - I hope our US friends are having an enjoyable holiday week, and for those not in the US, we hope you're still having an amazing week!
We have a bit of a shorter episode this week, but we'll still be covering some awesome news topics! Check it out!
- New photos reveal Harley Quinn's new look (2:30)
- Toy Story 4 came out - and was a heckuva good time (5:06)
- Valve reveals the Index, the most expensive headset to date (17:30)
Then, we briefly check in with the team! Techtic discusses his continued adventures with Sonic Forces, and Nerdbomber discusses her latest foray into Black Ops 4!
Note - Due to the American holiday, this episode was pre-recorded a bit earlier in the week than normal and contains only Techtic and Nerdbomber. There was also no quiz show this week or FML results due to the pre-recorded nature of the show.
Special shoutout and thanks to our Patreon producer, Ben Cheknis!