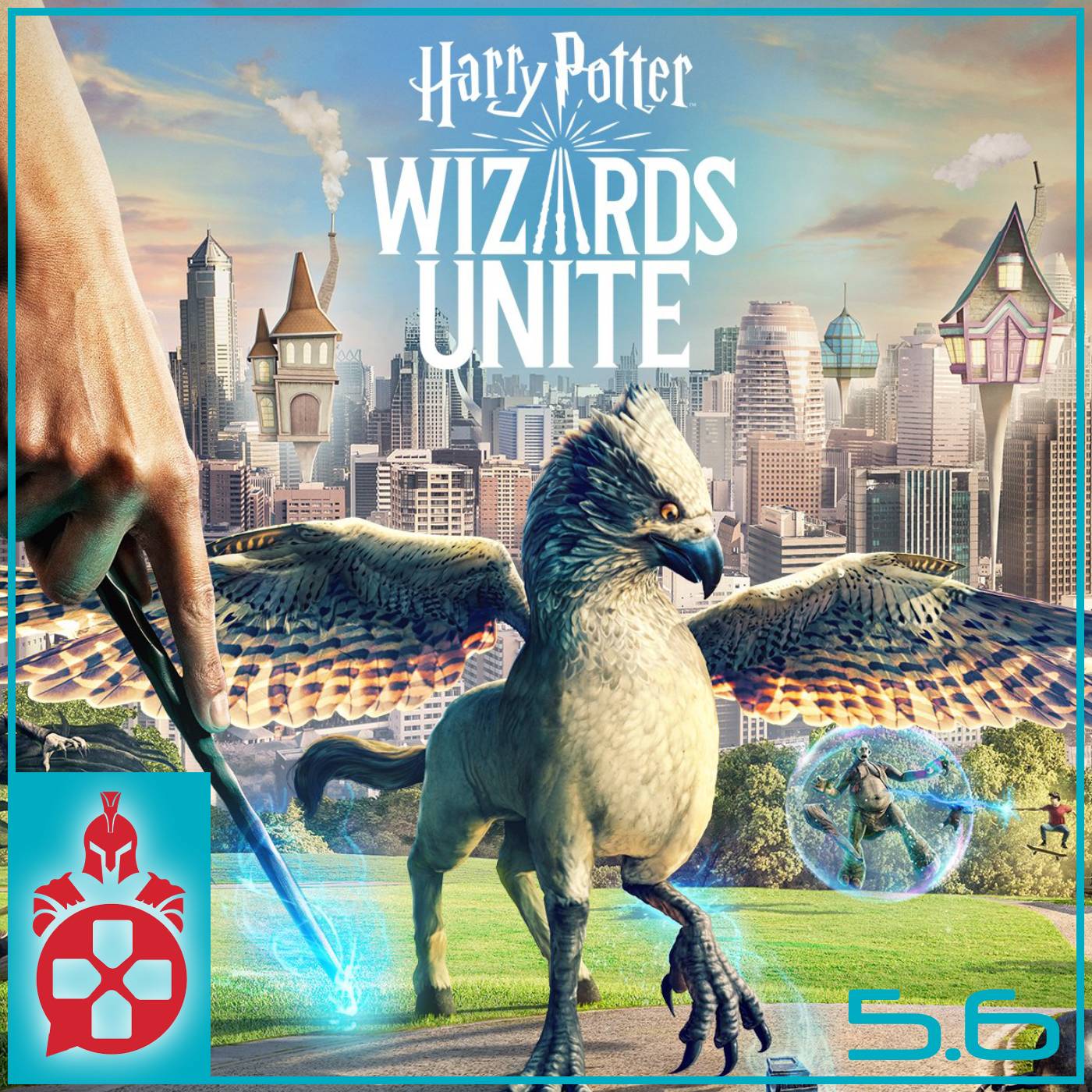 In this episode of the Online Warriors podcast, the crew takes on some of the latest nerdy and interesting news, including:
- Avengers: Endgame's re-release (2:13)
- Cell Phone use causing human horns (24:32)
- Harry Potter Wizard's Unite Woes (36:29)
As always, we make sure to check in with our Fantasy Movie League standings. You can see who's in first this week by listening in at (17:06)!
Then, we check in with the gang and see what they've been up to this week:
- Nerdbomber watches Anastasia (48:20)
- Techtic attends a baseball game (50:00)
- Illeagle starts Bioshock 2 and sees Toy Story (54:31)
Then, we wrap everything up with another riveting session of trivia, featuring a fun Pinball trivia game written by our very own Patreon Producer Ben Cheknis! (56:45)
Special thank you to our Patreon Producer for this week's episode: Ben Cheknis!
Shout out to Matt Retzlaff for hooking us up with a sweet Brand. Check out some of his work on Instagram. https://www.instagram.com/mattretzlaffart/
If you like what you hear, you can make our day by leaving us a review or rating on Apple Podcasts (or any other podcast platform that you use)! We also have a Patreon - if you want to support us even further AND get some cool perks, check it out at https://www.patreon.com/onlinewarriorspodcast.
Last but not least, you can catch all of our latest episodes at www.onlinewarriorspodcast.com, or hit us up on Twitter @OnlineWarriors1, Facebook, and Instagram (all links on our website). Have a great week!