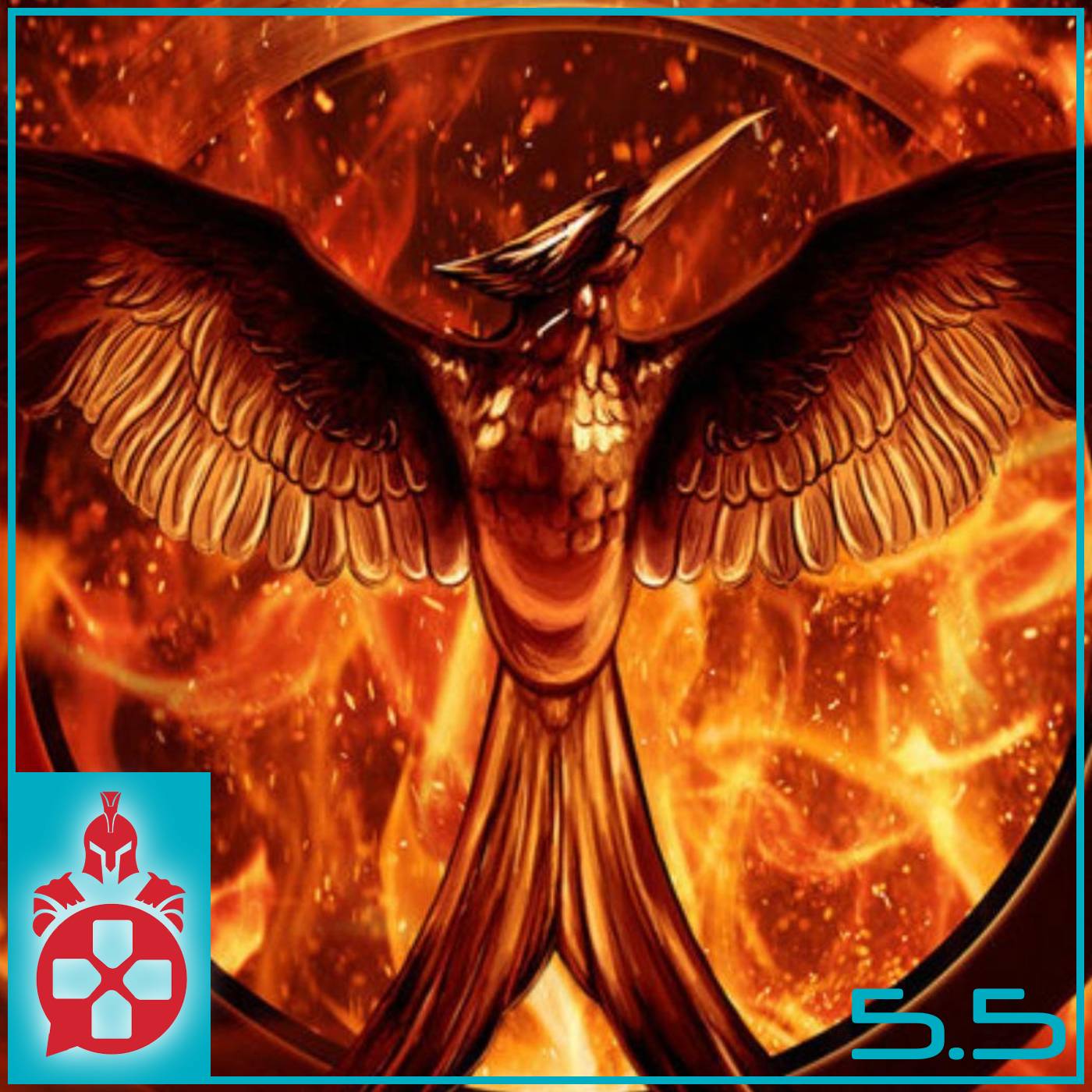 Hey everyone and welcome back to the Online Warriors Podcast! If this is your first episode, we'll be kicking it off with some nerd news this week, discussing:
The announcement of a new Hunger Games prequel book and movie (3:05)
The trailer for the new Pennyworth series on Epix (13:08)
Pokemon limiting the Pokedex in Sword/Shield (21:42)
The announcement of Facebook's new cryptocurrency, Libra (32:51)
After the news segment, we get a bit more hands on and discuss what each host has been up to in the past week.
Techtic does more dad stuff (43:02)
Nerdbomber reads the Tearling series (44:46)
Illeagle goes from #flufftobuff, sees a movie, and finishes a game (47:03)
Then, we check out the latest standings of our Fantasy Movie League (50:41) and visit our weekly trivia show (53:42) where we discuss Pug Facts!
Special thank you to our Patreon Producer for this week's episode: Ben Cheknis!
If you like what you hear, you can make our day by leaving us a review or rating on Apple Podcasts (or any other podcast platform that you use)! We also have a Patreon - if you want to support us even further AND get some cool perks, check it out at https://www.patreon.com/onlinewarriorspodcast.
Last but not least, you can catch all of our latest episodes at www.onlinewarriorspodcast.com, or hit us up on Twitter @OnlineWarriors1, Facebook, and Instagram (all links on our website). Have a great week!