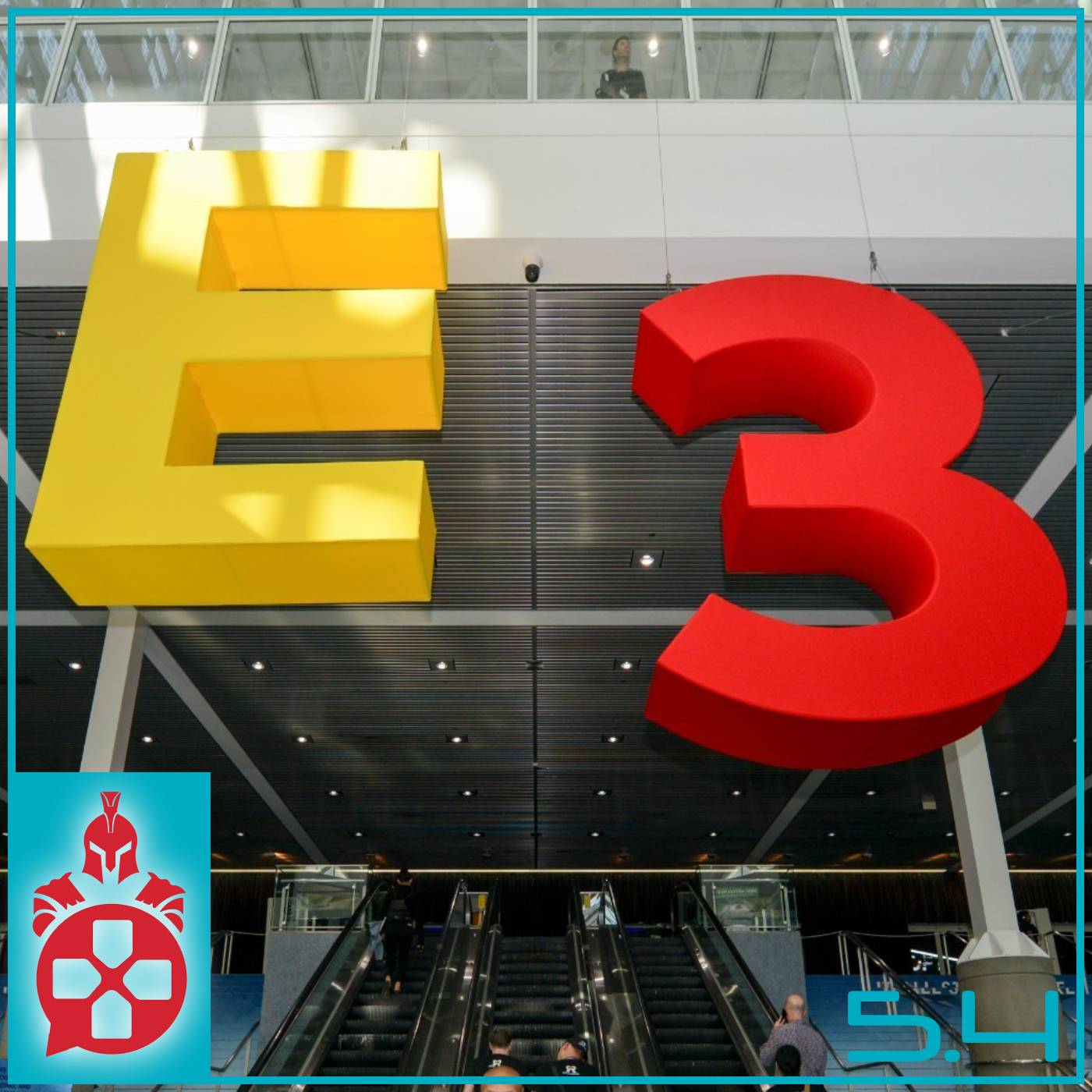 In this episode of the Online Warriors Podcast, the crew takes on their favorite topic of the year with a special, extended-length episode: it's E3! For this episode, we run through some of the hottest game trailers and reveals that were seen at the 2019 E3 Press Conferences. We chat about the following games:
Star Wars Jedi: Fallen Knight (8:50)
Halo Infinite (14:03)
Gears of War 5 (18:38)
Cyberpunk 2077 (21:30)
Doom Eternal (24:01)
Ghostwire: Tokyo (26:45)
Deathloop (28:53)
Wolfenstein: Youngblood (32:12)
Watch Dogs Legion (35:53)
Final Fantasy 7 Remake (41:23)
Outriders (45:26)
Crystal Dynamics' Avengers (47:43)
Marvel Ultimate Alliance 3 (53:23)
Legend of Zelda: Breath of the Wild 2 (56:04)
Animal Crossing (57:40)
Elden Ring (59:14)
Banjo in Smash! (1:00:09)
Then, as per usual, we follow it all up with a check in on our Fantasy Movie League standings and have some awesome, E3 theme trivia!
Special thank you to our Patreon Producer for this week's episode: Ben Cheknis!
If you like what you hear, you can make our day by leaving us a review or rating on Apple Podcasts (or any other podcast platform that you use)! We also have a Patreon - if you want to support us even further AND get some cool perks, check it out at https://www.patreon.com/onlinewarriorspodcast.
Last but not least, you can catch all of our latest episodes at www.onlinewarriorspodcast.com, or hit us up on Twitter @OnlineWarriors1, Facebook, and Instagram (all links on our website). Have a great week!