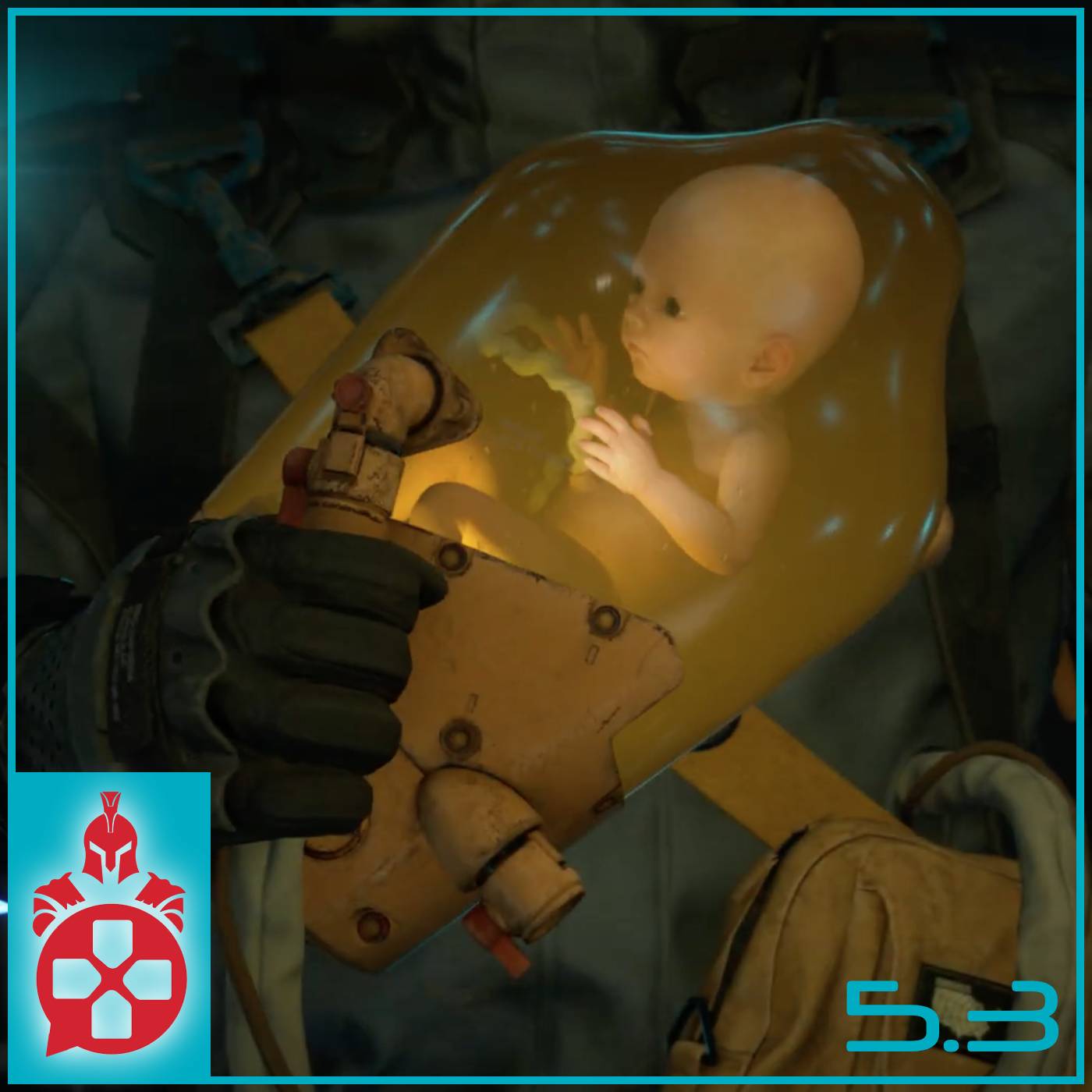 In episode 5.3 of the podcast, we have an exciting lineup of news and discussion. First up, we have our Round Table Roundup, where we discuss the latest news headlines:
The new Death Stranding trailer (4:05)
The death of iTunes (17:41)
The Crystal Dynamics Avengers game leak (31:15)
Then, we dive into our What Are You Up To Wednesday segment, where:
Illeagle discusses his latest foray into Murder Mystery hosting (41:35)
Techtic shares some pretty big news (48:09)
Nerdbomber meets a sloth (53:00)
Finally, we wrap it up by checking out the latest standings in the Online Warriors Fantasy Movie League (57:10) and play through our latest trivia gameshow centered on Ice Cream (1:00:24).
Last but not least, we'd like to give a huge shoutout to this week's Patreon Producer: Ben Cheknis
If you like what you hear, please be sure to rate and review our podcast on Apple Podcasts or whatever podcatcher platform you're using. It really means a lot to us! If you want to support us even further and get some cool exclusive content to boot, check out our Patreon at www.patreon.com/onlinewarriorspodcast!