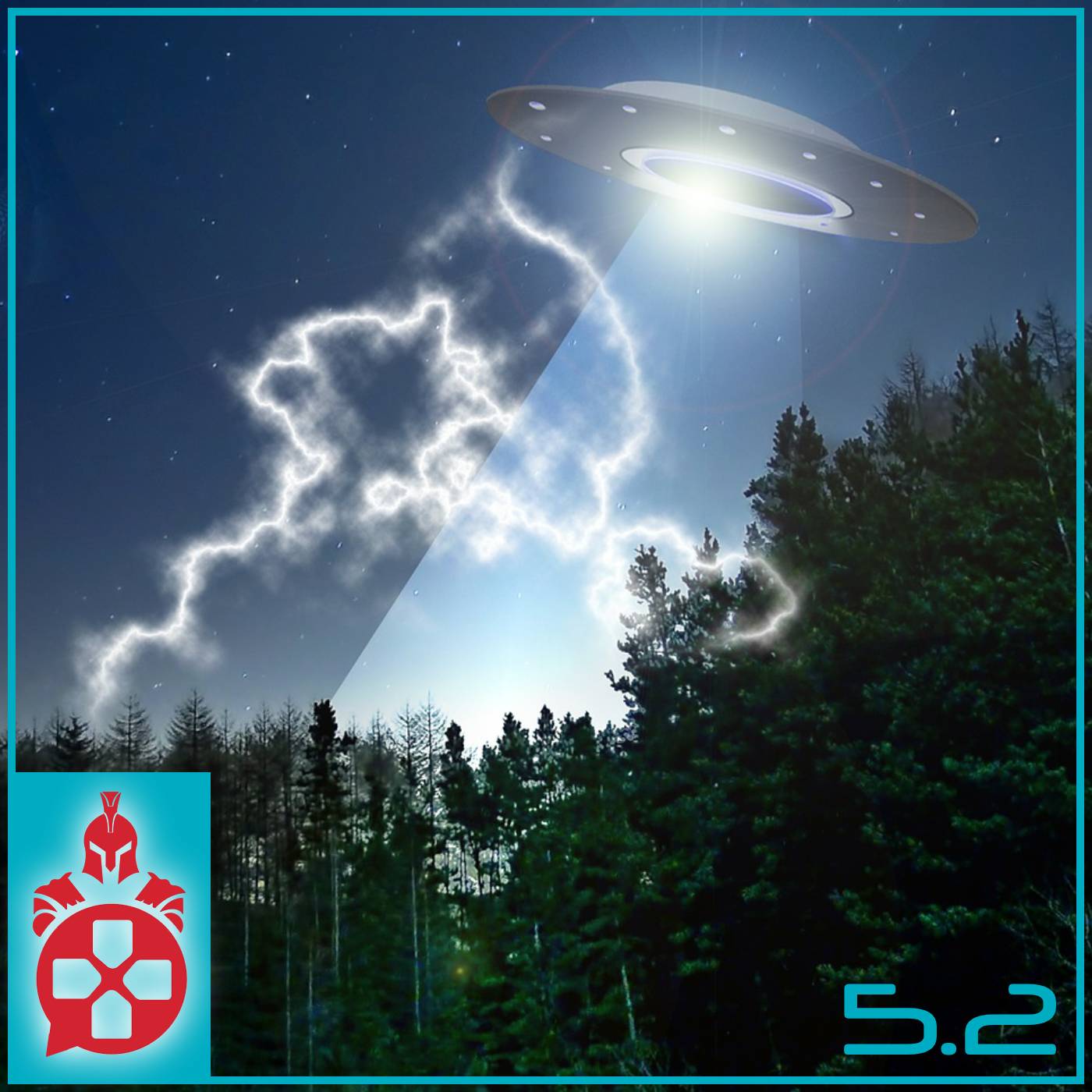 In this episode of the Online Warriors, the crew discusses the latest in gaming and nerd news, like:
Apple's new iPod Touch (01:53);
WHO officially recognizing Gaming Disorder as a disease (15:04);
UFO sightings by US Navy pilots (29:03).
Then, we check in with the latest results from our Fantasy Movie League - congrats to @devon.reed08 for this week's win! (56:48)
Of course, it wouldn't be a full episode without a "What are you doing Wednesday" segment!
Techtic discusses his long weekend (45:09);
Nerdbomber tells us about the new studio equipment (46:25); 
Illeagle discusses LAN parties, the movies he's seen, and Bioshock! (48:02).
Finally, we top it all off with our weekly trivia game all about hamburgers! (1:01:01)
This episode, you also heard from our friends over at Dem Fancy Dinosaurs! Be sure to check them out at http://www.demfancydinosaurs.com.
As always, if you like what you heard on today's cast, please leave us a positive review on Apple Podcasts or whatever podcatcher you may use! If you want to support us even further, you can check out our Patreon at https://www.patreon.com/onlinewarriorspodcast. For just $1 a month, you will get access to a special bonus segment every month! There are also additional perks at higher tiers of patronage. Check it out today!