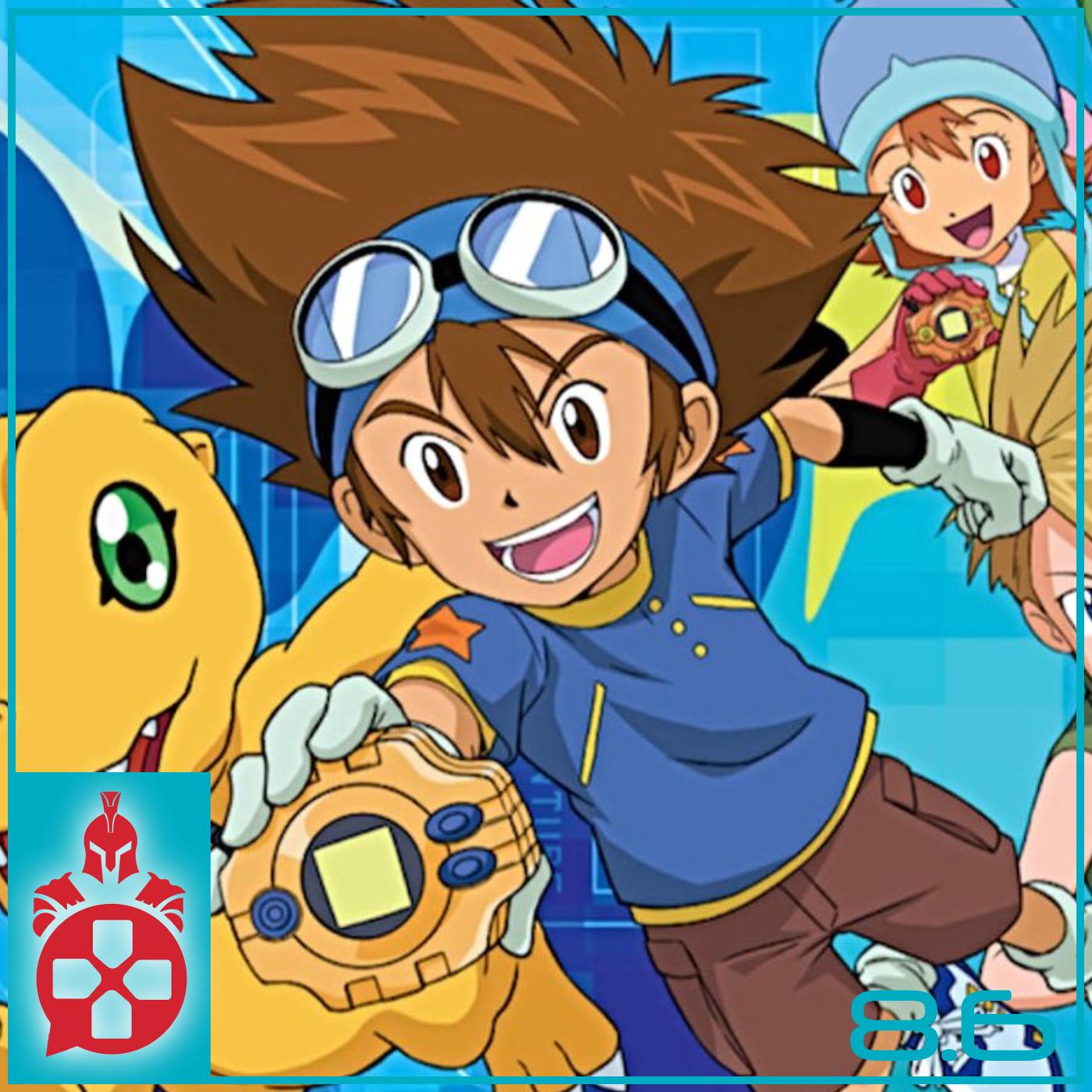 In this episode of the Online Warriors Podcast, we've got a ton of news to cover. But first, a little bit of housekeeping!
We've launched our Patreon!
At (01:20) hear us talk about everything you can get by subscribing to our cast on Patreon. We have 3 warrior-related stages, a Page, a Squire, and a Knight - and each level comes with all sorts of perks and goodies.
Then we dip into the latest nerd-culture news from the past week.
- The new Sonic movie trailer, all the resulting aftermath, and our love for the Sonic games (07:58)
- The new Spider-Man: Far From Home trailer, and what it might mean for the next phase of the MCU (19:30)
- The Riot Games walk-out (39:00)
Then, as usual, we check in with the team and seeing what they've been up to this week (47:05) and wrap everything up with the latest FML standings.
As always, if you like what you hear, please subscribe and drop us a review on iTunes or whatever podcast player that you use!