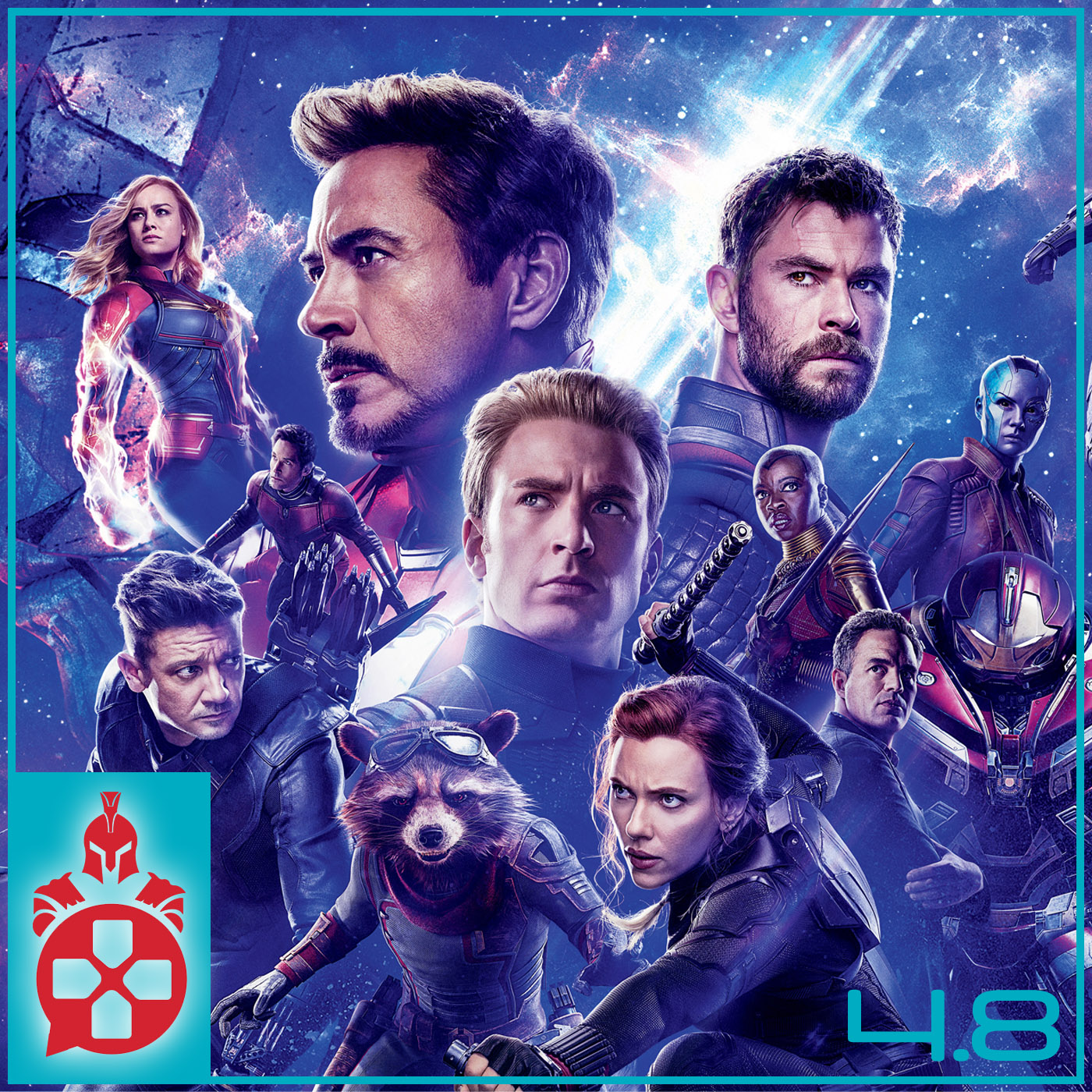 In this episode of the podcast, we're missing Illeagle but Nerdbomber and Techtic hold down the fort. We go through some of the latest news this week, including:
Amazon's new offering of 1-day shipping for Prime members (2:00)
Sea Hero Quest - a mobile VR game that can help diagnose early-onset Alzheimer's (8:00)
How Marriott plans to take on AirBnB (13:00)
After our usual "What are you up to Wedsneday" segment (17:00), we then get into some HEAVY SPOILER DISCUSSION about Avengers: Endgame (22:00). DO NOT LISTEN PAST (22:00) IF YOU DO NOT WISH TO HEAR SPOILERS FOR AVENGERS: ENDGAME.
Note: The cover image is copyright Marvel.