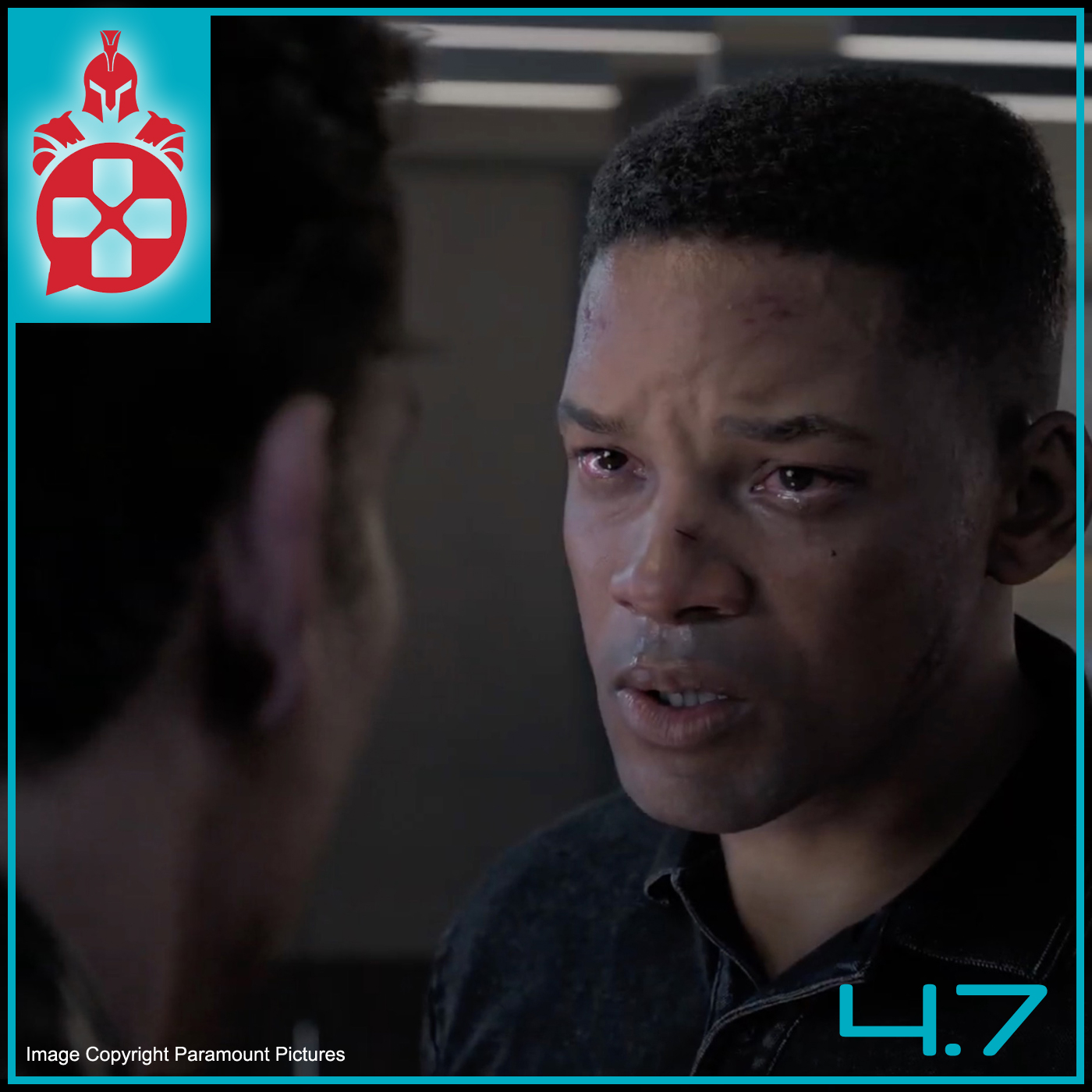 In this episode, we discuss some of the latest news to drop this week, including:
The new "Gemini Man" trailer featuring Will Smith (@ 13:50)
The Samsung Folding Phone debacle (@ 25:49)
Details on the next Playstation and the Xbox One SAD Edition (@ 38:45 & 45:00)
We also discuss some of the upcoming changes to our podcast website and formatting. For example, we'll now be providing weekly episodes! Then, we catch up with the gang in our "What Are You Up To Wednesday" segment and recap the latest results in our FML League!
*Episode Cover Image Copyright Paramount Pictures