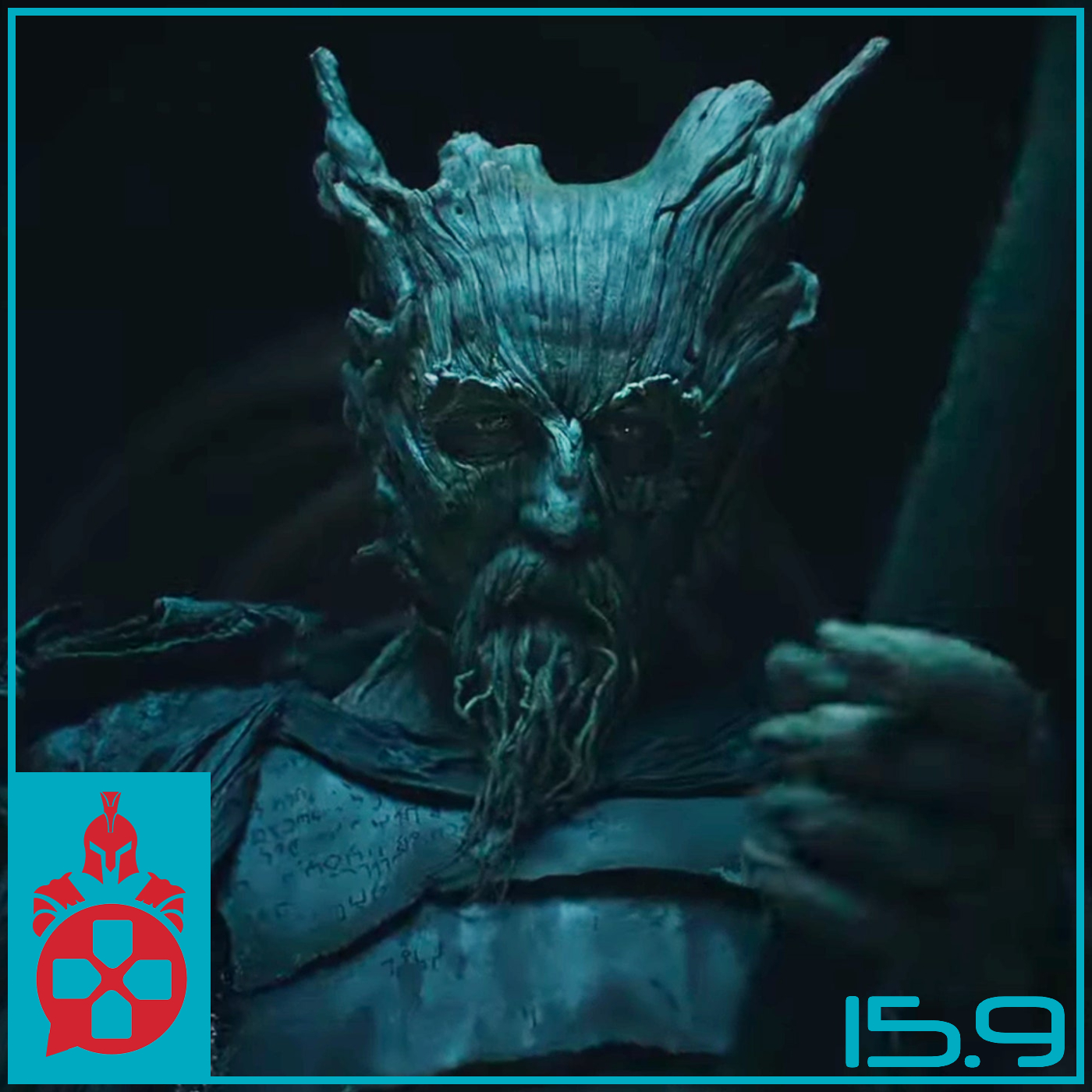 In this episode of the Online Warriors Podcast, the crew reviews what Windows 11 has in store for us, chats about the upcoming The Foundation series, and show some excitement for The Green Knight. Let's dive in!
Microsoft announces Windows 11 and reveals some new OS features (0:05:30)

The Foundation gets a new trailer and a release date (0:17:49)

The Green Knight's new trailer provides some historical story lore (0:30:00)
Then the crew chats about what they've been up to!
Illeagle gets into It's Always Sunny in Philadelphia (0:38:58)

Nerdbomber finishes season 2 of Mythic Quest and watches Good on Paper (0:43:51)

Techtic finishes Kim's Convenience and goes fishing (0:50:17)
Then we get HOT HOT HOT with our trivia game. See whether Techtic breaks his losing streak this week!
Today's episode is brought to you by Azoth! Another and Boss Flow are exclusively offering our listeners 10% off your next purchase by going to Amazon.com, searching for "Boss Flow Gummies" and using the code BossFlow to get 10% off your purchase at checkout! You need to have an Amazon or Amazon Prime account to get these delicious gummies.
Special shoutout to our Patreon Producers: Ben Cheknis and Steven Keller!
If you like what you hear, you can make our day by leaving us a review or rating on Apple Podcasts (or any other podcast platform that you use)! We also have a Patreon - if you want to support us even further AND get some cool perks, check it out at
https://www.patreon.com/onlinewarriorspodcast
.
Last but not least, you can catch all of our latest episodes at
onlinewarriorspodcast.com
, or hit us up on Twitter @OnlineWarriors1, Facebook, and Instagram (all links below).
As always, we appreciate you tuning in, and look forward to seeing you next week! Stay safe and healthy everyone.
Find us all over the web: