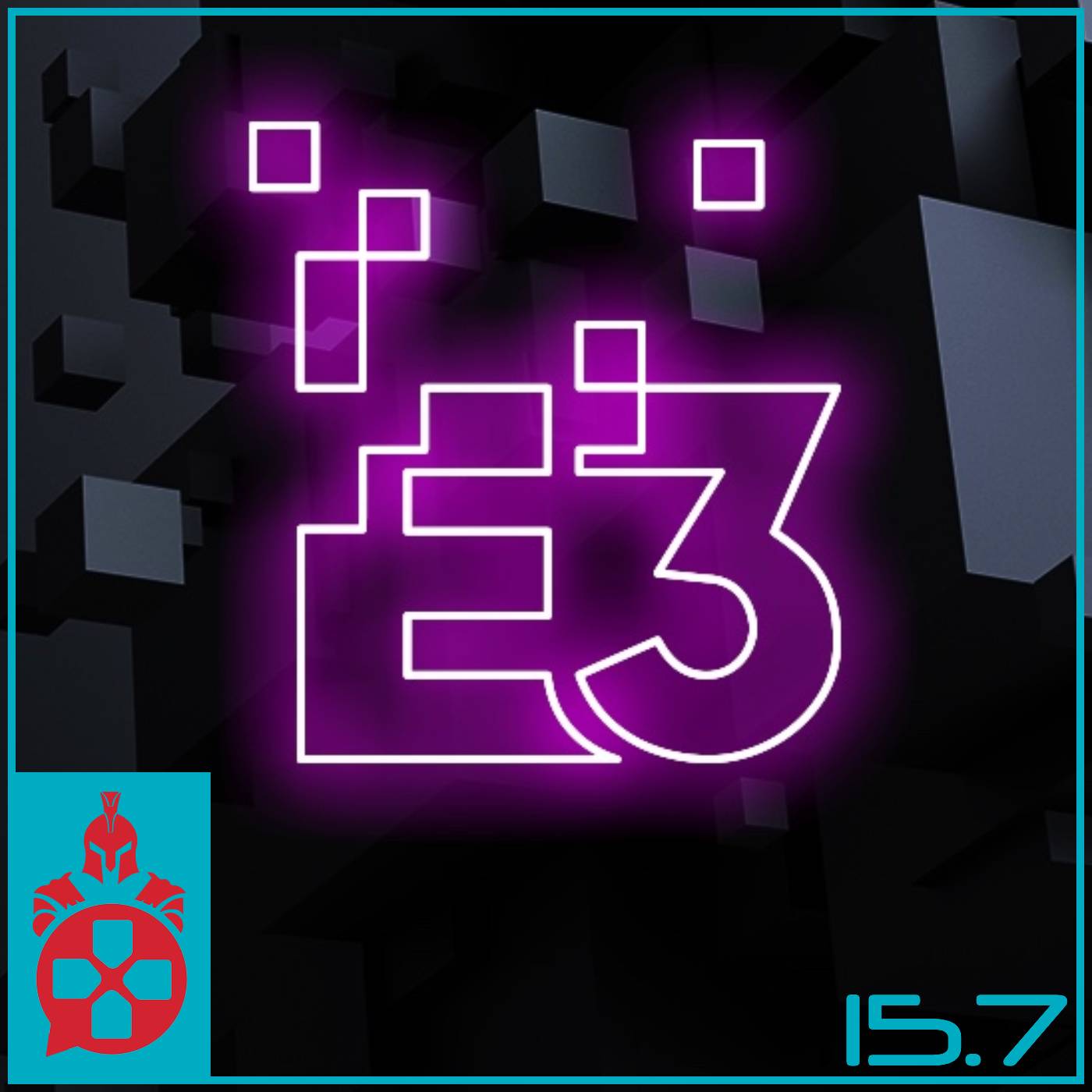 In this episode of the Online Warriors Podcast, the crew takes on their favorite topic of the year with a special, extended-length episode: it's E3!
For this episode, in order to make sure we capture everything that E3 had to offer, we do it
live
and down to the wire - so you're getting our unfiltered,
unedited
thoughts this week. 
We run through some of the hottest game trailers and reveals that were seen at the 2021 E3 Press Conferences, chatting about the following games:
Tiny Tina's Wonderlands (12:12)

Rainbow Six: Extraction (20:02)

Avatar: Frontier of Pandora (29:49)

Contraband (36:54) / (40:11)

A Plague Tale: Requiem (38:28)

Guardians of the Galaxy (53:09)

Hitman Sniper: The Shadows (58:03)

Shin Megami Tensei V (1:04:42)

WarioWare: Get It Together (1:06:04)

Mario Party Superstars (1:09:19)

Advance Wars 1+2 Reboot (1:11:36)

Super Monkey Ball: Banana Mania (1:13:04)

Legend of Zelda: Breath of the Wild 2 (1:14:14)

Our E3 Closing thoughts: (1:17:20)
This week's episode is brought to you by
Brüush
! Brüush is an electric toothbrush that will change the way you think about brushing your teeth. Our listeners get 15% off their total purchase with code POD15 - click the link for your exclusive discount.
https://bit.ly/3xe5g7S
Special shoutout to our Patreon Producers:
Ben Cheknis and Steven Keller
!
If you like what you hear, you can make our day by leaving us a review or rating on Apple Podcasts (or any other podcast platform that you use)! We also have a Patreon - if you want to support us even further AND get some cool perks, check it out at
https://www.patreon.com/onlinewarriorspodcast
.
Last but not least, you can catch all of our latest episodes at
onlinewarriorspodcast.com
, or hit us up on Twitter @OnlineWarriors1, Facebook, and Instagram (all links below).
As always, we appreciate you tuning in, and look forward to seeing you next week! Stay safe and healthy everyone.
Find us all over the web: