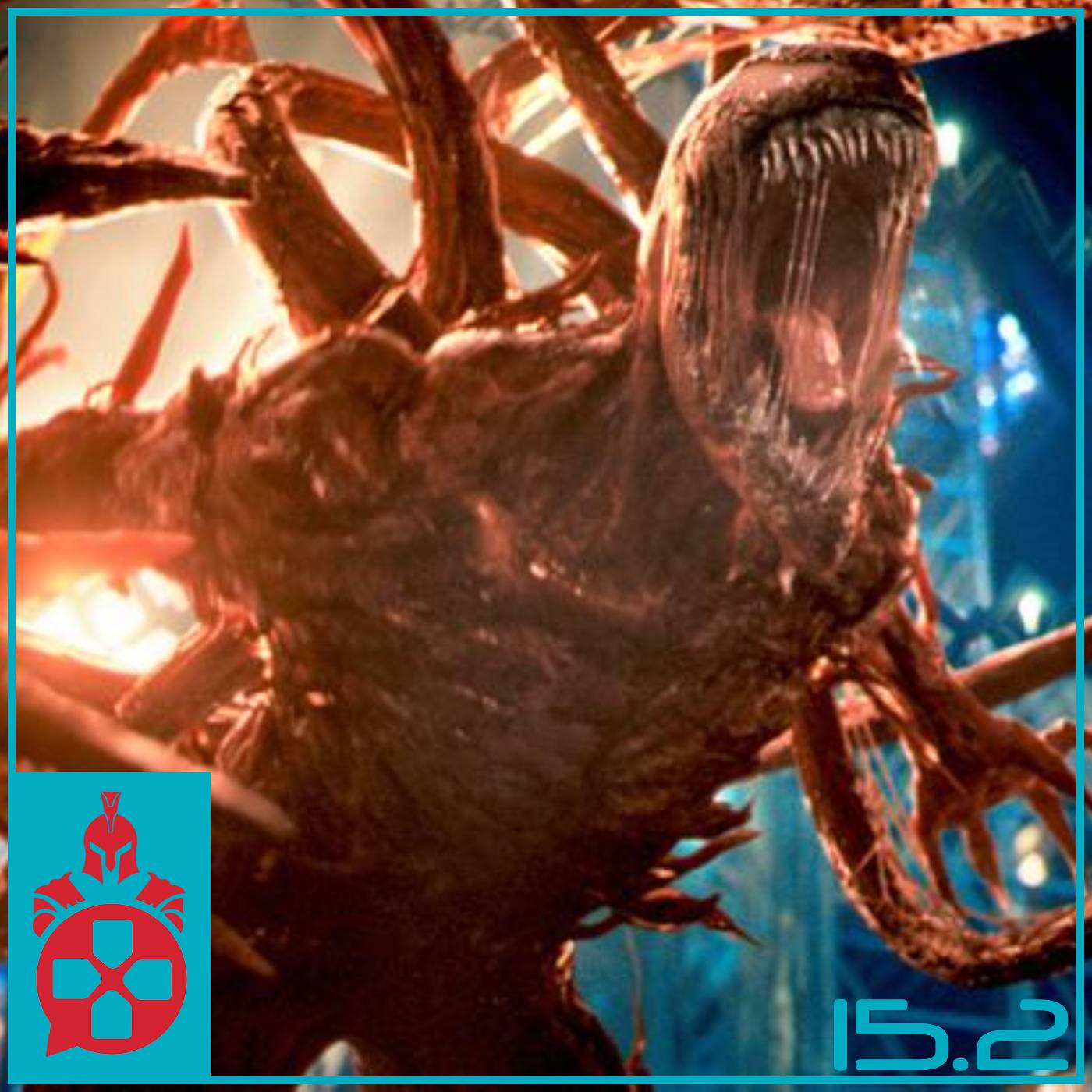 Welcome back to another episode of the Online Warriors Podcast! This week we have a ton of new trailers and announcements to discuss. Let's jump right in:
Stranger Things 4 gets a new teaser trailer (4:21)
A new Dragon Ball movie has been announced (15:33)
Carnage is revealed in a new trailer for Venom 2 (28:54)
The crew's been catching up on a ton of great content in the last week, and share their thoughts in the latest Hands On segment:
Nerdbomber watches Promising Young Woman and Normal People (40:35)
Techtic watches I Love You, Man and starts Season 2 of Mythic Quest (47:58)
Illeagle gets further down the Game of Thrones rabbit hole and starts watching the show (53:57)
Then we wrap it up with the showdown of minds! See who will take the lead in the yearly trivia challenge with this week's Lumberjack trivia. (59:00)
This week's episode is brought to you by Baxter Blue! Baxter Blue glasses are not your average frames. These blue light lenses filter 80% of the highest energy blue light, eliminating 99% of glare. Baxter Blue is giving our listeners 10% off your next purchase of blue light, sleep, or kids glasses - click the link for your exclusive discount. https://baxterblueglasses.pxf.io/c/2544961
Special shoutout to our Patreon Producers: Ben Cheknis and Steven Keller!
Promo from The Last Comic Shop (lastcomicshoppodcast.com).
We'd like to thank each and every one of you for listening in every week. If you'd like to support the show, you can drop us a review on your favorite podcast platform or, if you're feeling extra generous, drop us a subscribe over at Patreon.com/OnlineWarriorsPodcast. We have three tiers of subscriptions, each of which gives you some awesome bonus content!
As always, we appreciate you tuning in, and look forward to seeing you next week! Stay safe and healthy everyone.
Find us all over the web: