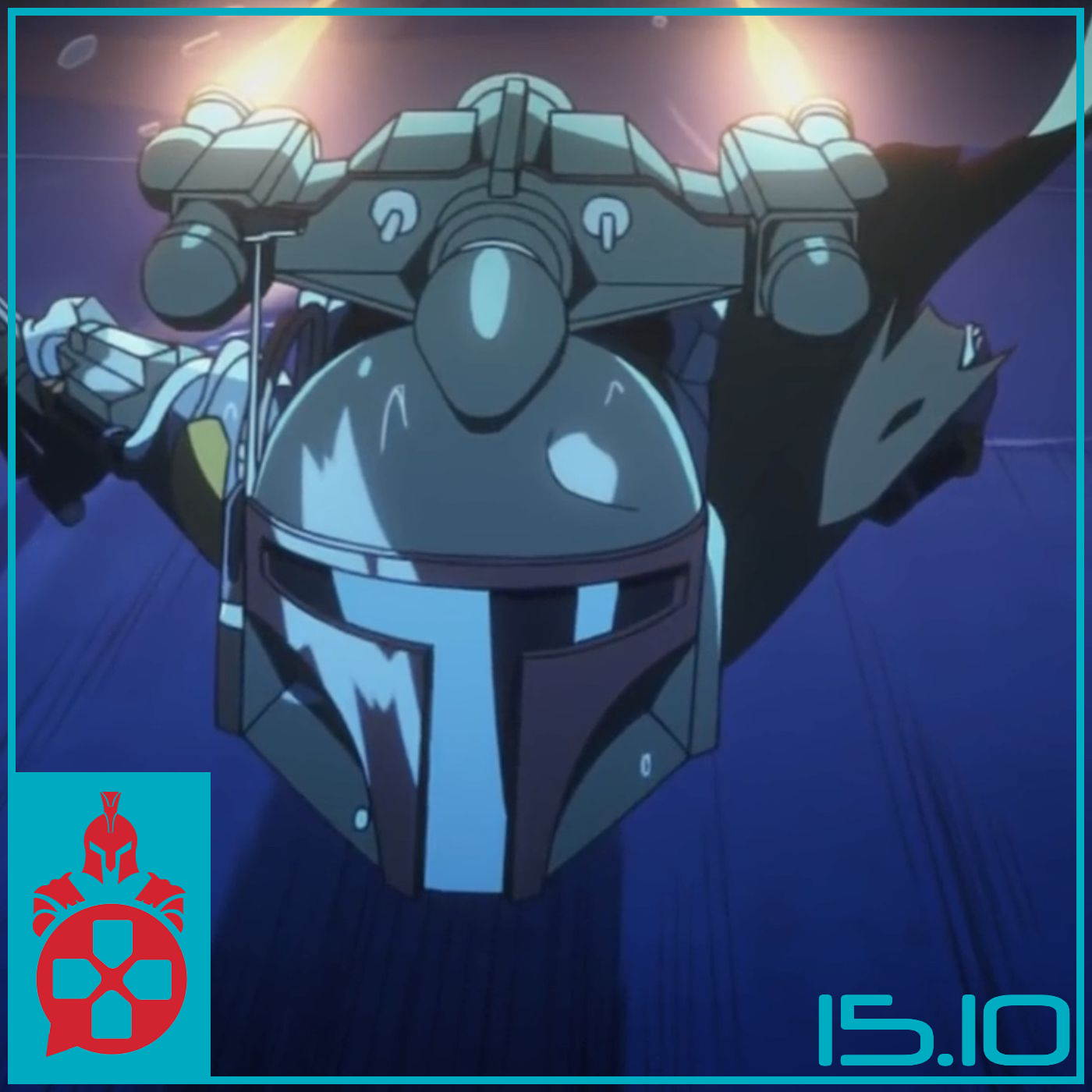 In this episode of the Online Warriors Podcast, the crew talks about why they are excited for the upcoming GTA 6 announcement, review the latest Star Wars Visions trailer, and discuss what Nintendo's change to their board of directors could mean for some exciting intellectual property. 
Grand Theft Auto 6 announcement (0:03:10)

Star wars Visions (0:14:02)
Nintendo Board of Directors Update (0:27:22)
Then the crew chats about what they've been up to!
Techtic remembers to Eat Wheaties! (0:40:06)

Nerdbomber fights the war of tomorrow and checks out, "Luca" (0:41:14)
Illeagle's summer beach reads(0:50:42)
Then go out of this world for some alien trivia. See whether Techtic breaks his losing streak this week...don't hold your breath
Today's episode is brought to you by
Blinds.com
!
Blinds.com makes it a breeze to get made to order custom blinds for any room in your home or outdoor space. Whether you do it yourself or have everything installed from start to finish, Blinds.com makes ordering custom window treatments online EASY - with FREE samples, FREE shipping and a ONE HUNDRED PERCENT GUARANTEED perfect fit. 
Take advantage of some of our best deals of the season during the FOURTH OF JULY SPECTACULAR! Visit Blinds.com today and receive up to FORTY-FIVE PERCENT OFF EVERYTHING. 
Special shoutout to our Patreon Producers: Ben Cheknis and Steven Keller!
If you like what you hear, you can make our day by leaving us a review or rating on Apple Podcasts (or any other podcast platform that you use)! We also have a Patreon - if you want to support us even further AND get some cool perks, check it out at
https://www.patreon.com/onlinewarriorspodcast
.
Last but not least, you can catch all of our latest episodes at
onlinewarriorspodcast.com
, or hit us up on Twitter @OnlineWarriors1, Facebook, and Instagram (all links below).
As always, we appreciate you tuning in, and look forward to seeing you next week! Stay safe and healthy everyone.
Find us all over the web: