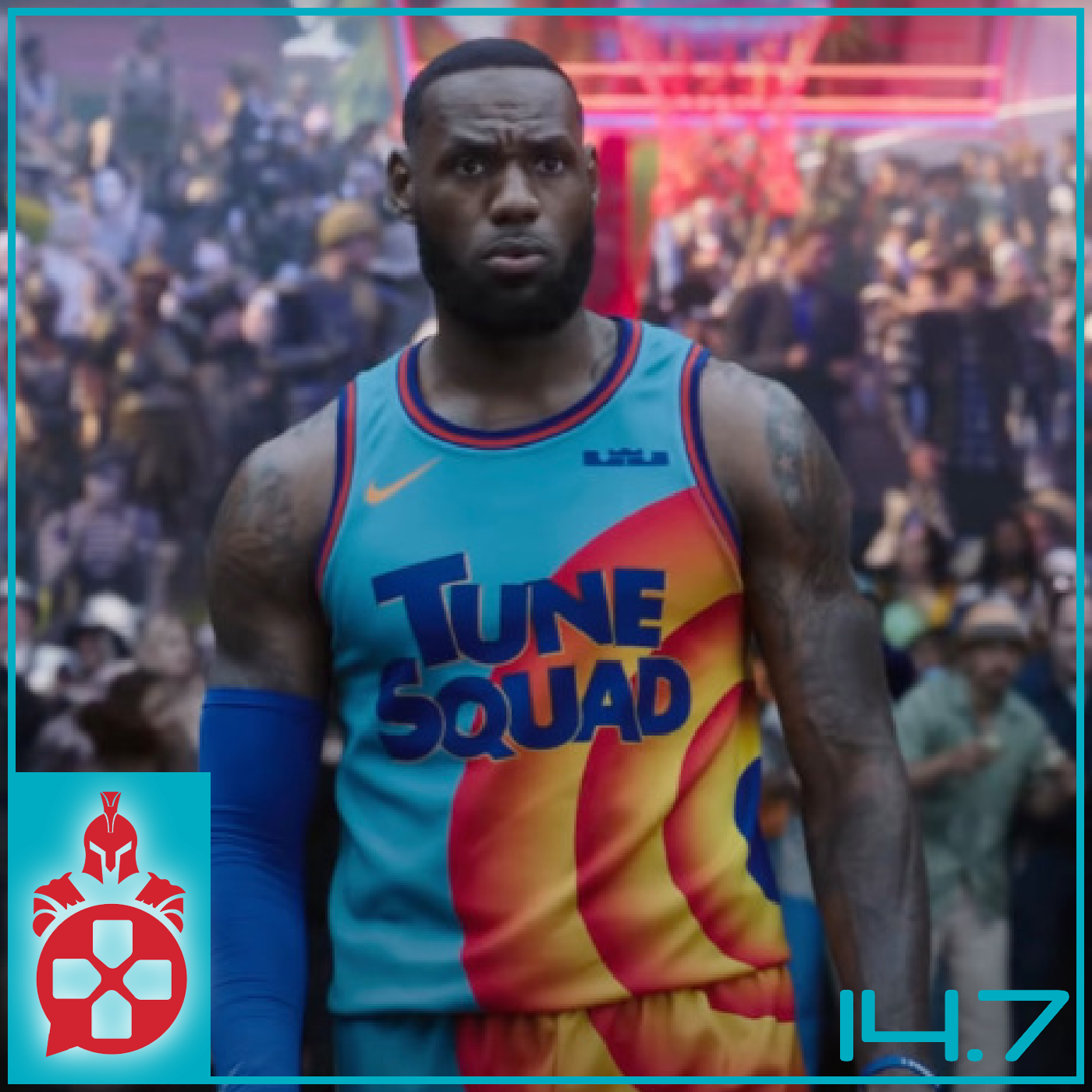 Welcome back to another episode of the Online Warriors Podcast! We've got a beefy episode for you guys this week, with a lot of juicy discussion! Let's jump right in:
A new trailer for Space Jam: A New Legacy drops (07:12)

Former PlayStation exclusive MLB: The Show comes to Xbox Game Pass at launch (26:41)

A new trailer drops for Loki, the next MCU show coming to Disney+ (37:58)
The crew's been catching up on a ton of great content in the last week, and share their thoughts in the latest Hands On segment:
Techtic watches 6 Underground, a Netflix original by Michael Bay starring Ryan Reynolds (52:05)

Nerdbomber reads Normal People and watches I Care A Lot, a Netflix original starring Rosamund Pike and Peter Dinklage (54:32)

Illeagle watches the newly-released Godzilla vs. Kong and has some big news (49:55)
Then we go back in time and learn all about the 8 track in this week's trivia showdown! (58:35)
This week's episode is brought to you by PODGO! PODGO is the easiest way for you to monetize your podcast. Apply today to become a member and immediately be connected with advertisers that fit your audience. Go to PODGO.CO and be sure to add our podcast in the "How did you hear about PODGO?" section of the application!
Special shoutout to our Patreon Producers: Ben Cheknis and Steven Keller!
We'd like to thank each and every one of you for listening in every week. If you'd like to support the show, you can drop us a review on your favorite podcast platform or, if you're feeling extra generous, drop us a subscribe over at Patreon.com/OnlineWarriorsPodcast. We have three tiers of subscriptions, each of which gives you some awesome bonus content!
As always, we appreciate you tuning in, and look forward to seeing you next week! Stay safe and healthy everyone.
Find us on Twitter: @OnlineWarriors1, @OWIlleagle86, @OWNerdbomber, @OWTechtic
Follow us on Facebook and Instagram!