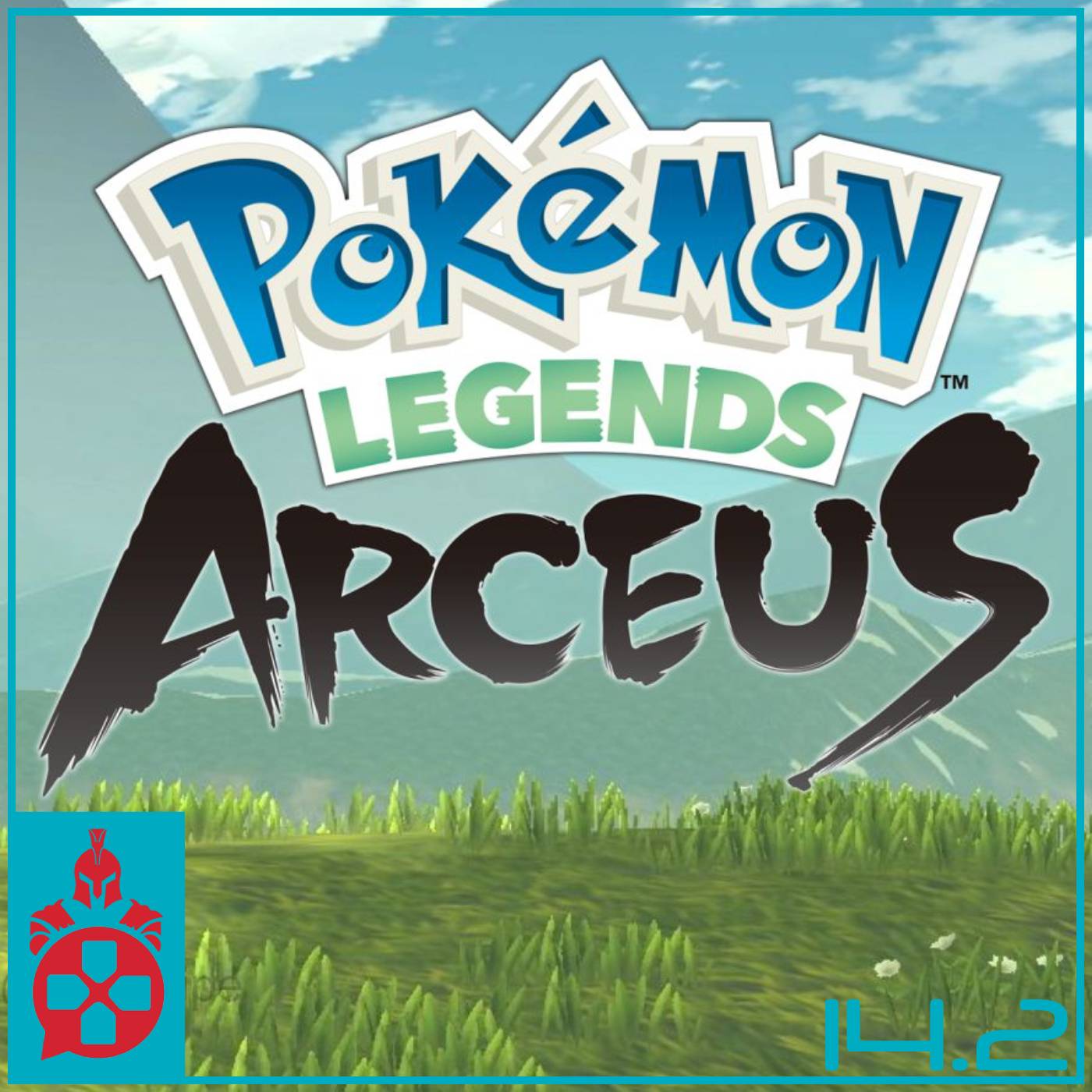 Welcome back to another episode of the Online Warriors Podcast! This week, we have a full crew: Illeagle returns and we have a special guest, one of our Patreon producers - Ben Cheknis. We have a ton of gaming news to cover, so let's jump right into it.
We recap PlayStation's latest State of Play presentation (1:34), including more in-depth conversations around:
Returnal (3:21)
Sifu (5:23)
Knockout City (13:07)
Games we wanted to see, that we didn't - and the impact of the mental hype train (16:57)
Then, Nintendo held a special Pokemon Presents (20:28) to make some big announcements:
A new preview of Pokemon Snap (22:13)
Pokemon Legends: Arceus (23:29)
Pokemon Diamond and Pearl Remake (24:09)
Finally, we turn our attention to some news from EA:
BioWare abandons Anthem and commits to a fully single-player Dragon Age 4 (32:41)
We've got a ton of hands-on takes and reviews, running the gamut of topics this week. The crew discusses:
Ben plays the new Outriders demo (46:11)
Techtic potatoes and gets ready to play Iron Man: VR (49:33)
Illeagle watches WandaVision and Judas and the Black Messiah (51:01)
Nerdbomber watches The Little Things (52:04)
For this week's trivia, run the Queen's Gambit and play some Chess-related trivia! (55:37)
This week's episode is brought to you by PODGO! PODGO is the easiest way for you to monetize your podcast. Apply today to become a member and immediately be connected with advertisers that fit your audience. Go to PODGO.CO and be sure to add our podcast in the "How did you hear about PODGO?" section of the application!
Cross Promo from Harpy Hour Podcast!
Special shoutout to our Patreon Producers: Ben Cheknis and Steven Keller!
We'd like to thank each and every one of you for listening in every week. If you'd like to support the show, you can drop us a review on your favorite podcast platform or, if you're feeling extra generous, drop us a subscribe over at Patreon.com/OnlineWarriorsPodcast. We have three tiers of subscriptions, each of which gives you some awesome bonus content!
As always, we appreciate you tuning in, and look forward to seeing you next week! Stay safe and healthy everyone.
Find us on Twitter: @OnlineWarriors1, @OWIlleagle86, @OWNerdbomber, @OWTechtic
Follow us on Facebook and Instagram!