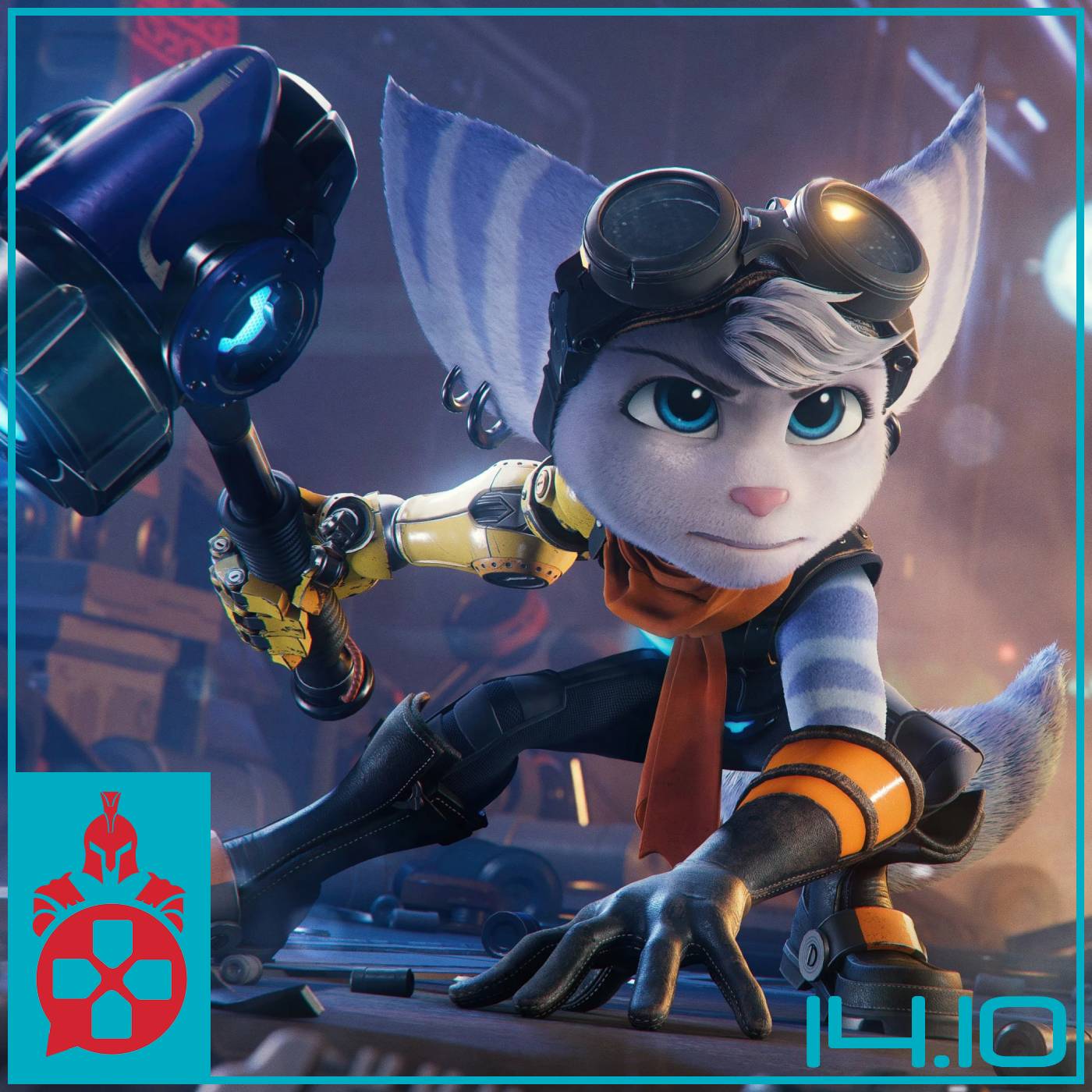 Welcome back to another episode of the Online Warriors Podcast! We've got a beefy episode for you guys this week, with a lot of juicy discussion! Let's jump right in:
Marvel announces that Captain America 4 is officially in the works (4:55)
Sony unveils the latest peek at Ratchet & Clank: Rift Apart and the name of the new female Lombax (16:56)
A How I Met Your Mother revival is in the works with Hilary Duff at the helm (27:05)
The crew's been catching up on a ton of great content in the last week, and share their thoughts in the latest Hands On segment:
Illeagle starts playing Horizon: Zero Dawn, starts writing a book, and continues to watch The Circle (41:00)
Nerdbomber and Techtic watch the Netflix original, The Stowaway (47:36)
Techtic and Nerdbomber watch the new Mortal Kombat move (56:10)
Then we wrap it up (you'll get the pun) with some trivia all about The Mummy. (59:05)
This week's episode is brought to you by Brüush! Brüush is an electric toothbrush that will change the way you think about brushing your teeth. Our listeners get 15% off their total purchase with code POD15 - click the link for your exclusive discount. https://bit.ly/3xe5g7S
Special shoutout to our Patreon Producers: Ben Cheknis and Steven Keller!
We'd like to thank each and every one of you for listening in every week. If you'd like to support the show, you can drop us a review on your favorite podcast platform or, if you're feeling extra generous, drop us a subscribe over at Patreon.com/OnlineWarriorsPodcast. We have three tiers of subscriptions, each of which gives you some awesome bonus content!
As always, we appreciate you tuning in, and look forward to seeing you next week! Stay safe and healthy everyone.
Find us on Twitter: @OnlineWarriors1, @OWIlleagle86, @OWNerdbomber, @OWTechtic
Follow us on Facebook and Instagram!