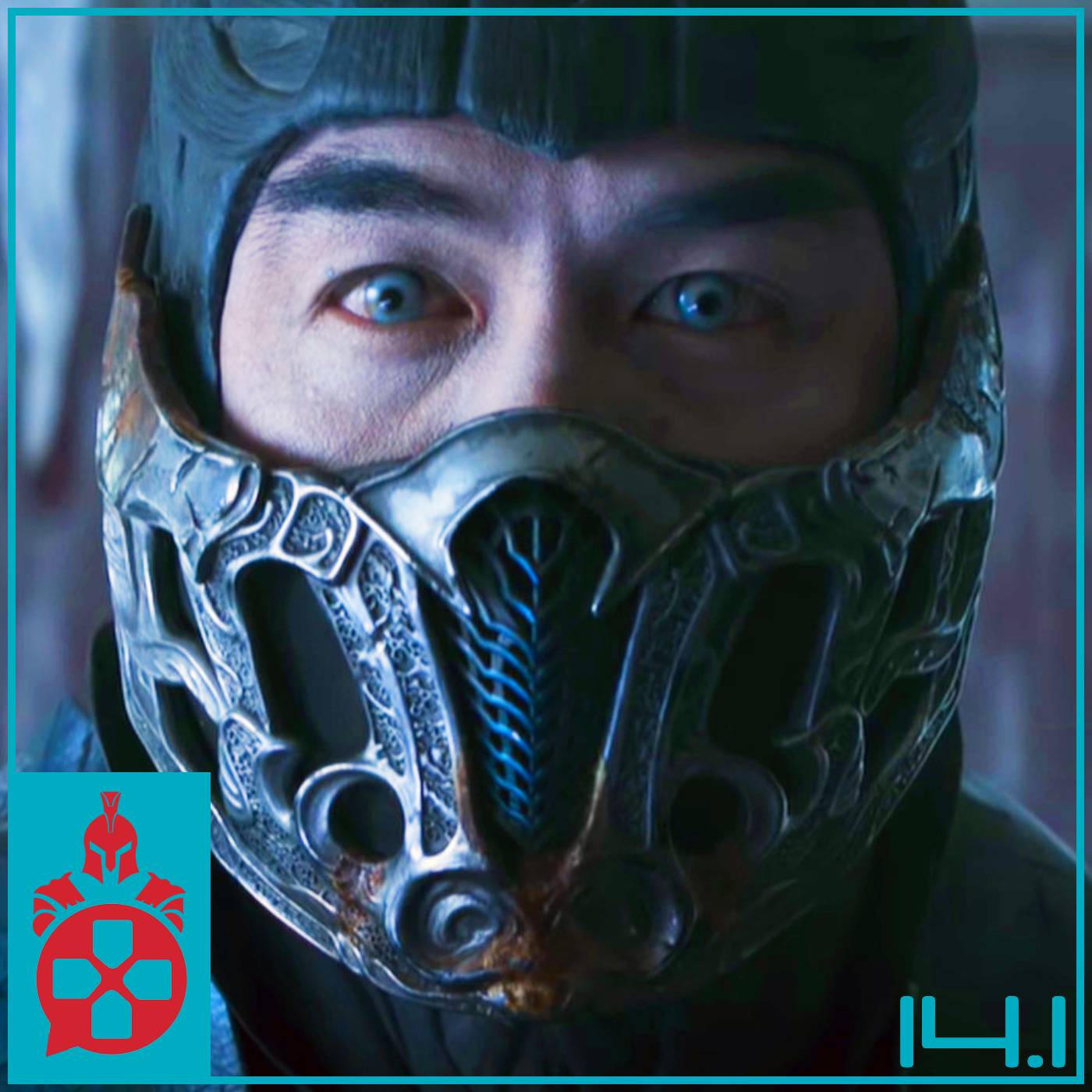 Welcome back to another episode of the Online Warriors Podcast! Techtic and Nerdbomber make a dynamic duo in this episode to cover this week's trailer-mania! Let's jump right in.
A ton of new movie and television trailers dropped this week, including:
Cruella (1:30)
Mortal Kombat (9:35)
Invincible (15:41)
Kevin Can F**k Himself (24:17)
Then, Nintendo held their first Direct in months (31:58) that featured:
Project Triangle Strategy (33:07)
Mario Golf: Super Rush (37:14)
Skyward Sword HD (38:09)
Finally, we discuss some groundbreaking news in the music world:
Daft Punk announces their break up (40:38)
The crew's been potatoing a bit in the last week, but still have some thoughts to share during their latest Hands On segment:
Techtic hangs out and catches up on WandaVision (43:08)
Nerdbomber finally finishes Assassin's Creed: Valhalla and gives some parting thoughts (45:34)
For this week's trivia, we travel to the arctic and test Techtic's knowledge of Polar Bears! (48:21)
This week's episode is brought to you by The NBA Store. We've teamed up with them to bring our listeners up to 75% off on select items. Head over to PODGO.CO/NBA for up to 75% off select items from The NBA Store!
Special shoutout to our Patreon Producers: Ben Cheknis and Steven Keller!
We'd like to thank each and every one of you for listening in every week. If you'd like to support the show, you can drop us a review on your favorite podcast platform or, if you're feeling extra generous, drop us a subscribe over at Patreon.com/OnlineWarriorsPodcast. We have three tiers of subscriptions, each of which gives you some awesome bonus content!
As always, we appreciate you tuning in, and look forward to seeing you next week! Stay safe and healthy everyone.
Find us on Twitter: @OnlineWarriors1, @OWIlleagle86, @OWNerdbomber, @OWTechtic
Follow us on Facebook and Instagram!