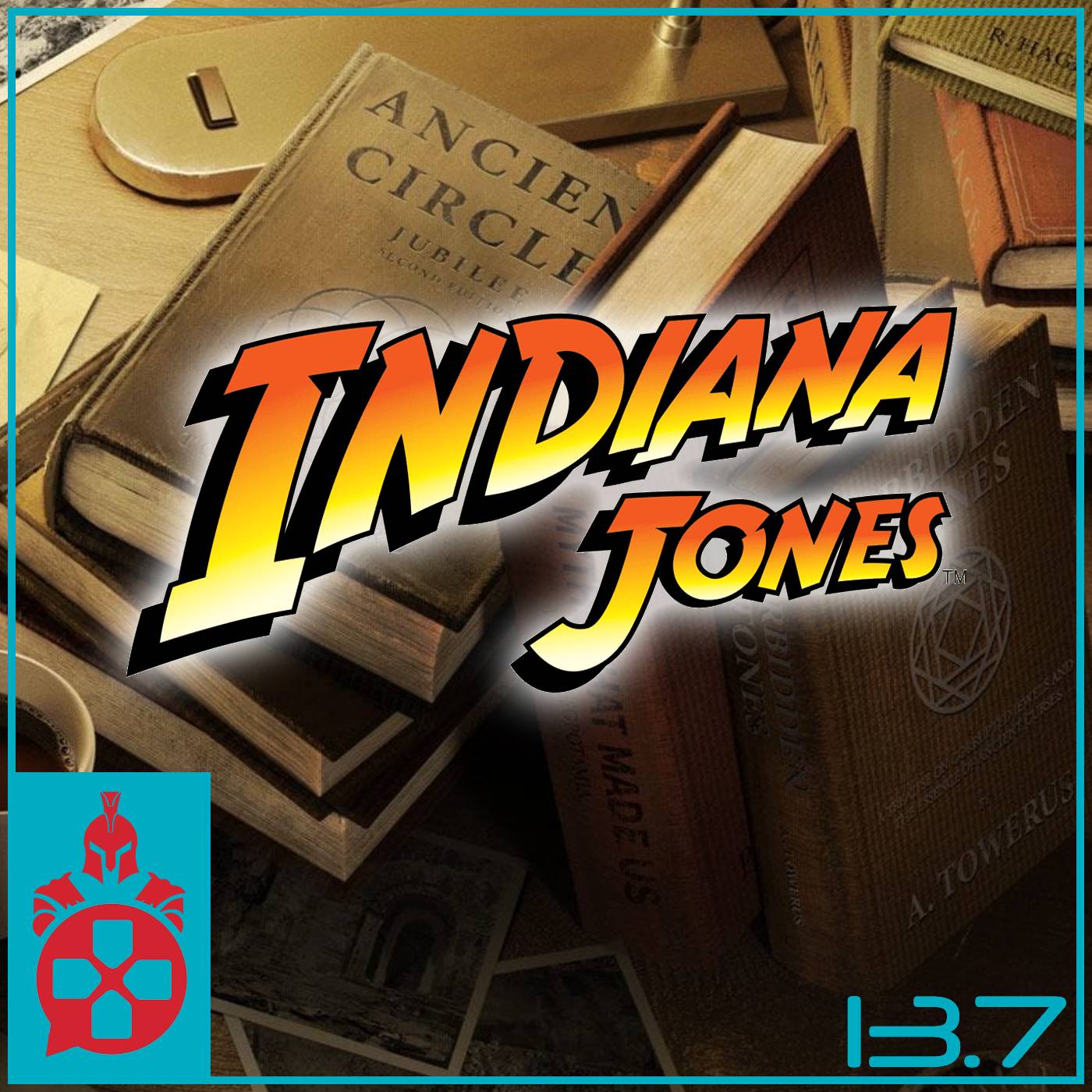 Welcome back to another episode of the Online Warriors Podcast! We've got a great show chock full of gaming news and discussions this week, so let's dive right in!
Bethesda and MachineGames announce a new Indiana Jones video game via teaser trailer (4:37)

Boundary gets a new announcement trailer and gameplay reveal (20:30)

Ubisoft announces a new Star Wars game (33:20)
The crew's been catching up on a ton of great content in the last week, and share their thoughts in the latest Hands On segment:
Techtic and Nerdbomber watch the first two episodes of WandaVision (42:52)

Nerdbomber and Techtic play Sackboy: A Big Adventure on the PS5 (46:36)

Illeagle plays Super Mario Sunshine & Tony Hawk Pro Skater 1+2, and finishes Defending Jacob (50:15)
For our trivia this week, we thrash and chomp our way into our own personal Shark Week! See who will be the king of the ocean in this week's trivia as Illeagle and Techtic go head to head. (54:30)
This week's episode is brought to you by
FACTOR
!
Right now, Factor is offering listeners of the Online Warriors Podcast $50 off over their first two weeks. Just go to factor75.com, pick your meals and use code PODCAST50 at checkout to claim this limited-time offer.
Special shoutout to our Patreon Producer:
Ben Cheknis
We'd like to thank each and every one of you for listening in every week. If you'd like to support the show, you can drop us a review on your favorite podcast platform or, if you're feeling extra generous, drop us a subscribe over at
P
a
t
r
e
o
n
.
c
o
m
/
O
n
l
i
n
e
W
a
r
r
i
o
r
s
P
o
d
c
a
s
t
. We have three tiers of subscriptions, each of which gives you some awesome bonus content!
As always, we appreciate you tuning in, and look forward to seeing you next week! Stay safe and healthy everyone.