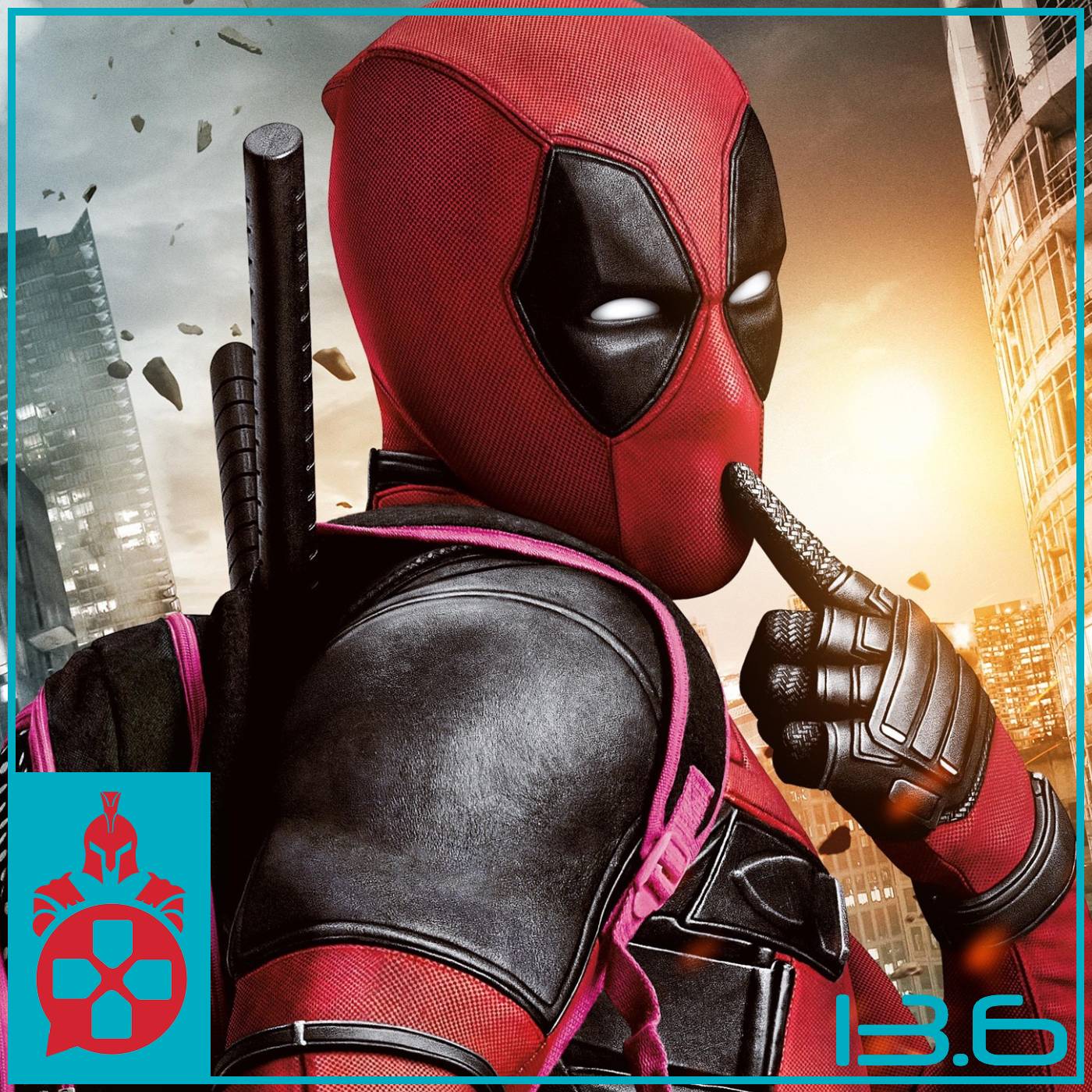 Welcome back to another episode of the Online Warriors Podcast! We've got a great show lined up with a ton of news from the week, so let's dive right in!
Deadpool is officially coming to the MCU in the next sequel (1:43)
Nickelodeon brings a fun new twist to football by broadcasting an NFL Playoff game (15:57)
IO Interactive announces a new way to play Hitman with Hitman VR (27:19)
The crew's been catching up on a ton of great content in the last week, and share their thoughts in the latest Hands On segment:
Illeagle watches Defending Jacob and The Queen's Gambit, and starts playing a new Lord of the Rings solo board game (39:33)
Techtic starts watching Cobra Kai (42:10)
Nerdbomber plays the new DC Deck Building Game: Dark Nights: Metal and reads The Space Between Worlds (45:43)
For our trivia this week, we kick and punch our way through a Karate Quiz! See who will be the trivia black belt this week at (52:13)
This week's episode is brought to you by KIND! We are teaming up with KIND and PODGO to bring our listeners 10% or 15% off for military, teachers, students, first responders, doctors and nurses. Go to PODGO.CO/KIND that's PODGO.CO/KIND.
Special shoutout to our Patreon Producer: Ben Cheknis
We'd like to thank each and every one of you for listening in every week. If you'd like to support the show, you can drop us a review on your favorite podcast platform or, if you're feeling extra generous, drop us a subscribe over at Patreon.com/OnlineWarriorsPodcast. We have three tiers of subscriptions, each of which gives you some awesome bonus content!
As always, we appreciate you tuning in, and look forward to seeing you next week! Stay safe and healthy everyone.
Find us on Twitter: @OnlineWarriors1, @OWIlleagle86, @OWNerdbomber, @OWTechtic
Follow us on Facebook and Instagram!