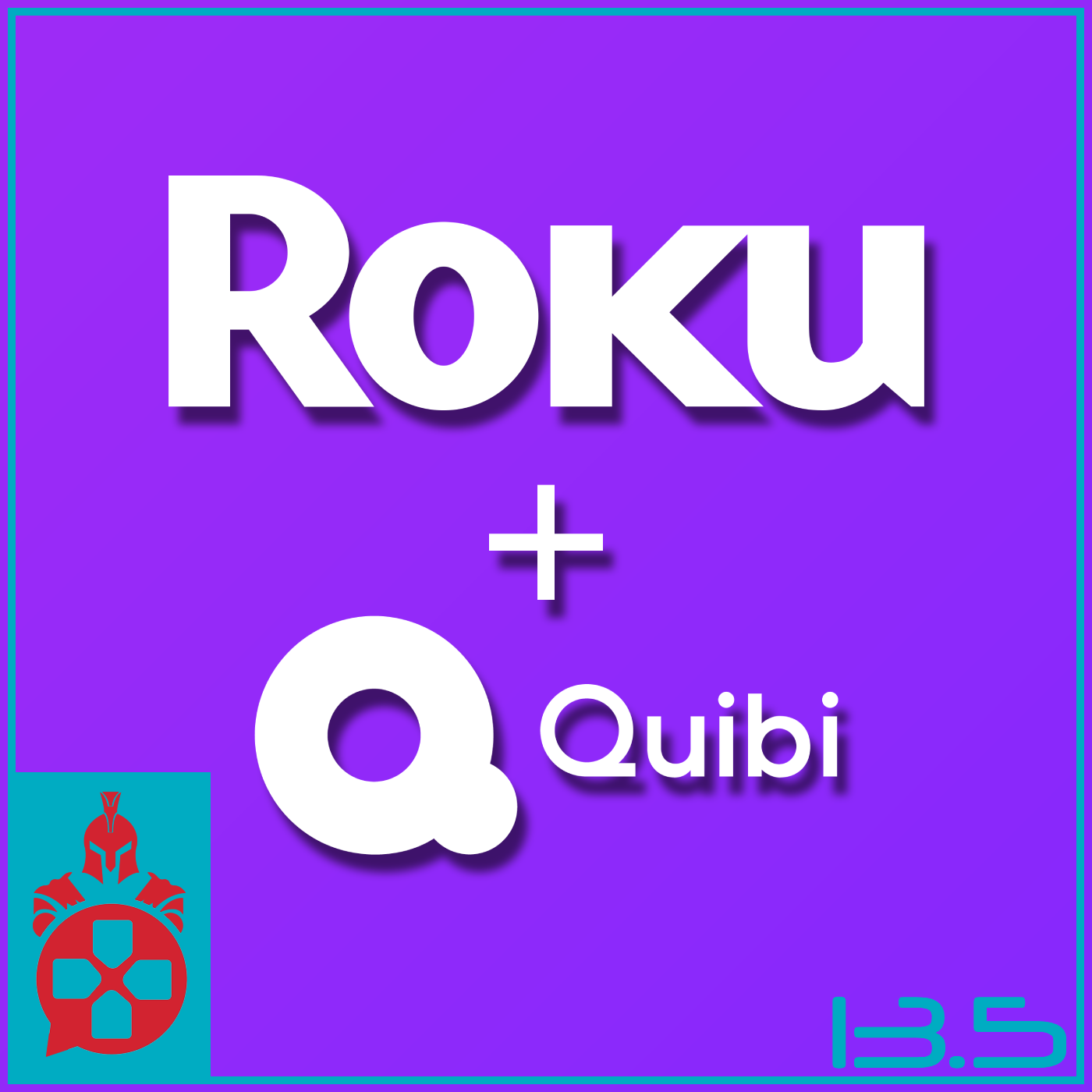 Welcome back to another episode of the Online Warriors Podcast! Hope you all had a wonderful New Year's Eve and are ready to rock in 2021! Let's get into it:
Roku is in talks with Quibi to buy their exclusive content (1:49)
A new Star Wars: The High Republic trailer drops to kick off the project (17:10)
Microsoft is rumored to be redesigning the Windows interface (29:06)
The crew's been pretty busy with their New Year activities, but they did manage to squeeze in some fun for our hands-on segment!
Illeagle gets an air fryer, makes some wardrobe changes, and continues playing Mario 3D All-stars (37:56)
Techtic revisits Sonic Adventure Battle 2 (40:59)
Nerdbomber watches Enola Holmes (43:58)
For our trivia this week, we embrace the winter and quiz each other on movies with snow! See who will be the chillest cast member and win the quiz at (45:47)
This week's episode is brought to you by KIND! We are teaming up with KIND and PODGO to bring our listeners 10% or 15% off for military, teachers, students, first responders, doctors and nurses. Go to PODGO.CO/KIND that's PODGO.CO/KIND.
Special shoutout to our Patreon Producer: Ben Cheknis
We'd like to thank each and every one of you for listening in every week. If you'd like to support the show, you can drop us a review on your favorite podcast platform or, if you're feeling extra generous, drop us a subscribe over at Patreon.com/OnlineWarriorsPodcast. We have three tiers of subscriptions, each of which gives you some awesome bonus content!
As always, we appreciate you tuning in, and look forward to seeing you next week! Stay safe and healthy everyone - and see you in 2021.
Find us on Twitter: @OnlineWarriors1, @OWIlleagle86, @OWNerdbomber, @OWTechtic
Follow us on Facebook and Instagram!