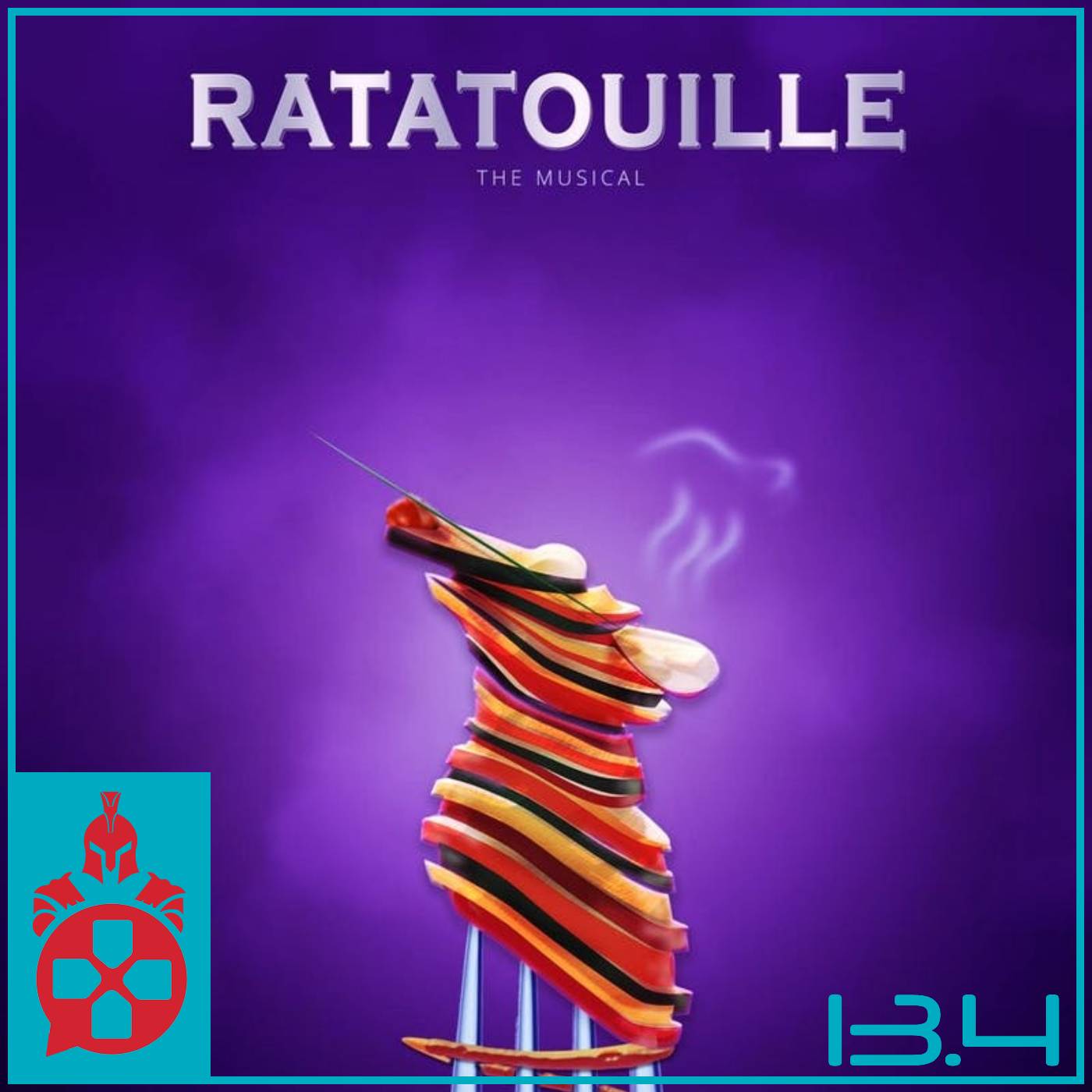 Welcome back to another episode of the Online Warriors Podcast! Hope you all had a wonderful week and are ready for some more exciting nerd news! Let's get into it:
Tiktok's Ratatouille Musical premieres as a one-day only streaming event to benefit The Actor's Fund (5:06)
Kanye West wanted to collab with Nintendo on a video game (16:43)
Wonder Woman 3 greenlit along with a slate of DC movies planned for the future (29:56)
The crew's been pretty busy getting ready for the holiday, but they do squeeze in some fun to discuss this week:
Techtic and Nerdbomber watch Wonder Woman 1984 (31:13)
The entire crew watches Pixar's Soul - SPOILERS ABOUND (41:13)
Illeagle plays Super Mario 3D Allstars (53:38)
For our trivia this week, we have some Quiz-Ception! We look back on the quizzes from 2020 and see how much Illeagle and Nerdbomber remember from previous trivia games. (55:07)
This week's episode is brought to you by FedEx Office! We are teaming up with FEDEX and PODGO to bring our listeners 30% off your next order of $100 or more at PODGO.CO/FEDEX that's PODGO.CO/FEDEX for 30% off your next order.
Special shoutout to our Patreon Producer: Ben Cheknis
We'd like to thank each and every one of you for listening in every week. If you'd like to support the show, you can drop us a review on your favorite podcast platform or, if you're feeling extra generous, drop us a subscribe over at Patreon.com/OnlineWarriorsPodcast. We have three tiers of subscriptions, each of which gives you some awesome bonus content!
As always, we appreciate you tuning in, and look forward to seeing you next week! Stay safe and healthy everyone - and see you in 2021.
Find us on Twitter: @OnlineWarriors1, @OWIlleagle86, @OWNerdbomber, @OWTechtic
Follow us on Facebook and Instagram!