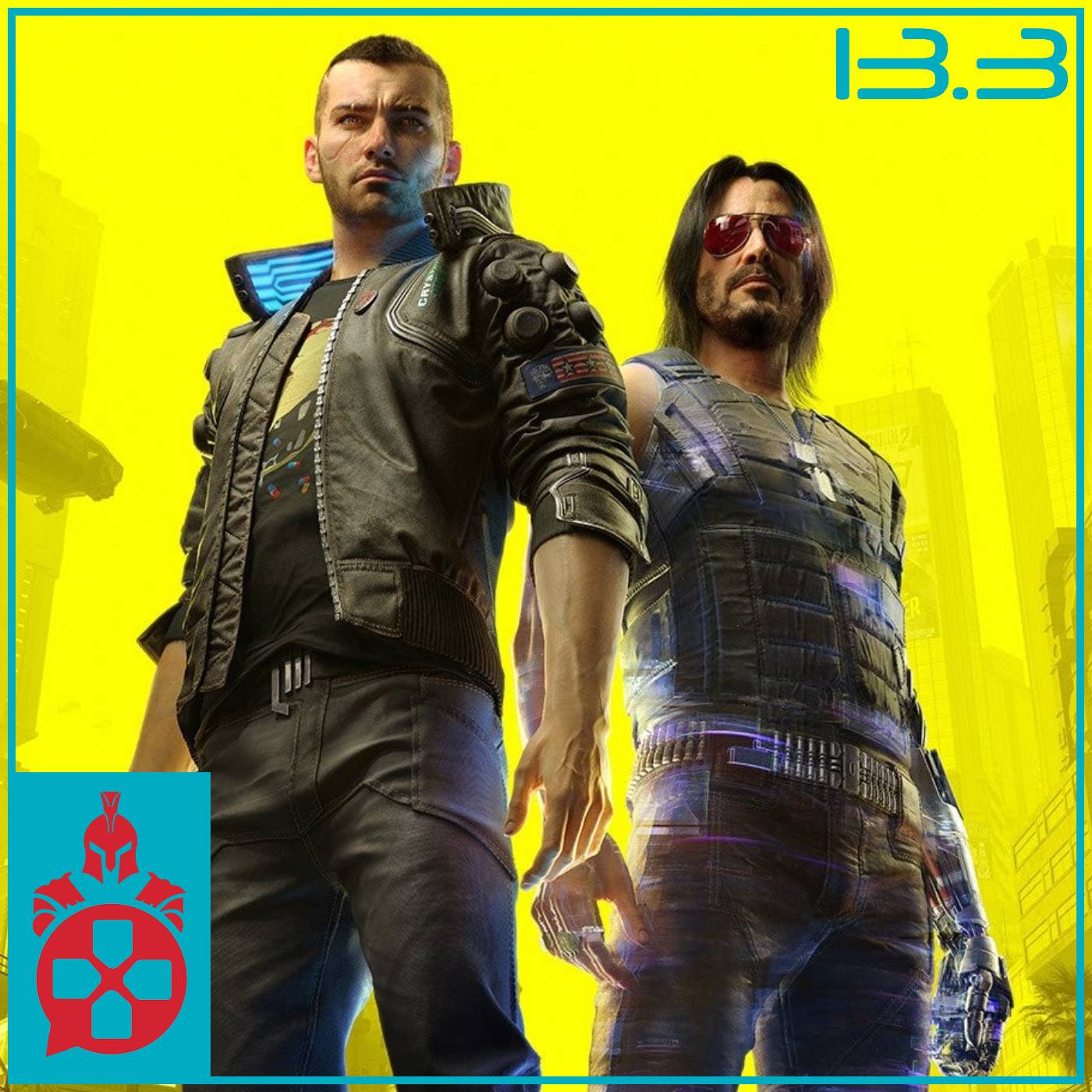 Welcome back to another episode of the Online Warriors Podcast! Hope you all had a wonderful week and are ready for some more exciting nerd news! Let's get into it:
Nintendo shows off a sneak peak of the Super Nintendo World park in a new Nintendo Direct (1:38)
The Mandalorian ends its second season on a high note with some potential ramifications for the series' future (18:58)
Controversy brews over Cyberpunk 2077 as retailers offer refunds and Sony pulls the game from its store entirely (33:28)
The crew's been pretty busy getting ready for the holiday, but they do squeeze in some fun to discuss this week:
Illeagle gets the new iPhone 12 Mini and plays Star Wars: Squadrons (41:52)
Techtic tinkers with night vision technology and watches The Queen's Gambit (44:57)
Nerdbomber sinks her teeth into Assassin's Creed: Valhalla (48:03)
For our trivia this week, we raise our glasses in a holiday toast and learn some trivia about Eggnog! (51:12)
This week's episode is brought to you by Fanatics. If you enjoy our show, and are looking to buy a new jersey, sweatshirt or hat you can support us by going to podgo.co/fanatics and getting 25% off your next order.
Special shoutout to our Patreon Producer: Ben Cheknis
We'd like to thank each and every one of you for listening in every week. If you'd like to support the show, you can drop us a review on your favorite podcast platform or, if you're feeling extra generous, drop us a subscribe over at Patreon.com/OnlineWarriorsPodcast. We have three tiers of subscriptions, each of which gives you some awesome bonus content!
As always, we appreciate you tuning in, and look forward to seeing you next week! Stay safe and healthy everyone - and have a happy holiday!
Find us on Twitter: @OnlineWarriors1, @OWIlleagle86, @OWNerdbomber, @OWTechtic
Follow us on Facebook and Instagram!