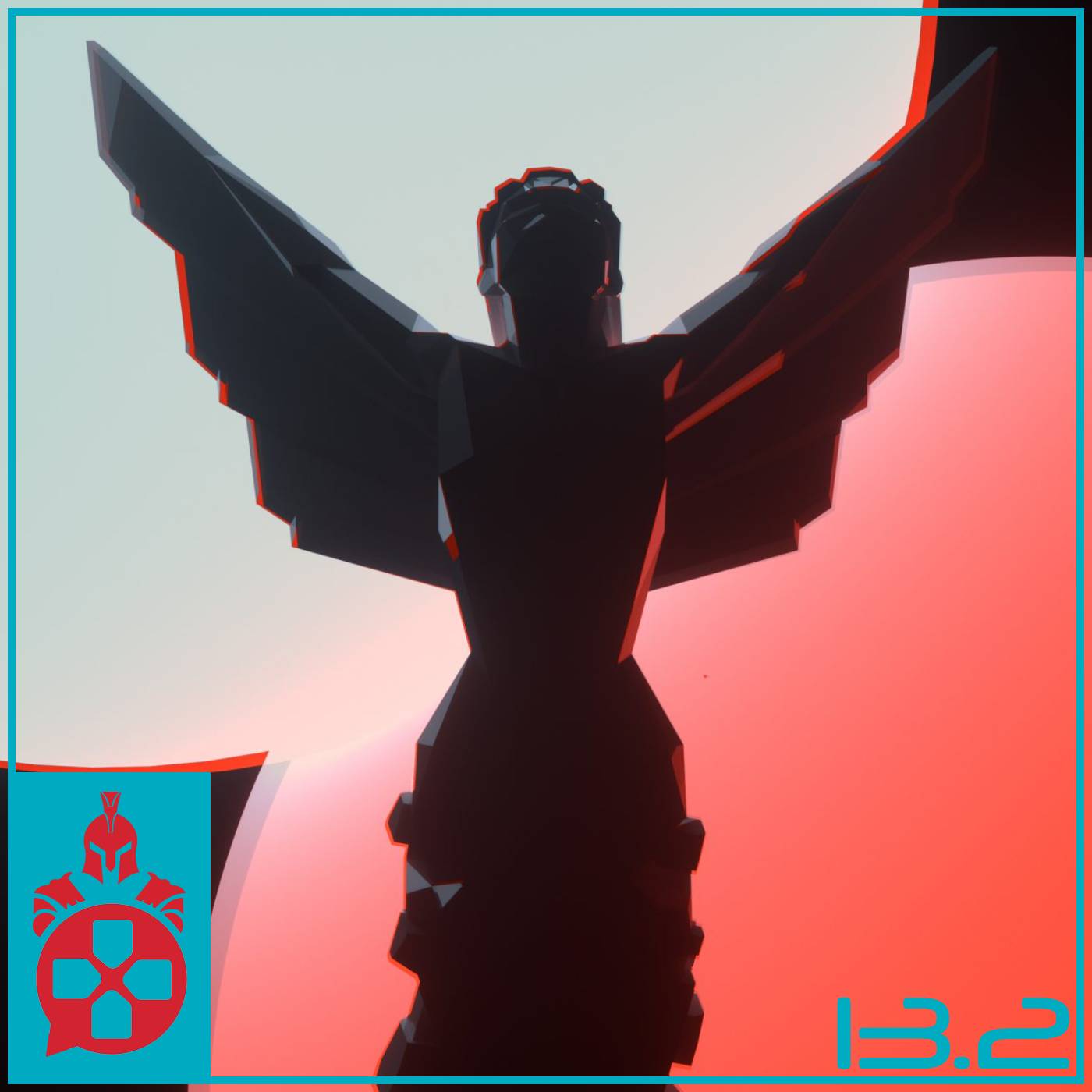 Welcome back to another episode of the Online Warriors Podcast! We have a ton of really great news for the gaming and entertainment world this week. It was hard to capture everything in a one-hour episode, but we tried are darnedest! Let's get into it:
The Game Awards was a lengthy affair that was chock full of new game reveals and trailers like:
The Callisto Protocol (7:05)

Sephiroth joining Smash Bros (20:32)
There were so many other titles we didn't get a chance to discuss, including Perfect Dark, the new Dragon Age, and Century: Age of Ashes. However, if you want to chat with us - hit us up on Twitter! Our handles are linked below.
We also got a ton of news from Disney's Investor Day, where they discussed a whopping 61 new shows and films coming to the the Disney+ streaming service. We chat about:
What this means for the overall Disney+ service as a whole (32:32)

Star Wars news and implications (34:48)

Indiana Jones 5, Hocus Pocus 2, Lightyear, and more (41:33)

MCU news and implications (44:22)
The crew's been pretty busy catching up on great content this week, and in the weekly "WAYUT" segment, they chat about:
Techtic starting Star Wars: The Fallen Order and continuing Haven (48:44)

Nerdbomber binging The Dragon Prince and Defending Jacob (51:10)

Illeagle watching Prom and The Undoing (55:59)
For our trivia this week, in honor of the long anticipated Cyberpunk 2077 release, we focus on Keanu Reeves! See who's the biggest Keanu fan at (57:33)
This week's episode is brought to you by Fanatics. If you enjoy our show, and are looking to buy a new jersey, sweatshirt or hat you can support us by going to
podgo.co/fanatics
and getting 25% off your next order.
Special shoutout to our Patreon Producer:
Ben Cheknis
We'd like to thank each and every one of you for listening in every week. If you'd like to support the show, you can drop us a review on your favorite podcast platform or, if you're feeling extra generous, drop us a subscribe over at
P
a
t
r
e
o
n
.
c
o
m
/
O
n
l
i
n
e
W
a
r
r
i
o
r
s
P
o
d
c
a
s
t
. We have three tiers of subscriptions, each of which gives you some awesome bonus content!
As always, we appreciate you tuning in, and look forward to seeing you next week! Stay safe and healthy everyone!