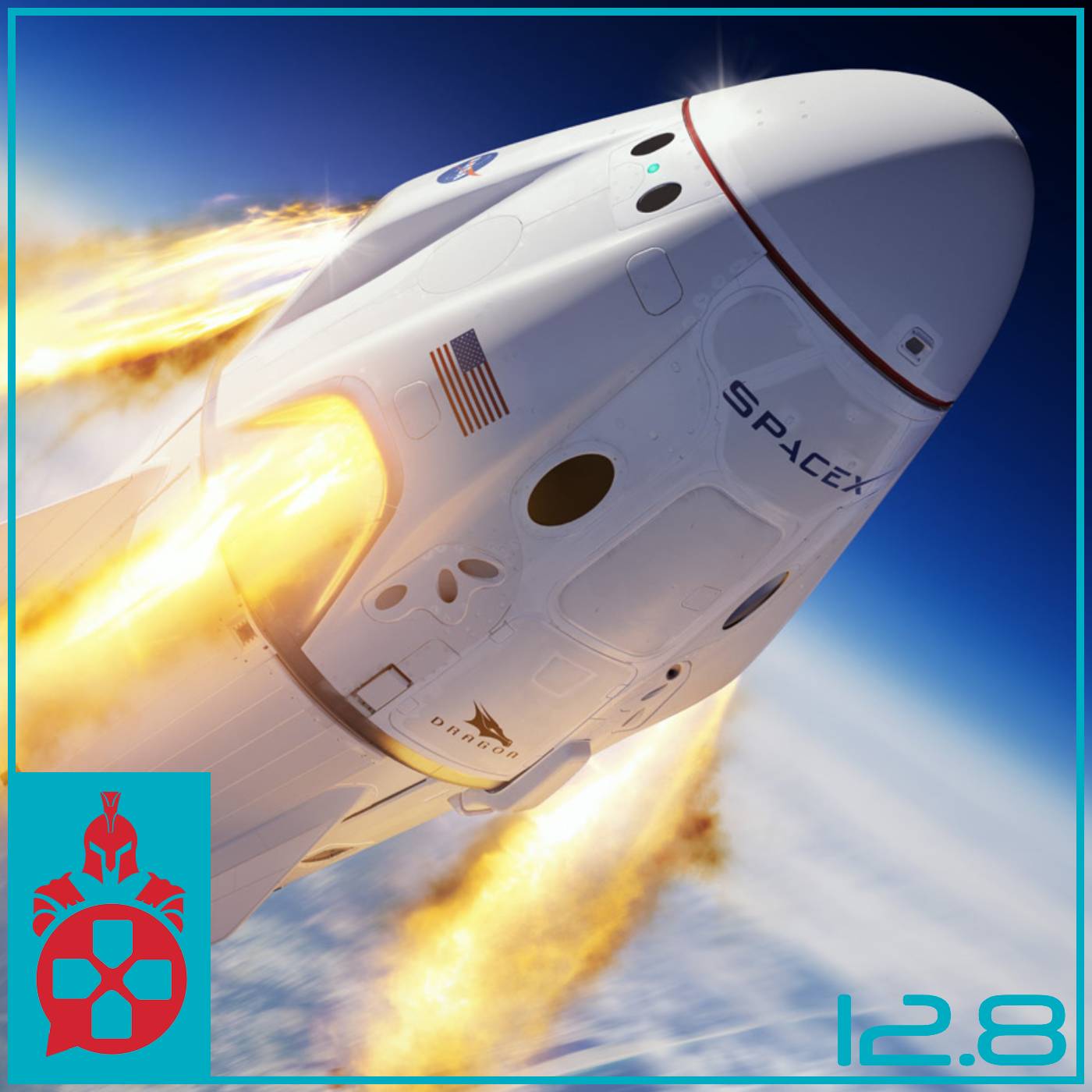 Welcome back to another episode of the Online Warriors Podcast! This week, our very own Patreon Producer, Ben, joins us on the show! We've got a ton of news, early insight on the PS5, and a fun audio quiz. So let's hop to it!
SpaceX launches a manned crew to the International Space Station (4:47)
The Fresh Prince of Bel-Air gets a reunion special on HBO Max (17:27)
Bethesda games to be released "first or better or best" on Xbox (29:55)
The crew's been pretty busy consuming media and starting hobbies this week, and they give their thoughts in our weekly hands-on:
Nerdbomber receives her PS5 and chats about her early experience with the console, as well as her time with Spider-Man: Miles Morales (42:22)
Ben watches Tenet and plays 13 Sentinels: Aegis Rim (52:41)
Illeagle watches Dash & Lily (55:16)
Techtic starts watching Kim's Convenience (57:43)
For our trivia this week, we have a special audio game centered around classic arcade game sounds! See who will take it all home at (59:12)
This week's promo: Go Chuck Yourself!
Special shoutout to our Patreon Producer: Ben Cheknis- and thank you for coming on the show!
We'd like to thank each and every one of you for listening in every week. If you'd like to support the show, you can drop us a review on your favorite podcast platform or, if you're feeling extra generous, drop us a subscribe over at Patreon.com/OnlineWarriorsPodcast. We have three tiers of subscriptions, each of which gives you some awesome bonus content!
As always, we appreciate you tuning in, and look forward to seeing you next week! Stay safe and healthy everyone!
Find us on Twitter: @OnlineWarriors1, @OWIlleagle86, @OWNerdbomber, @OWTechtic
Follow us on Facebook and Instagram!