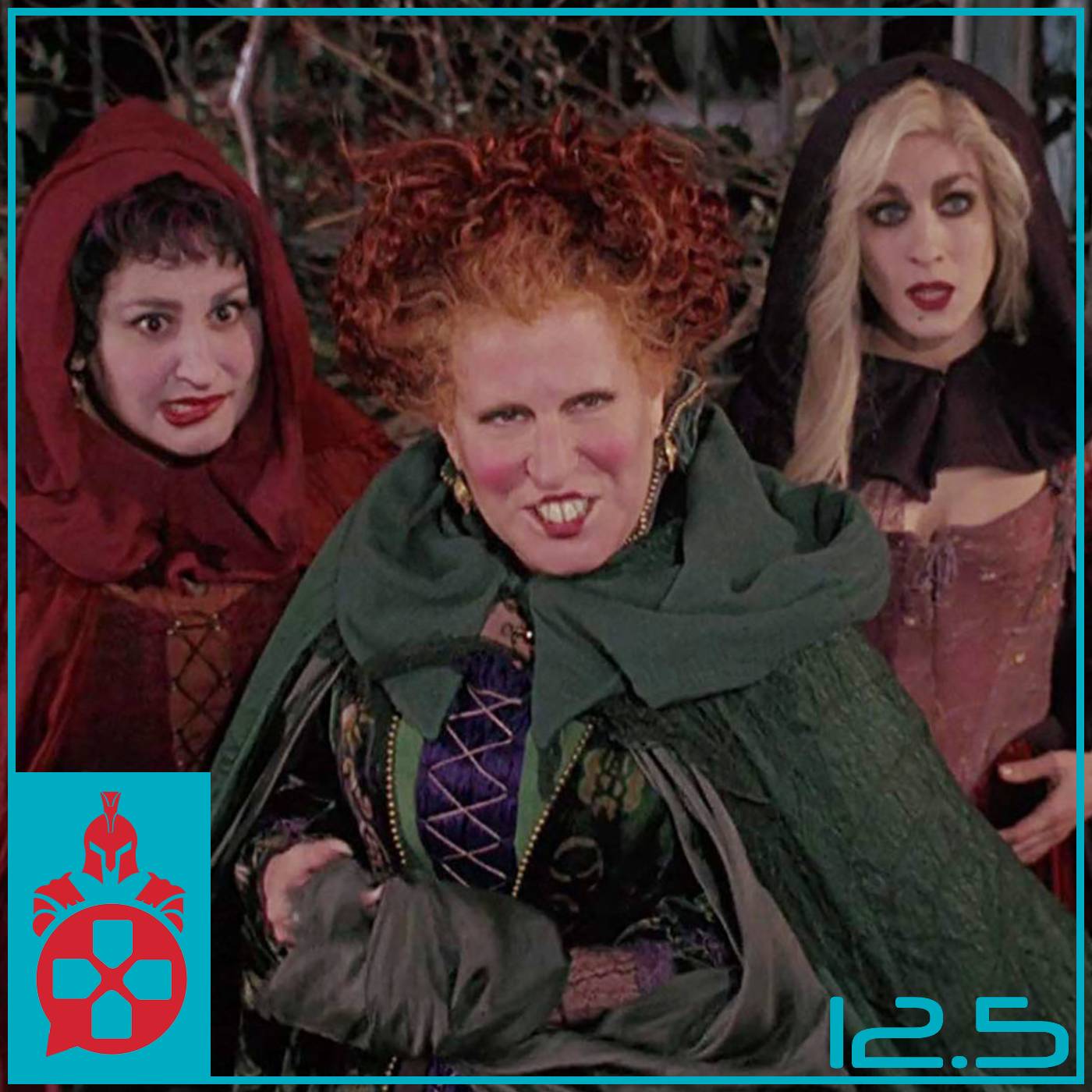 Welcome back to another episode of the Online Warriors Podcast! It's officially the spookiest week of the year, and we've got a frightfully good episode waiting for you! Let's jump in!
Bette Midler confirms your favorite sister-witches are back for Hocus Pocus 2 (2:02)

Destruction AllStars delayed until February (and free at launch) and another delay for Cyberpunk 2077 (15:20)

HBOMax's Titans reveals its Red Hood (27:25)
The crew's been pretty busy consuming media this week and give their thoughts in our weekly hands-on:
Illeagle watches the newest season of Unsolved Mysteries, and looks for a new game to play (35:01)

Nerdbomber plays New Super Lucky's Tale and Ghostrunner (38:56)

Techtic finally finishes Sonic Forces and watches Over the Moon (44:31)
For our trivia this week, we have a spooktacular topic: the Scream franchise! See who will become the victim of a bad loss at (47:23)
Special shoutout to our Patreon Producer:
B
e
n
C
h
e
k
n
i
s
.
We'd like to thank each and every one of you for listening in every week. If you'd like to support the show, you can drop us a review on your favorite podcast platform or, if you're feeling extra generous, drop us a subscribe over at
P
a
t
r
e
o
n
.
c
o
m
/
O
n
l
i
n
e
W
a
r
r
i
o
r
s
P
o
d
c
a
s
t
. We have three tiers of subscriptions, each of which gives you some awesome bonus content!
As always, we appreciate you tuning in, and look forward to seeing you next week! Stay safe and healthy everyone!