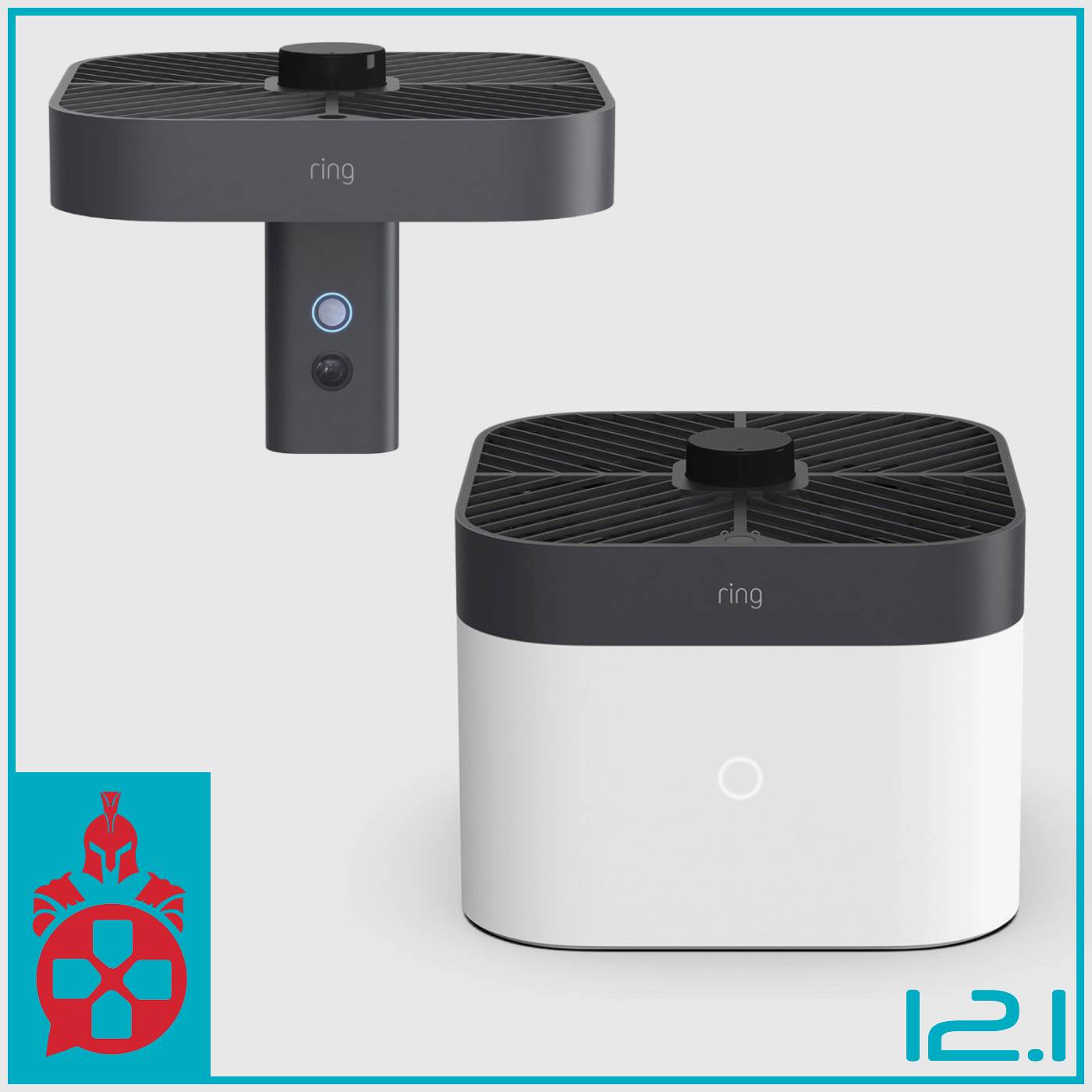 Welcome back to another episode of the Online Warriors Podcast! We've got a lot of awesome tech and entertainment news this week, so let's get down into it.
Amazon showcases a bunch of new tech devices and services (2:56)
FarmVille on Facebook is shuttering its doors at the end of the year (22:46)
Nick Fury is getting his own TV show on Disney+ (28:59)
*A more detailed breakdown of our Amazon Event discussion:
Ring Always Home Security Drone (3:13) 
Luna Cloud-Based Gaming Service (13:27)
Echo Device Updates (21:21)
The crew takes on movies and television in their latest hands-on segment:
Nerdbomber watches The Peanut Butter Falcon (39:40)
Techtic watches Like Father (42:20)
Illeagle watches Chef's Table: BBQ (45:54) 
This week, you can gamble on our trivia winner as our topic is all about Las Vegas! Check out who's the big winner at (47:54)
This week's promo: Hugo's There 
Special shoutout to our Patreon Producer: Ben Cheknis.  
We'd like to thank each and every one of you for listening in every week. If you'd like to support the show, you can drop us a review on your favorite podcast platform or, if you're feeling extra generous, drop us a subscribe over at Patreon.com/OnlineWarriorsPodcast. We have three tiers of subscriptions, each of which gives you some awesome bonus content!  
As always, we appreciate you tuning in, and look forward to seeing you next week! Stay safe and healthy everyone!  
Find us on Twitter: @OnlineWarriors1, @OWIlleagle86, @OWNerdbomber, @OWTechtic 
Follow us on Facebook and Instagram!