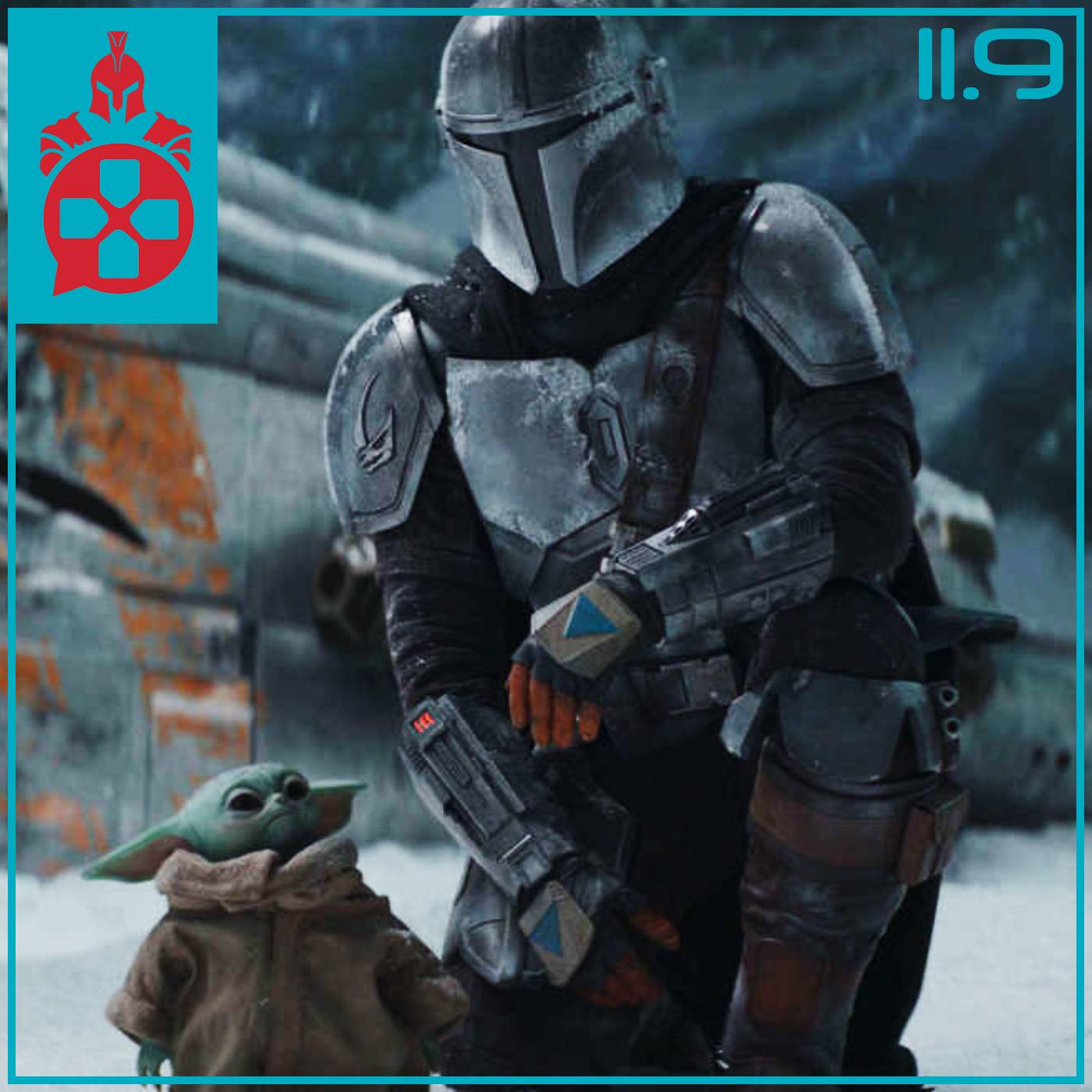 Welcome back to another episode of the Online Warriors Podcast! There's a lot to cover this week, so let's hop to it!
The Mandalorian gets a new trailer - and Baby Yoda cuteness - for Season 2 (6:22)

Scientists find evidence of potential life on Venus (20:57)
Ubisoft Forward also dropped some surprise announcements and game updates like:
Prince of Persia: Sands of Time Remake (32:16)

Immortal: Phoenix Rising (37:59)

Watch Dogs: Legion (40:29)
The crew's been pretty busy, so let's check in with them and get hands on: 
Techtic watches An American Pickle and Birds of Prey (48:12)

Nerdbomber catches up on Season 2 of The Boys, finishes Battletoads, and plays Tony Hawk Pro Skater 1+2 (52:06)

Illeagle goes camping and starts Lovecraft Country (56:55)
This week, we go retro with some trivia about the Atari 2600! Find out if Illeagle finally wins a game at (59:15)
Special shoutout to our Patreon Producer:
B
e
n
C
h
e
k
n
i
s
. 
We'd like to thank each and every one of you for listening in every week. If you'd like to support the show, you can drop us a review on your favorite podcast platform or, if you're feeling extra generous, drop us a subscribe over at
P
a
t
r
e
o
n
.
c
o
m
/
O
n
l
i
n
e
W
a
r
r
i
o
r
s
P
o
d
c
a
s
t
. We have three tiers of subscriptions, each of which gives you some awesome bonus content! 
As always, we appreciate you tuning in, and look forward to seeing you next week! Stay safe and healthy everyone!