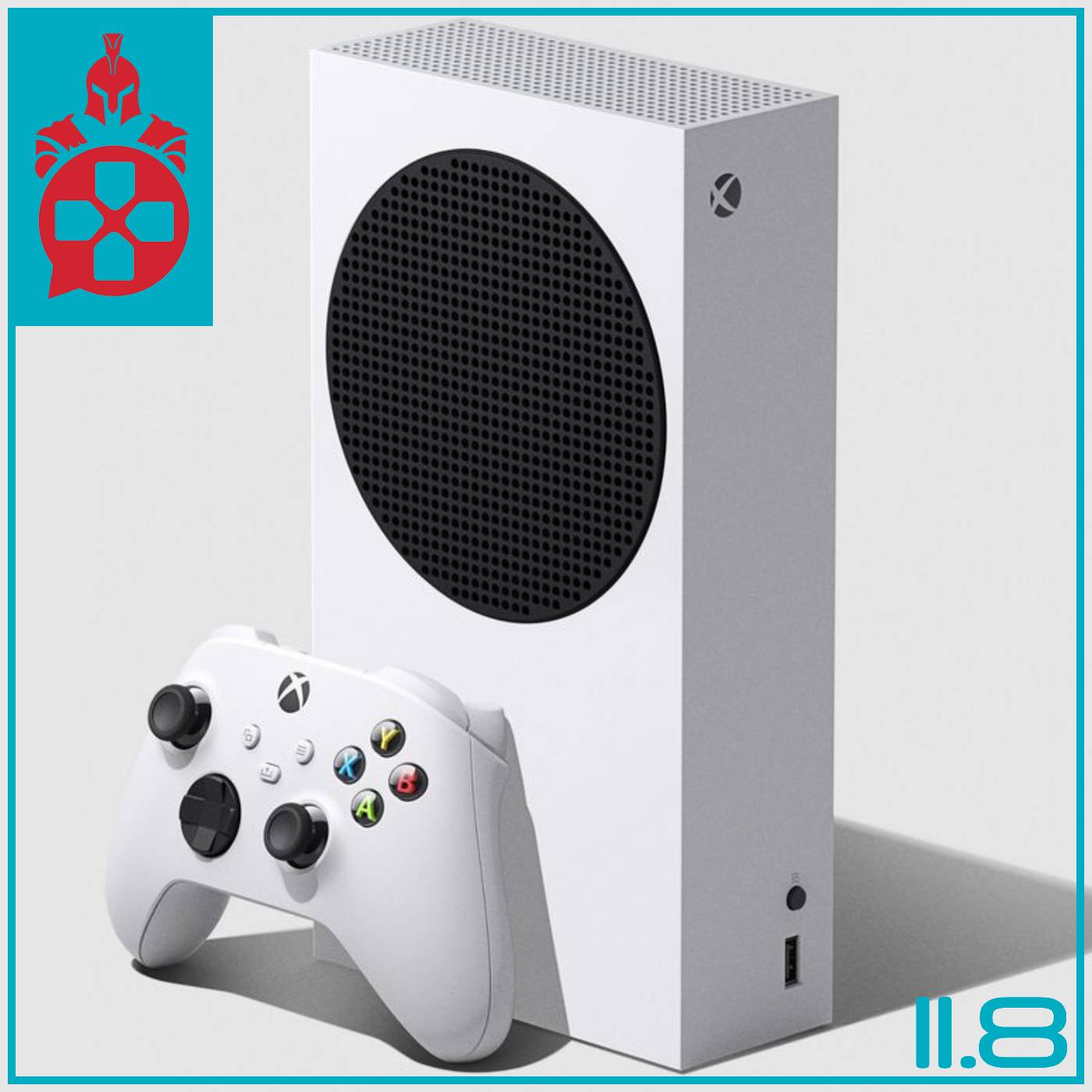 Welcome back to another episode of the Online Warriors Podcast! The gaming industry is still pumping out a ton of news, so we've got a chock-full episode for you this week! Let's get into it:
Microsoft confirms the Xbox Series S existence, launch date, and price point (2:12)

Uber pledges to go all-electric by 2030 (20:11)

A new Mario 3D All Stars collection has been announced to celebrate 35 years of your favorite plumber (29:48)

Nintendo surprise-drops an announcement for Hyrule Warriors: Age of Calamity (35:35)
The crew's been pretty busy, so let's check in with them and get hands on: 
Nerdbomber watches Mulan and gives her thoughts (41:04)

Techtic plays Carrion and Battletoads (45:43)

Illeagle watches I'm Thinking of Ending Things and plays Donkey Kong Country (47:43)
This week, we toss the checker boards and get sophisticated with some trivia about chess! Find out if Illeagle breaks his losing streak at (50:12)
Special shoutout to our Patreon Producer:
Ben Cheknis
. 
We'd like to thank each and every one of you for listening in every week. If you'd like to support the show, you can drop us a review on your favorite podcast platform or, if you're feeling extra generous, drop us a subscribe over at
P
a
t
r
e
o
n
.
c
o
m
/
O
n
l
i
n
e
W
a
r
r
i
o
r
s
P
o
d
c
a
s
t
. We have three tiers of subscriptions, each of which gives you some awesome bonus content! 
As always, we appreciate you tuning in, and look forward to seeing you next week! Stay safe and healthy everyone!