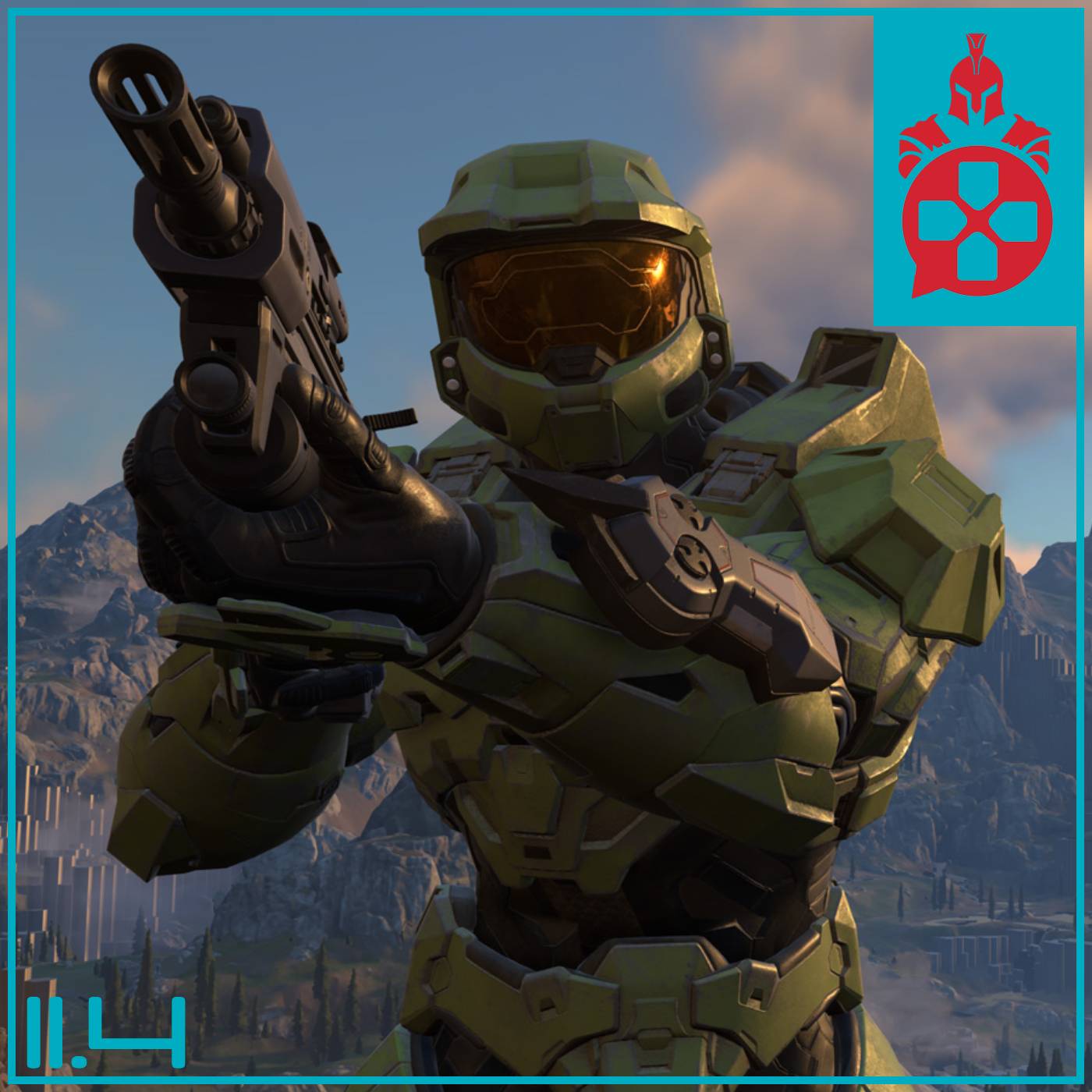 Welcome back to another episode of the Online Warriors Podcast! The news reels have finally slowed down a bit this week, so we're back to our normal format for the show! Let's get started:
Halo Infinite gets delayed to 2021 while Xbox Series X holds it's November launch (1:39)

Patrick Star is getting his own talk show spinoff (16:09)
Jared Leto is confirmed as the new star of Tron 3 (30:24)
The crew's been pretty busy, so let's check in with them and get hands on:
Illeagle continues on his lengthy Borderlands journey and hits Season 2 of Dark (41:13)
Nerdbomber plays Cat Quest and reads Sleeping Giants/The Themis Files Series (48:04)
Techtic makes pickles and reads The Oracle Year (54:56)
Unfortunately, Fantasy Movie League as a whole is on hold due to current events that have results in movie delays and theater closures.
This week, grab your remote control - we're diving into HBO Trivia! (59:49)
Special shoutout to our Patreon Producer:
B
e
n
C
h
e
k
n
i
s
.
We'd like to thank each and every one of you for listening in every week. If you'd like to support the show, you can drop us a review on your favorite podcast platform or, if you're feeling extra generous, drop us a subscribe over at
P
a
t
r
e
o
n
.
c
o
m
/
O
n
l
i
n
e
W
a
r
r
i
o
r
s
P
o
d
c
a
s
t
. We have three tiers of subscriptions, each of which gives you some awesome bonus content!
As always, we appreciate you tuning in, and look forward to seeing you next week! Stay safe and healthy everyone!